Home
/
Living
How to write a will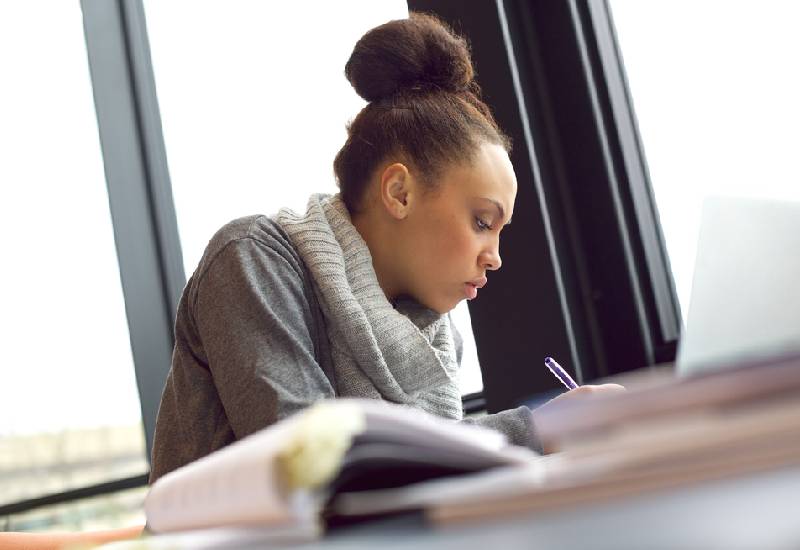 There are two main types of wills recognised by Kenyan Law.
"The first is oral will. By speaking up your wishes – in the presence of two or more witnesses – you have successfully made a will," says Mkangi.
An oral will can be recorded on audio or even video for proof. But the oral will only hold if the testator (the person making the will) dies within three months. "It's usage is therefore time-limited," Mkangi says.
The second type is the written will. Unlike the oral will, written wills can be activated any time.
A written will has to be signed by the testator in the presence of two or more witnesses – who append their signatures as well. As for the actual writing, Mkangi says one can just pick a pen and a clean paper and write their wishes. "You do not need it typed or any special writing; as long as it is legible handwriting. Make sure that you sign it before witnesses and they sign too," Mkangi says.
Contested
In Kenya, wills do not have testamentary freedom – the power to be respected fully.
He says: "In some countries a will cannot be changed when the testator dies. His or her wishes are respected fully. If he wishes to give all his wealth to charity then that is what happens.
"In Kenya, a will can be contested. It therefore has limits. For instance, the constitution protects rights of children of the deceased – whether legitimate or illegitimate. That is why when prominent men die women come from the woodworks to ask that rights of their children be recognised before burial occurs.
"The law also says no one should be discriminated against on the basis of sex, race, and religion and so on. The will has to maintain these boundaries placed by the law. Hence, in Kenya, a will is only effective to the extent that the law allows it."
All of your wishes
A will also captures one's personal wishes aside from distribution of their wealth.
For instance, in Wala's will, she has a 'do not resuscitate' clause: which instructs health care providers not to do cardiopulmonary resuscitation (CPR) in situations where the patient's quality of life would be below normal.
In Ng'ang'a's will, she has a clause that describes how, upon death; she would want her remains disposed. "I want to be cremated and not buried," she says.
Updates
Wala updates her wills every now and then to capture new assets and other changes that occur as she continues to live.
Mkangi says it is important to update written wills in this regard.
Related Topics