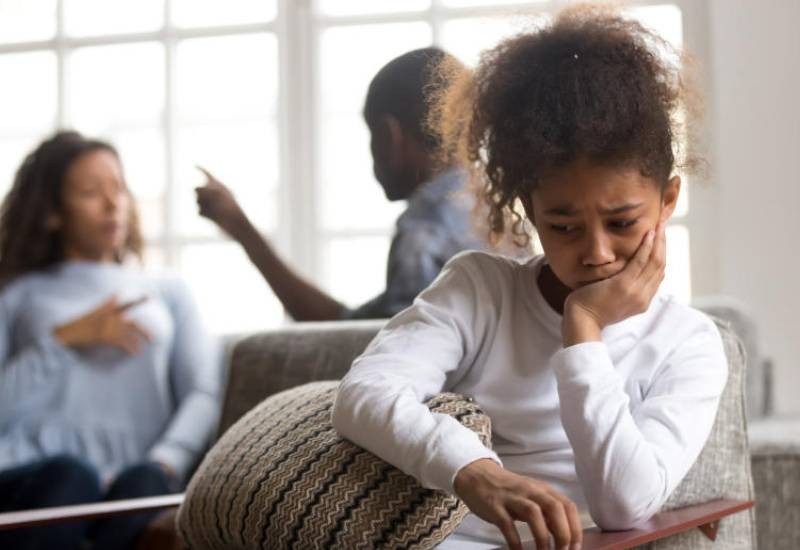 Dating someone with a child can be very complicated. Many people would avoid it for different reasons, including the fact that there is a child involved which is a huge responsibility when you're not ready to be a parent.
Maybe you're that guy who decided to take a chance and date someone who already has a child but now you're sensing that there is an issue. You have this feeling that she's still in love with her baby's father but you're in denial.
These situations are real and people who've been through this know how bad it hurts. If you see these signs, it might be better to let her go:
She can't stop talking about him
When you're dating someone who has a child, you should already expect their ex's name to come up from time to time. He's technically part of your relationship and that's just how it is.
But, there's something off if she literally goes on and on all the time about him. She's definitely still in love if she lights up whenever his name comes up.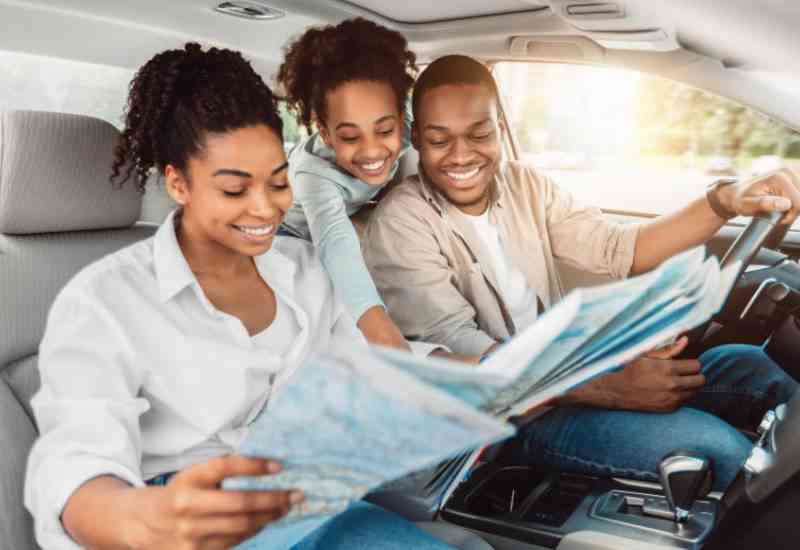 She uses her child as an excuse
Your girlfriend will have to keep in touch with her BD and probably see him once in a while in certain situations. But, you also need to be aware when she's manipulating you.
If you're in love with someone, you will naturally want to talk to them and hang out when you can and maybe that's what your girlfriend is trying to show you about her ex.
You can tell that she's just making up an excuse as to why she has to chat with him at two in the morning or go see him urgently when there is no real emergency.
She doesn't respect your boundaries
Love isn't just about the feelings and the good times. There are other factors like having respect for each other so when that's lacking you should be worried.
It's definitely not okay if you notice that she keeps doing things like going for drinks with him when that is something you had already talked about and told her not to do.
It's a sign that she doesn't truly care about you and that she might also be seeing him on the side.
Her family likes him more
How her friends and family feel about him could also give you a clue. It's not a good sign if they support their relationship more than they do yours.
It could be that she's mentioned to them how she feels about her baby daddy and you're the only one who doesn't have the whole story.
If you tell her how you feel about this and she seems to defend everyone else besides you, she might still want him.
You can tell she misses him
It would be best if you also were on the lookout for clues that she misses him. Besides talking about him a lot, she might keep the gifts that he gave her while they were dating and even keep the photos they took together.
If she was really over him, she wouldn't have any of these.
Related Topics