Home
/
Relationships
Confessions: Men take me out but things always go wrong, am I that bad at dating?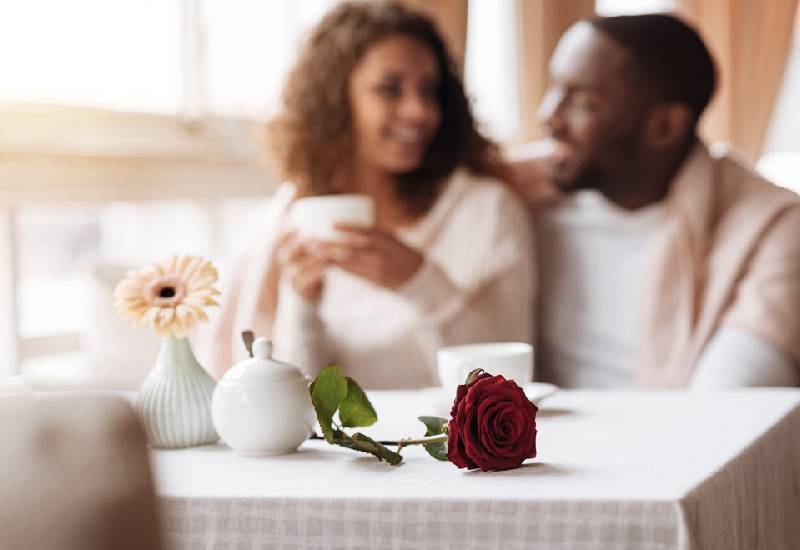 Hi Chris,
Over the years, I have realised that I am not very good at dating. Lots of men take me out, but sooner than later things go wrong. I have gotten serious about a guy, only to discover that he thinks we are just hanging out, whatever that means.
Other men have been unfaithful; I once started living with a man only for everything to quickly fall apart.
What am I doing wrong? I want to find someone special, and these false starts are really getting me down.
Bad at Dating
Hi Bad at Dating!
It sounds like you are just drifting into relationships, rather than being decisive about them. Dating has become far more ambiguous than it used to be. In fact, many people deliberately keep their relationships loose and undefined, while they pour their energies into their careers.
For this reason, even intimate couples are unsure of where they stand. Once you start wanting to have a serious relationship, dating like that is a mistake.
When a man first asks you out, ascertain whether you are really going on a date together. This is because nowadays, it is unclear what an invitation is all about.
A vague arrangement to meet in some bar where your and your friends hang out? That is not a date. But if you will be alone together, he is paying, and it is all properly planned, then you are trying for a serious relationship. Still not sure? Ask him.
There are many more points along the way when it is important to be decisive. For example, agreeing that now you are an item means you will both be faithful in the future. Miss out on that, and the chances of infidelity go sky-high.
You might worry that talking openly about commitment will bring everything to an end. It might, but talk about it anyway. It is best not to waste time on someone who sees things differently from you. And if it goes well, you can start to imagine a future together.
Another grave matter is the decision to move in together; for most couples, it 'just happens'. You realise you are spending more and more time at one of your houses, or a lease expires and so you start living under one roof.
Or perhaps you deliberately discussed the decision to move in together, and all that it implies? Indeed, that is how it should be because couples who actively decide to live together have better relationships than those who let things to simply happen.
Therefore, if you want to date successfully, you must be decisive. This is because talking things through, and making clear decisions together at each stage in your relationship, means you are much more likely to be together forever.
All the best,
Chris
Related Topics