Home
/
Relationships
Does emotional cheating cause more harm than physical infidelity?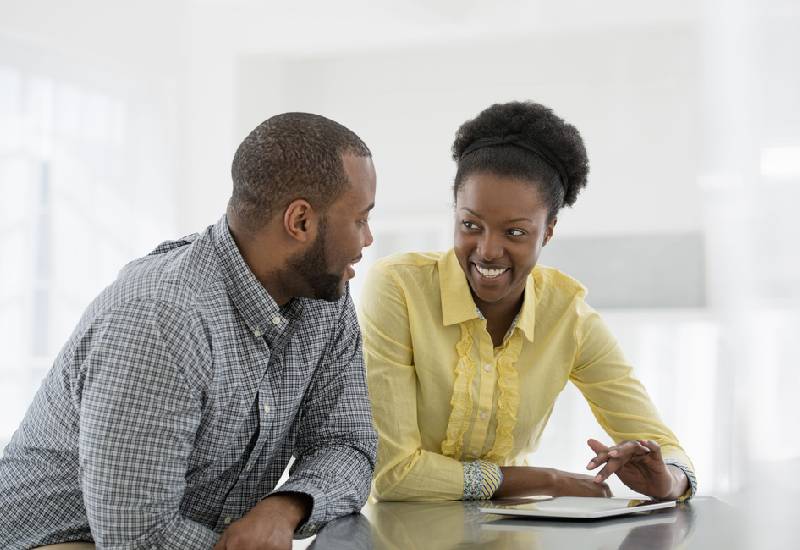 You're getting really close to someone you know. Of the opposite sex. There's no harm in that, surely? Perhaps not. But there's probably trouble ahead.
Because it's not the sex that really holds a married couple together. It's their emotional intimacy.
Think about it for a moment. You can't reveal your deepest thoughts to your best friends, can you? Or even your mother! But you can with your spouse.
That openness and honesty is the best thing about being married. So becoming emotionally close to someone else threatens your relationship's deepest achievement.
Which is why you often hear a wronged spouse saying that they're far more troubled by the emotional side of their partner's affair than the sexual element.
So getting too close to that friend of yours will damage your marriage just as much as having sex with them. But it's a surprisingly easy trap to fall into.
Working lunches
Most emotional infidelity starts at work. Because all that stress and excitement creates a connection that's hard for a partner to compete with.
Add coffee breaks and 'drinks after work,' and suddenly you're talking about things you shouldn't discuss outside your bedroom.
Deep conversations and 'working lunches' are the new adultery, even when they don't turn into full-blown affairs.
Take a quick survey and help us improve our website
Take a survey
Emotional affairs generally occur when something bad is happening at home. Like unresolved issues. Lousy sex. So much time out of the house that you're only ever together when you're tired and irritable.
And then someone at work starts paying you a little extra attention. And your conversations start to drift from strictly professional to deeply personal.
You think about each other all the time, and haven't felt this alive for ages. You constantly check your inbox and hate being out of touch.
You feel recognised and appreciated, and start to feel a growing distance between you and your partner. And yet you're still telling yourself that because there's no sex, there's nothing to worry about.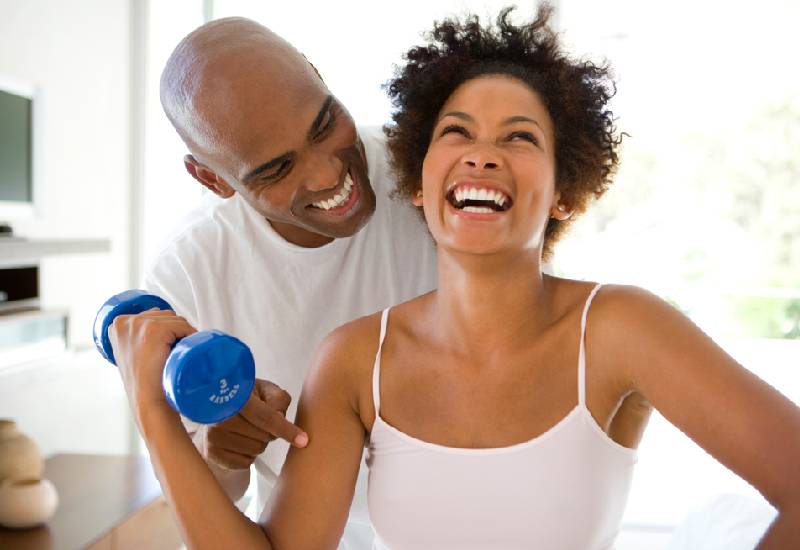 Men and women equally likely to stray
You don't want to find yourself in an emotional affair, believe me. Or discover that your partner's in one. But is it possible to prevent something like this happening in your marriage?
Yes it is!
Start by acknowledging that men and women are equally likely to stray. And that good intentions mean nothing.
Instead, start talking about each other's emotional and sexual needs, and protect your intimate lives from outside demands. Because problems mostly start when you stop being close to one another.
Somehow you no longer sit together and just talk. You're taking each other for granted. And have stopped doing all those little things together that create happy memories.
You also need to be emotionally available. So touch and kiss each other often, even during difficult times.
Talk about your differences, and develop the skills to cope with conflict without ever losing your commitment to one another.
Discuss what cheating is exactly. Resist the temptation to think of it in terms of sex. A better definition's probably 'anything you can't tell your spouse about…'
Be completely transparent with one another. No secret bank accounts, weird phone calls, evenings out without a call home. Talk about your work and conversations with colleagues.
Openness is key
Discuss your plans, and don't leave your partner wondering where you are or what you're doing at any point in the day.
You can't imagine being that open with your spouse? Then you really should try it! Because honesty's liberating. No-one ever realises how wonderful it is until they start living with someone where there are no secrets.
And what do you do if you're already in an emotional affair?
Chances are your partner's already beginning to notice. You're evasive, still believing you're doing nothing wrong. Then your partner's found your messages: '…miss you…' and is talking divorce.
Suddenly you realise how important your marriage is to you.
Putting things right is going to be hard, but it's never too late. Start working on understanding why it happened. Find ways to share your feelings with your partner again, reconnect sexually, and be more appreciative.
And why did you stop talking anyway? Far too many couples simply ignore each other to death. Others become bad listeners, judgemental and critical. No one wanting to say anything in case they get their head bitten off.
So ask yourself whether either of you are avoiding issues, or shutting down the other's attempts to raise them. That's how frustrations build, and bring you ever closer to trouble.
Make time to talk. Be supportive, respectful and affectionate. Because you're both much less likely to cheat when you feel understood and appreciated.
Will the pain ever go away? Yes. Slowly. But in six months, you'll be feeling better most of the time. In a year, you'll be re-building trust and will have started experiencing joyful moments again.
Related Topics