Home
/
Relationships
Seven benefits of having a healthy relationship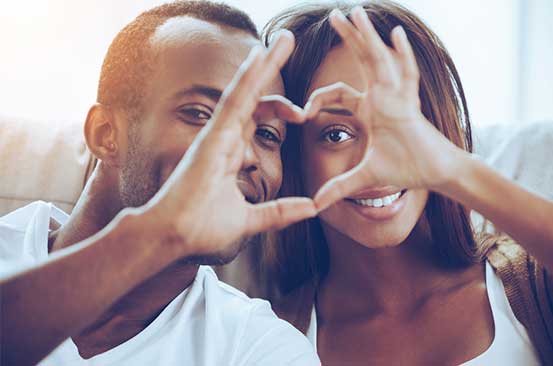 What could be better than having someone you can share your ups and downs with without fear of rejection, judgement or discouragement?
The bonds we form within different relationships we have throughout our lives are vital for our wellbeing and survival.
We are social creatures.
According to Kirtly Parker Jones, MD, of the Department of Obstetrics and Gynecology at University of Utah Healthcare, people involved in loving relationships have less doctor visits, shorter hospital visits, less pain and have more positive emotions.
So, before you give up on love or decide to shut yourself out from those you love, here are some proven benefits healthy relationships will have on you.
It adds meaning to your life
As human beings we naturally want to feel needed and be part of something bigger than ourselves. No matter the type of relationship-platonic or romantic, loving relationships gives you a sense of purpose in life.
The reason why some of us love to volunteer or go out of our way to help is because in supporting others we get a sense of fulfilment and in turn it makes us happier.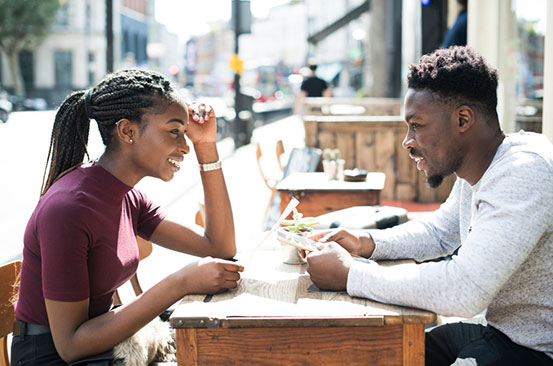 It boosts overall health
Did you know that couples in healthy relationships produce more oxytocin and have less production of cortisol, the stress hormone? Studies have shown that paired couples, especially those who live together, are much happier because they have an emotional support system.
When you have issues at work or school the chances you will succumb to stress, anxiety and even depression are much higher especially if you have no one to share with. In such situations, getting a cold, high blood pressure, hypertension and the like becomes very easy.
You live longer
People who are loners or who tend to keep to themselves have a shorter life span than couples or people who have healthy social relationships. This is attributed to reduced stress and generally being happy.
Healthy relationships foster positive behavior. A partner may give up bad habits like smoking and drinking which in turn increases their longevity.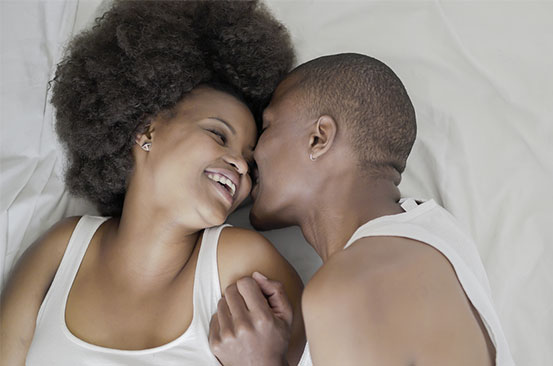 More happiness
Love truly does wonders to the human soul. According to researchers, being in a good relationship boosts happiness levels. This could explain why you love being around your partner. Being in love promotes the pair bond.
You heal quicker
According to doctors, patients who have friends and loved ones by their side as they recover has shown they heal much faster.
Also, for couples who have each other they have reported feeling less worried about handling pain or post-surgery care while at home because they have someone they can trust and lean on.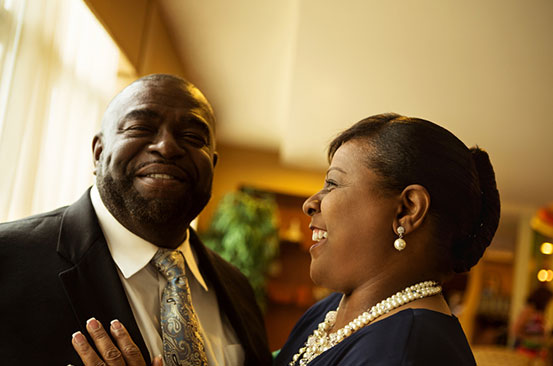 You enjoy life
Having someone you can share your interests and hobbies with simply feels wonderful. Travelling together and creating memories from shared experiences makes you happy and have the drive to live longer to enjoy life together.
Better sleep
No matter how annoying your partner's sleeping positions may be, you still get to sleep better because of them. Couples who cuddle while sleeping have been found to have lower stress levels helping them sleep better, more soundly and fall asleep quicker.
Related Topics