Home
/
Easy recipes for meals under Sh.500: Simple onion soup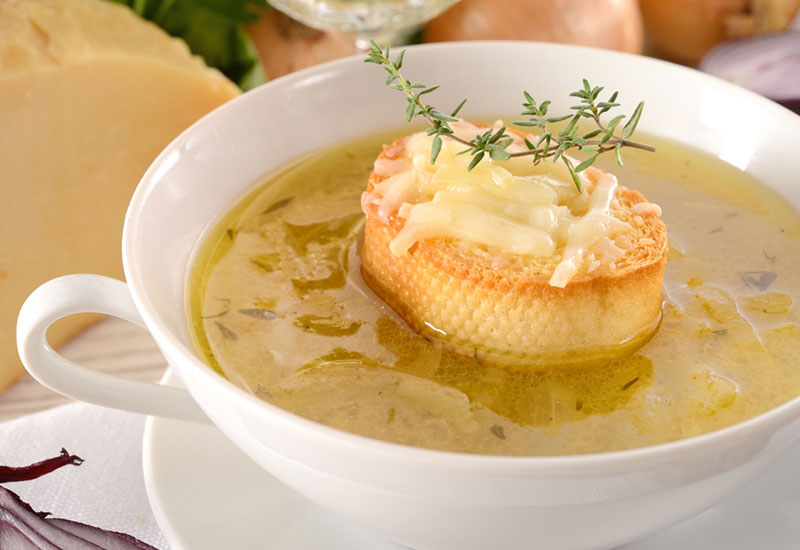 If you are looking for meals that are delicious, nutritious and that won't break the bank, look no more. With just a few ingredients, most of which might already be in your kitchen, you can put together meals that will leave you licking your fingers and asking for more.
Soup is the perfect, nutritious way to warm up in this cold, rainy weather. A simple onion soup can be eaten as a starter or as a light meal when served with bread.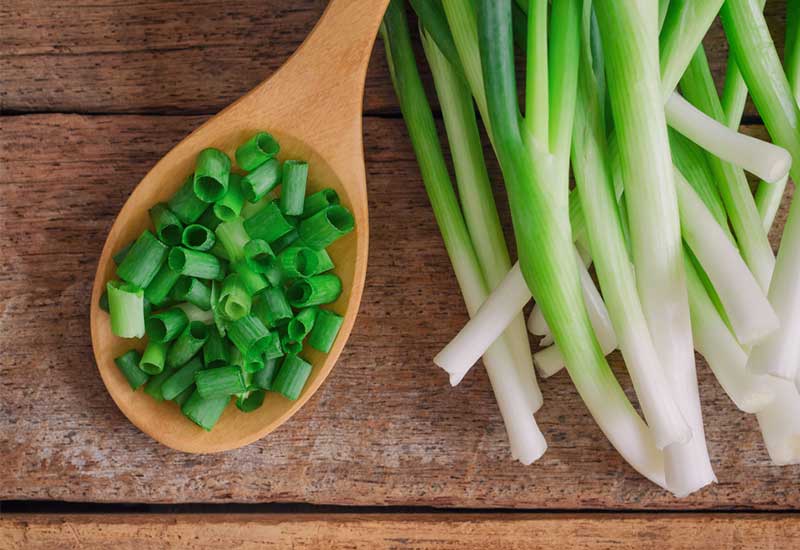 Ingredients:
Spring onion, chopped – Sh.20
1 tablespoon butter/margarine
1 teaspoon Royco
1 tablespoon wheat flour
½ teaspoon black pepper (optional)
Cooking oil
Salt to taste
Method:
1. In a large sufuria put a little bit of oil and the margarine and allow to heat. Don't let the margarine burn.
2. Put the onions and allow to cook until soft. They shouldn't change colour (become brown).
3. Add Royco, wheat flour, salt and black pepper and allow to cook.
4. Pour in the desired amount of boiling water, lower the heat and allow the soup to simmer. Don't let it boil.
5. Serve with bread if desired.
Amount spent: Sh. 20!
Related Topics