Audrey Masitsa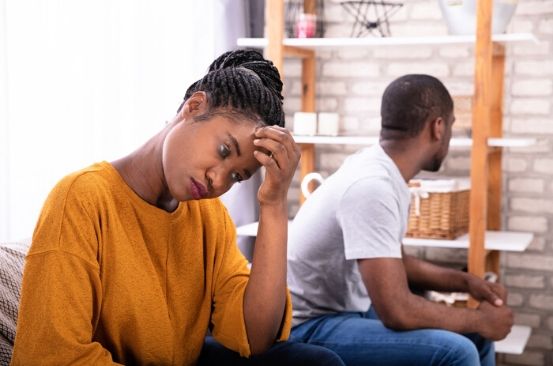 We've been in lockdown for about three months now and even though the curfew times have been adjusted, the government continues to caution us on preventative measures to reduce the spread of the coronavirus. Practices like practicing social distancing, washing our hands frequently and wearing face masks can help keep us safe from infection and, for those who are sick, stop the spread of the virus.
ALSO READ: Heart problems seen in recovered Covid-19 patients
However, we all know at least one person who refuses to follow the social distancing requirements. And this only gets worse with the extended curfew. If this person is someone you live with, your frustration is understandable. Thinking about what this person might bring back with them can be scary.
Below are some tips to help you deal with a family member who doesn't practice social distancing.
1. Put yourself in their shoes
Try and empathise with them. They might be struggling with the lockdown and feel the need to instill some form of normalcy into their lives hence the desire to go out and about.
Ask yourself what they might be going through and make an effort to understand them. Speak to them about what is prompting them to flaunt the social distancing rules, how they've been coping with the lockdown and what the need to help them better navigate this new life.
2. Voice your concerns and fears
Avoid attacking them as this will only make them more defensive. Instead, explain what you're going through too, how the pandemic is affecting you.
ALSO READ: Cristiano Ronaldo's girlfriend donates to COVID-19 research
Share your fears such as why you think people should still practice social distancing. You can say, for example, that you're concerned about exposing your children to the virus. When you share your vulnerabilities, it makes you more relatable and helps your family member understand why you're still in support of social distancing.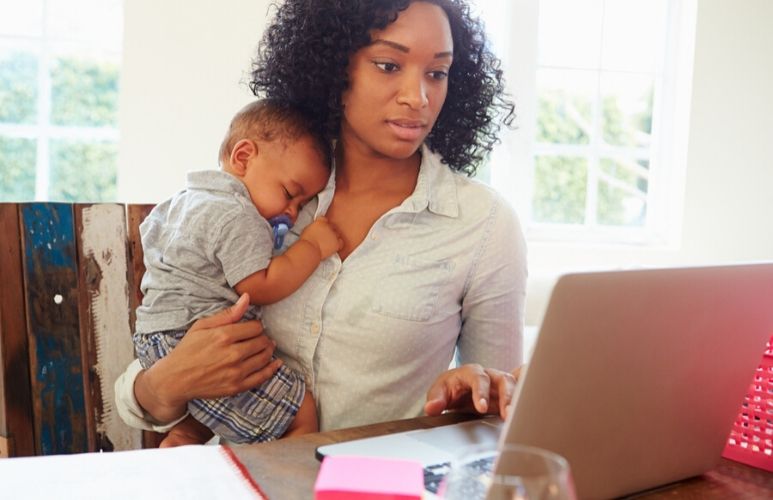 3. Remember you can't control anybody
Inasmuch as you try to understand others, you can only hope that they understand you and maybe take your concerns to heart. However, one thing we all have to accept is that no matter how hard you try to communicate your concerns to others, they might fall on deaf ears.
4. Explain your boundaries
Let's say your mother wants to see her grandchildren but you're still not comfortable with that level of social interaction, instead of blatantly saying no, explain why you would rather not take the children over.
Then, offer alternative ways through which they can see each other such as via video call. This might not be ideal but until things settle down a bit, it's the best we can do so as to keep ourselves and each other safe.
5. If you're the one who wants to stop social distancing…
ALSO READ: Covid-19: It is safe for positive mothers to breastfeed babies
If you're isolating alone, loneliness is bound to take its toll on you and your mental health. You might get tempted to stop social distancing just so that you can get a taste of human interaction. While this isn't bad in itself, we still need to stay safe and social distancing is one way to do this.
Therefore, if you get the urge to seek out friends and family to help ease the loneliness, consider self-care practices that will help you feel better. Things like going outside for fresh air, exercising, getting enough sleep, speaking to friends and family on the phone can help. Take on a personal project to help pass the time and occupy your mind.