Home
/
How older women can be fashionable and trendy like Kathy Kiuna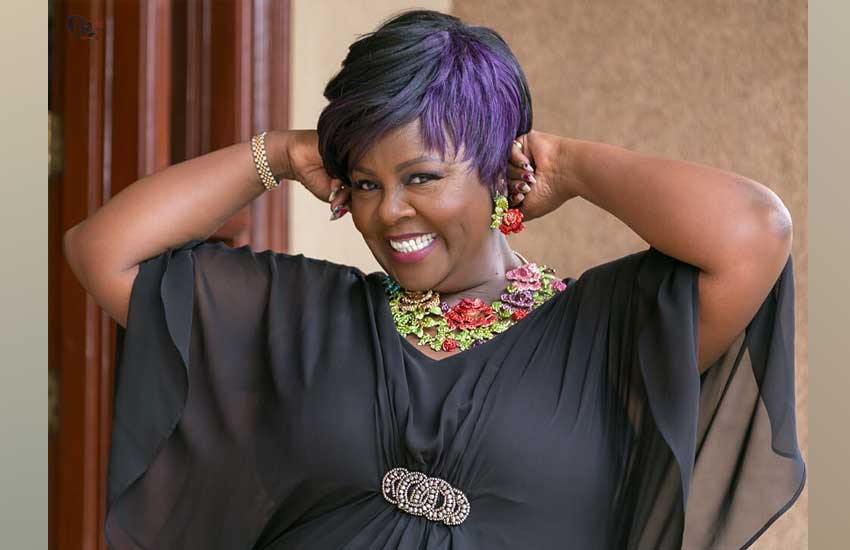 Reverend Kathy Kiuna of Jubilee Christian Church (JCC) comes out as one of the most fashionable women who don't fear to flaunt their elegance. The mother of three prefers to keep it classy sophisticated but at times she goes simple, a perfect embodiment of fashion for older ladies.
Once they become mothers and are a few years older, many women tend to loosen up on their fashion. They forget their style is part of them and maybe all they need to do is to redo their wardrobe.
As you get older, you have to consider rebuilding your wardrobe. You can start by wearing one simple colour like blue, red, green or black at a time. You can also wear patterns while keeping it simple and consistent. Check out how Kathy Kiuna keeps her colours solid and simple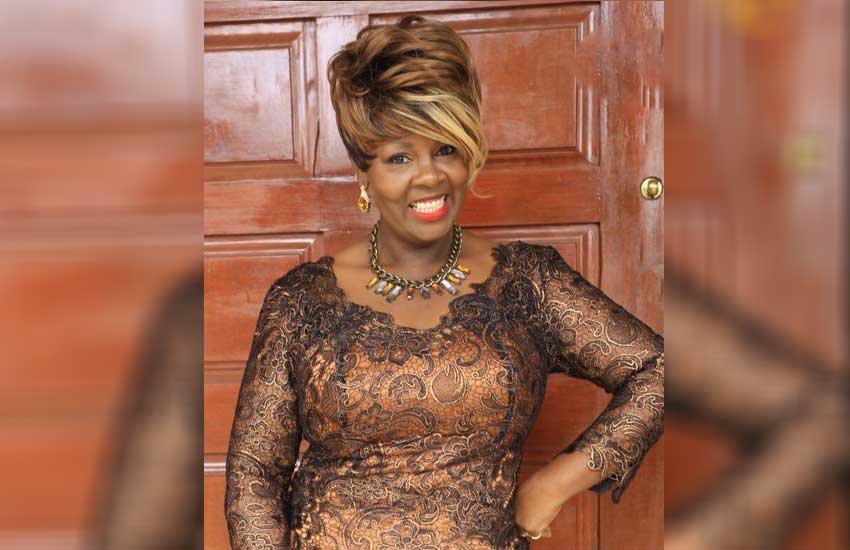 Keep your accessories simple
One area that older women always seem to always get it wrong is the accessories department. Instead of wearing your entire jewelry every day, focus on wearing one standout piece at a time. Also, don't be afraid to wear trendy accessories. If you keep your wardrobe basic, you can add trendy accessories without looking like you're trying to be young. Kathy wears her accessories and matches them with her outfits effortlessly. She wears statement necklaces but she ensures they don't outdo the outfit.
Yes older women can wear jeans too
Older women can wear nice straight-leg jeans or wide-leg jeans. If you have a larger bottom you can wear a flared trouser to drive away attention from your midsection but if you are a bit smaller, you can go with a straight jeans trouser.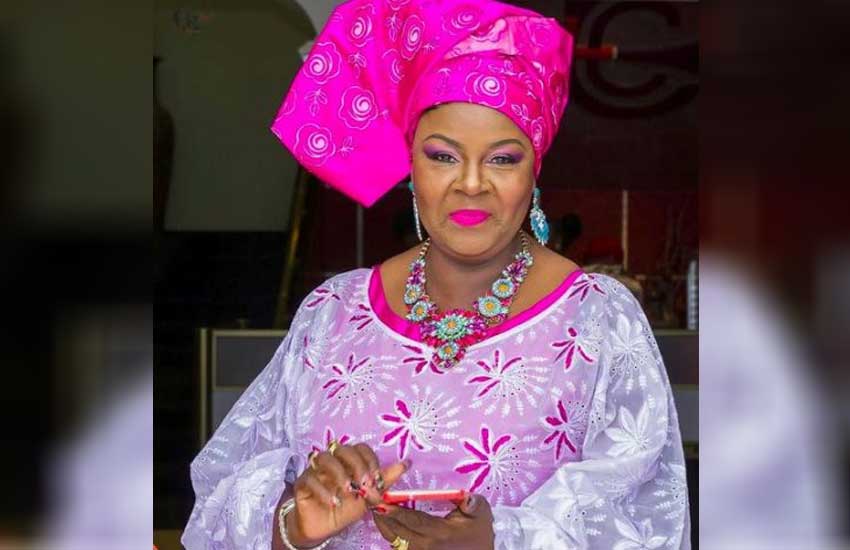 Wear colour, lots of colour
If you inject colour into your wardrobe the way Kathy Kiuna does you will never look old. If you have a darker skin tone, you're lucky, you can wear almost any bright vibrant colour. The brighter the better.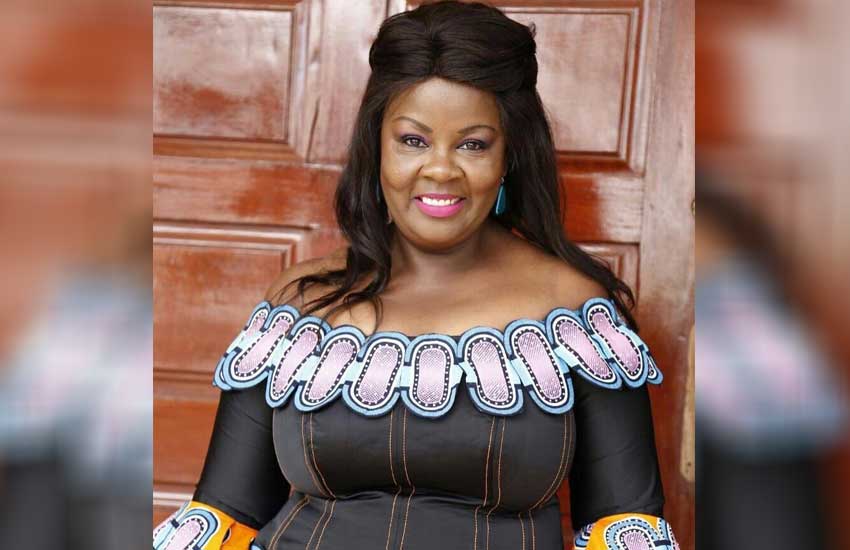 Show cleavage
Remember when women were told to cover up? Well, those are now gone memories. If you got the goods, flaunt them (with moderation of-course). Showing a bit of cleavage is not only sexy but can make you look finer too.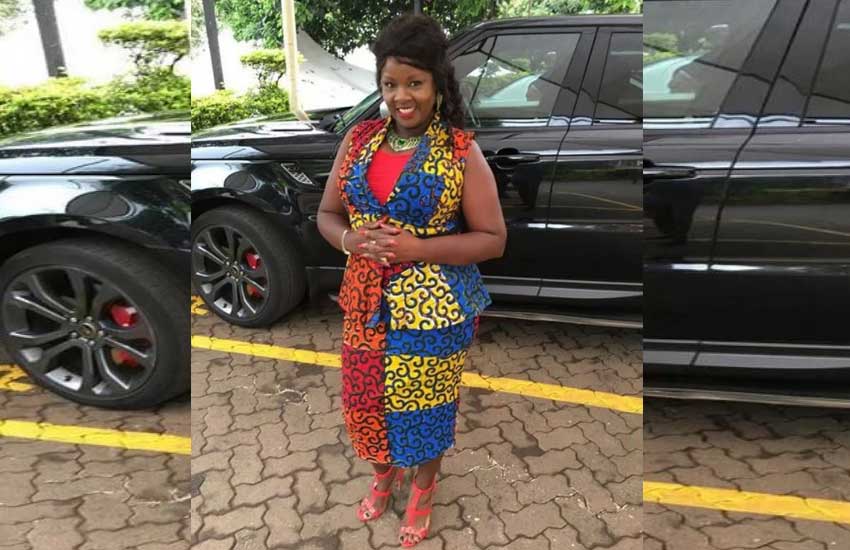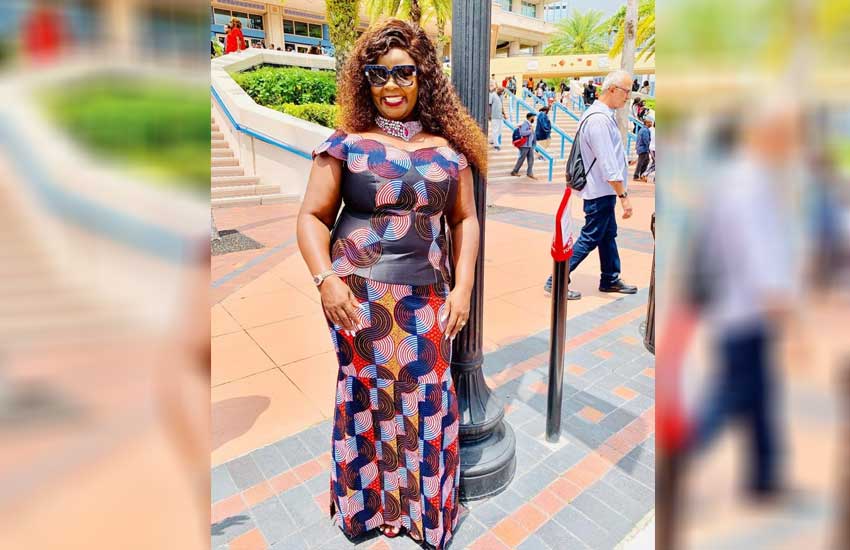 Experiment with prints and textures
So while you can't go wild with miniskirts and cropped shirts (not that you'd want to), you can show personality in animal prints, florals and bold textures. You can try trendy Ankara/Vintage styles.
Embrace pantsuits
A pantsuit works for day or night, for luncheons or parties, for the office or the church, and it always looks nice!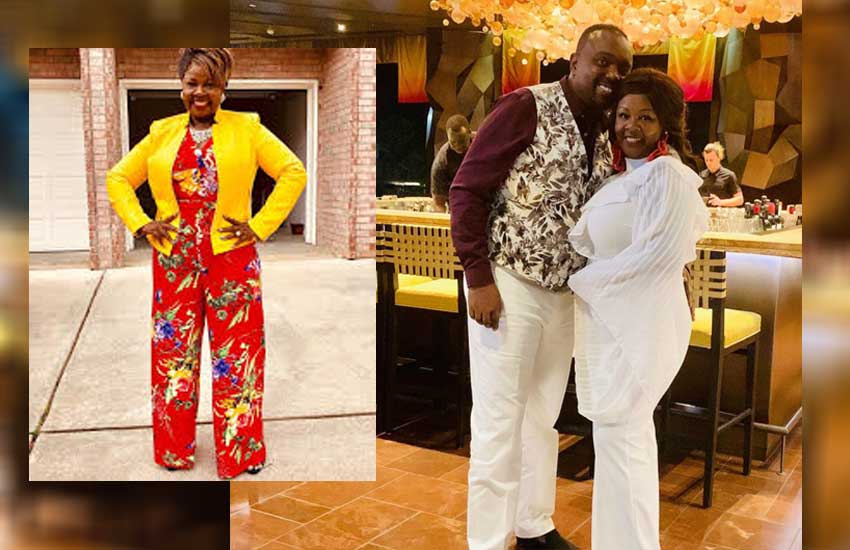 When it comes to signature style, repeating a look isn't just acceptable, it's encouraged. Once you find a style that you look and feel great in, go ahead and buy one in every colour!
(All photos: Instagram)
Which food will you never eat?
Related Topics