Jeckonia Otieno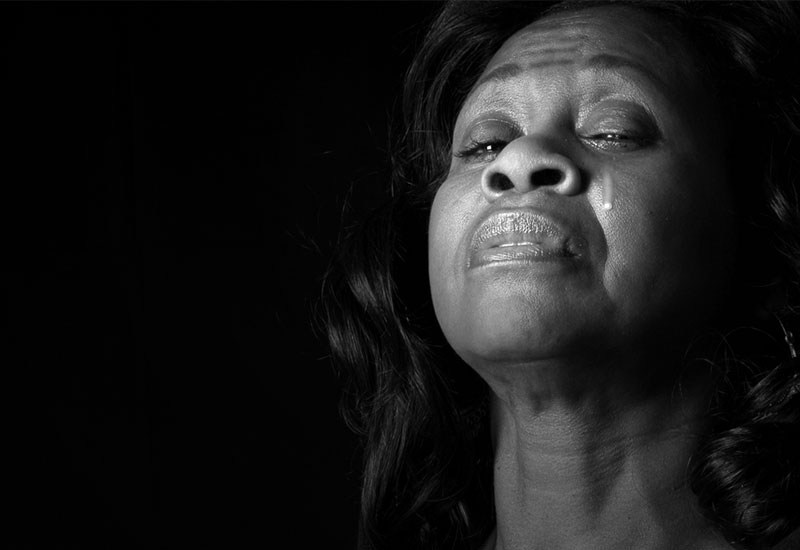 The upsurge of violence against women, which has led to an increase in murder cases is a result of lack of social support, a new survey has found.
According to a study conducted by Ipsos between April 15 and 18 this year, 34 per cent of the respondents indicated that the rise in gender-based violence was due to lack of social support, breakdown in communication and lack of trust.
High living standards
Respondents also attributed the increased violence targeting women to pressure of high living standards.
Other issues raised include poverty, coupled by the high standard of living; cheating in relationships; mental illness, drug abuse, increased stress and lack of self-control.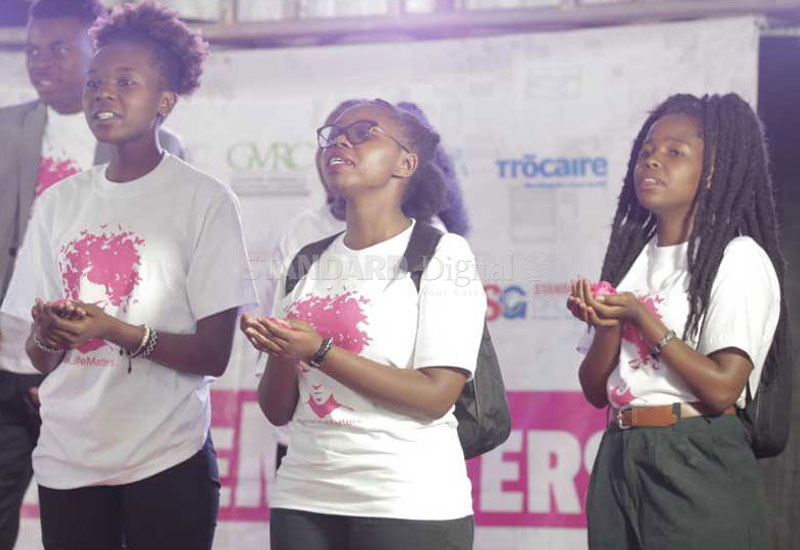 The survey concluded that a majority of Kenyans are opposed to the proposal to lower the legal age of sexual consent to 16 years.
The survey shows that while seven in every 10 Kenyans surveyed have heard about the proposal by one of the judges to lower the age, 85 per cent of those who have heard of it say it should not be lowered.
Western and North Eastern regions have the highest number of people who believe that the age should be lowered.
Some of the issues raised by those opposed to the proposal was maturity of children at the age of 16.
"Such a move was cited as likely to cause an increase in school dropouts and worsen moral decay," the study indicated.
At 18 per cent, Rift Valley had the highest proportion of respondents who felt that a decrease in consent age would worsen moral decay and increase dropouts.
This was followed by Eastern, Central and Nyanza regions.
Coast and North Eastern regions had the least number of people who thought that lowering the consent age would affect morality and school attendance.
Consent age
However, teenage pregnancy was not seen as a major problem that could arise from the lowering of the consent age, with only eight per cent of those polled nationally terming it as likely to increase.
Respondents also did not strongly feel that lowering the age of sexual consent will expose more adolescents to abuse, as this was last on the list.