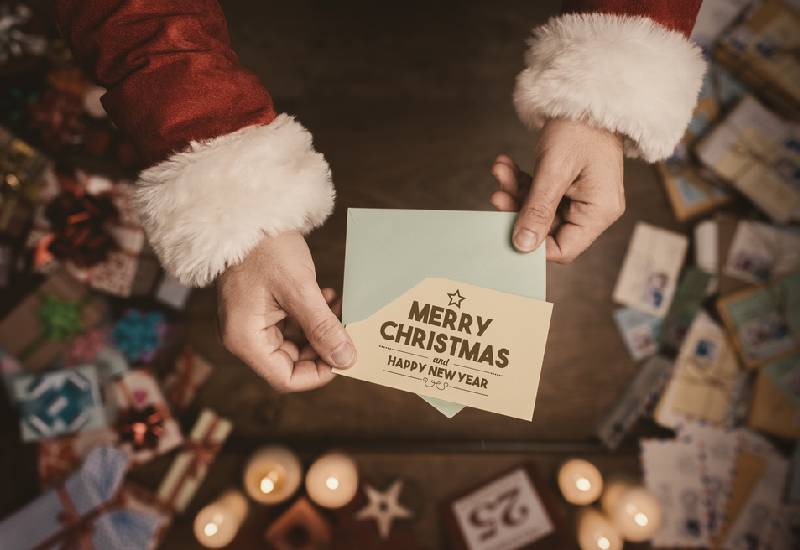 I have been bed-ridden this entire week.
In fact I just literally stumbled out of bed this morning to my office study next door to type out this piece, with pin-pricks behind the eyes and shaking with chills, never mind that I'm dressed in my old winter coat from Siberia and that the cocoa I have is so steaming hot – it could have been served straight from Satan's stove into my pot.
The last time I was bed-ridden for a week was 20 years ago in college, during the typhus pandemic in Nairobi.
At the time, some evil people in City Hall had decided to put chalk instead of chlorine to 'cleanse' the city water supplies.
As a result, thousands upon thousands of Nairobians got really ill from typhoid, including dozens of us in Campus. A few city denizens even passed away.
This time, a year into when Covid-19 came out like a bat out of hell from Wuhan, my being ill is a solitary and very boring burden, though I am following recipes from friends, especially one regimen from a colleague who seems to be knowledgeable about conditions and due diets.
Instead of red meat, fried fish.
READ MORE
Throw away the salt and shaker, and start thinking ginger; garlic fried with onions.
Vitamin B12 tablets, proverbial eight glasses of water a day, no alcohol, and skipping rope as soon as one is back on their feet again – because, right now, the knees fill like they're made of rubber, after a week of being almost always in bed.
'We have a health history of a lot,' my colleague says, 'so better to watch out for things early.'
No sounder words of advice have been uttered this year!
Hereditary conditions are the health hobgoblin of many a family.
And as we wind the year down, allow me to say that medical expenses are the one 'surprise' item that can take a family from 'plenty' to penury in one fall swoop.
Notice that every Harambee when someone passes away in a hospital is for one, clearing the medical bills of the deceased, even before, two, money for the funeral/ decent send off – nice suit and shoes, expe casket, tents and refreshments, transportation of the body here and there.
Grave issues that we must all think about, or handle, as grown men and women in Life.
Which is why if Santa was walking around with gifts this Xmas, the one gift you may want to ask him to gift you and your family is a nice, all round insurance package.
As one who has been to different health facilities thrice in the last dozen days (counting today, Sato, because I'm due for a health review), most of Christmas merry-making monies has been left in the Accounts' offices of these institutions.
Yet without my 'Privilege' health card, for sure I may have had to bite into January fees for my two children, and you know how all Januaries, even for 2021, are hardcore.
Ironically it was back in early October, when the Bliss Healthcare folks were giving free BMI tests as well as sugar kits, that I impulsively took the test – except that unlike that entrepreneur who was just walking outside KEMSA and found a tender lying there, my test exposed high B.P.
Even as I listened to a free consultation, one Bliss VP Vishal Sharma convinced me to take a Sh2,000 Privilege health card, that covers me and four other family members, for an entire year. With free consultations and 20 per cent to a third discounts on lab tests, diagnostics and drugs, I've been saved a pretty penny this Christmas, while still under great quality clinical care.
So what do you REALLY want to get your loved ones this Christmas? Health insurance isn't a bad place to start. As for me, I've asked Santa for good health. Be well.