Home
/
Living
Eve picks of the week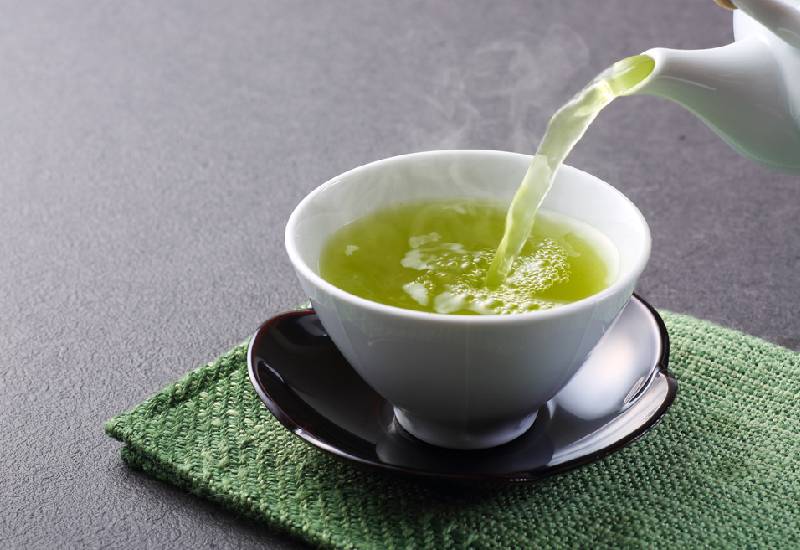 A cup of green tea
It is the end of the day and the house is quiet and you need something hot to warm you up. What do you reach for?
Here at Eve, we recommend a cup of green tea. Why you ask? Well, besides actually warming you up, you will reap lots of health benefits.
There is not enough space here to extol its virtues but we can confidently tell you that be- sides promoting your heart health, it will help clear up your acne.
At least that is what a recent study by the University of Miami scientists said. Also, it will help you clear out those pesky UTls and aid you in fighting the effects of stress on your body
Need more reasons?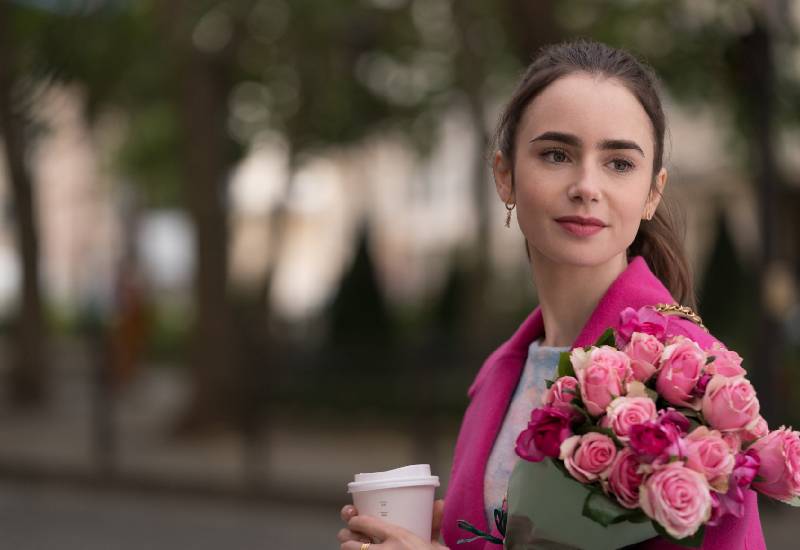 Emily in Paris TV show
I know that we are many months late to this party but there is nothing quite like this show. OK, we exaggerate but you will be glad we id once you watch it.
The Netflix show revolves around an American girl who moves to Paris for a job and it takes us through some hilarious and thought-provoking moments as she adapts to the Parisian ways.
We especially love it for the great fashion. We can guarantee that two episodes in, you will be inspired to add some colour and pep to your everyday outfits.
Related Topics