Home
/
Healthy Eating
Eating indigenous foods could help reduce risk of lifestyle diseases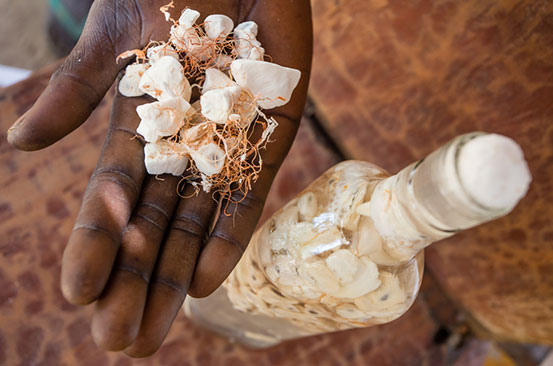 The number of people suffering from lifestyle diseases is on the rise. These are often non-communicable diseases such as cancer, high blood pressure, heart disease, stroke and obesity.
While doctors grapple with treating those who are already suffering from these diseases, nutrition experts recommend turning back to indigenous foods, which, they claim, can help control the rise of non-communicable diseases and malnutrition, reports The Standard.
A healthy diet is one that contains the nutrients necessary to keep your body functioning at an optimum. These nutrients are readily available in native foods. Nevertheless, nutritionist Ruth Kaloki explained, most of the population only eat maize and rice meaning that they are missing out of these nutrients.
In Makueni County, locals are turning to the baobab tree as a source of nutrients. A super food, baobab's dry pulp contains calcium, vitamin C, potassium, iron and magnesium.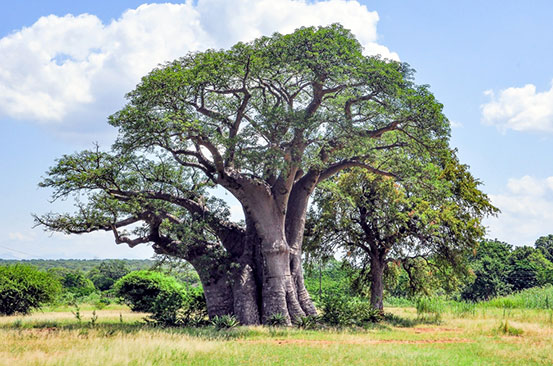 Its seeds and pulp are added to porridge and its powder added to other recipes although many of us are more familiar with the sweetened version commonly known as mabuyu.
"In 1994, there was famine in this region and since vegetables were a problem to find, I would use baobab powder, which is like sour milk," said Veronica Kanini, a farmer in Kibwezi East sub-county. She grows traditional crops such as pumpkin, sorghum, amaranth and cowpeas.
The powder that covers baobab seeds (mabuyu) when mixed with water makes a yoghurt-like sauce which is used as an accompaniment for ugali in the absence of pulses, meat and vegetables, a delicacy known as kikoloo among the Akamba.
Despite its high nutritional value, Kanini revealed, use of baobab is still low as many think that only those who are poor would use baobab powder.
Baobab trees also take years to mature and seedlings hardly grow into mature trees. This has led to a decline in the number of baobab trees. Add to that, because there is now less land for farming, farmers have resorted to cutting down baobab trees so as to cultivate crops. As a result, scientists fear the tree might be on its way to becoming extinct.
Related Topics