The ongoing cold season may exacerbate the pain that comes with arthritis. Experts advise people to stay warm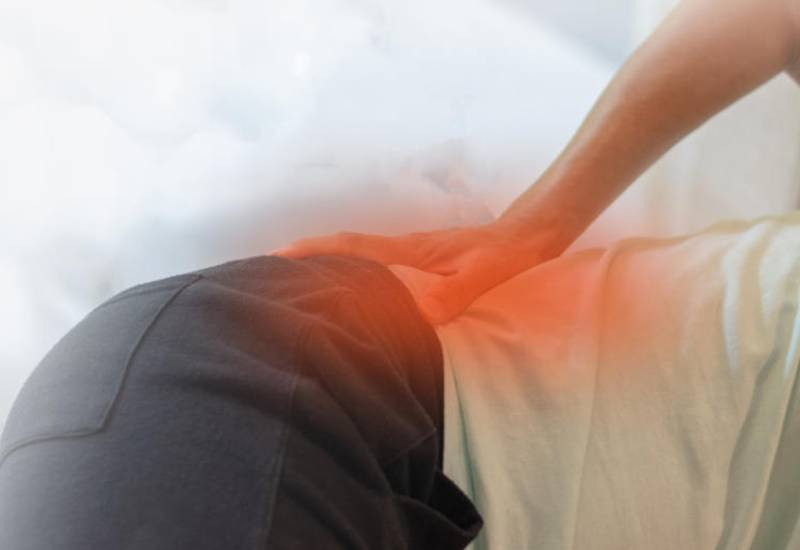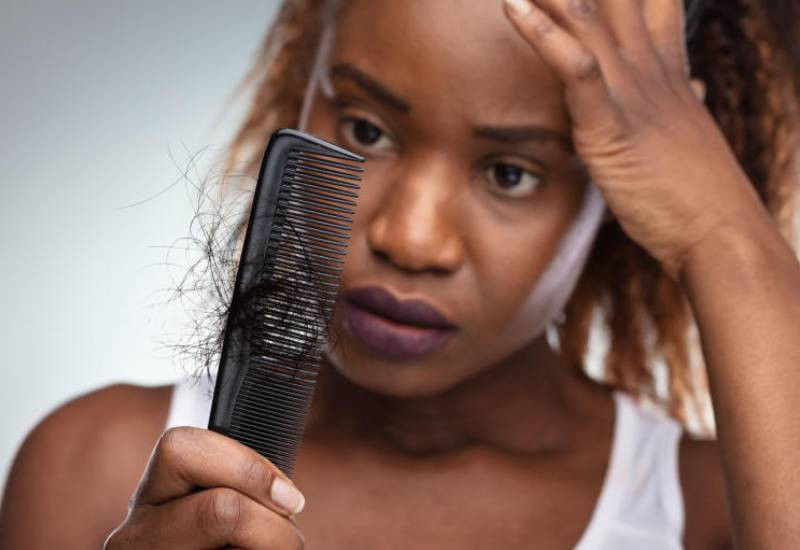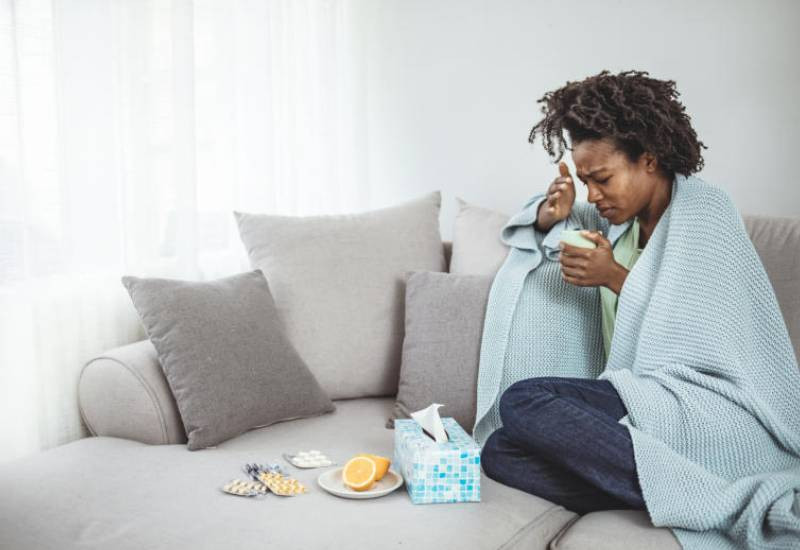 Colder seasons have long been associated with various health conditions, and appropriate preventive and remedial measures should always be the norm
Douching, the process of cleaning the vagina with water or other cleansing fluids, is reportedly practised by about one in four women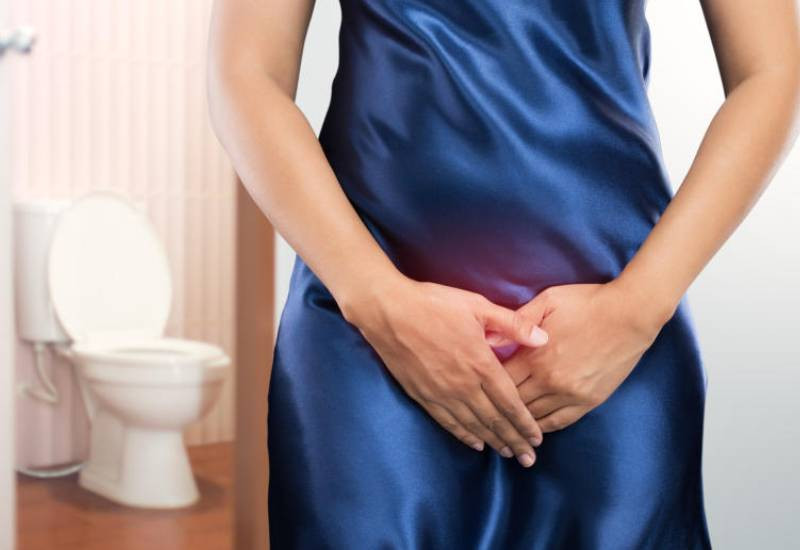 There is more and more complexity in medical circles, sometimes to the extent of causing harm to patients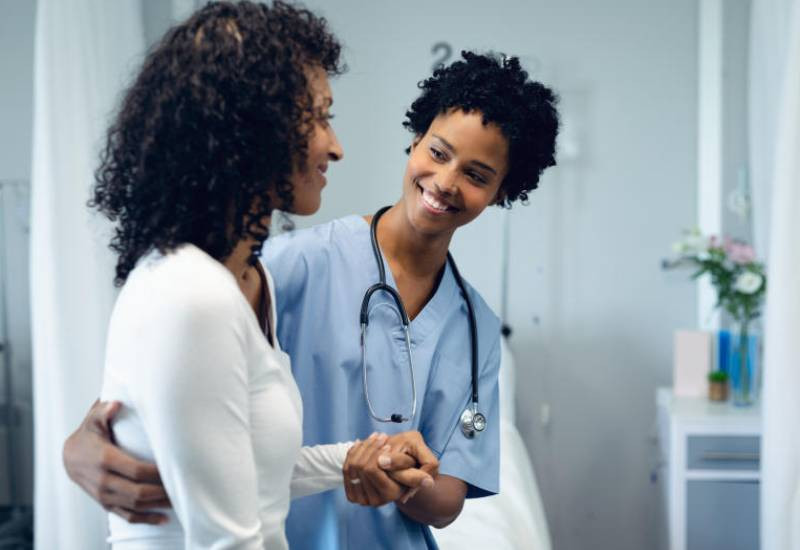 The process of making healthy living your lifestyle is a learning curve and these are some tips you could use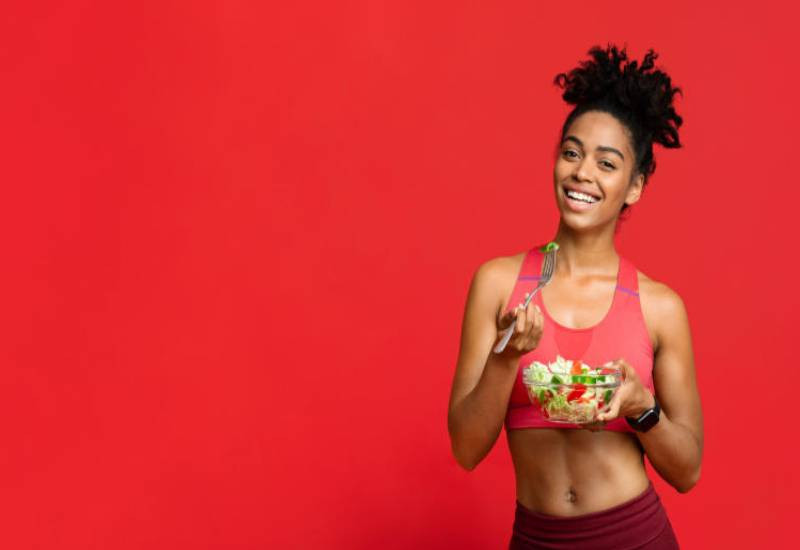 "I thought all ladies receive their periods at the end of the month?" is just amongst the many period myths and beliefs people should stop believing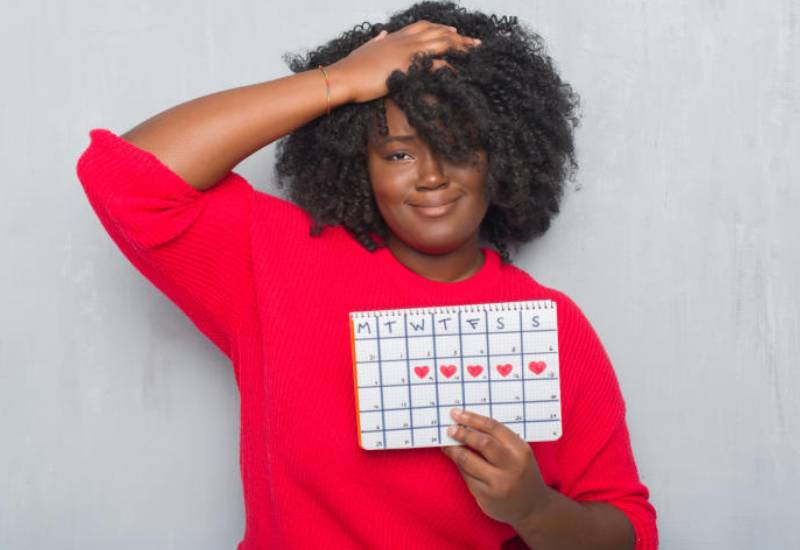 If you work at night, you are most likely going to compromise your health. Your brain could thrust into foreign territories that might affect the functioning of your body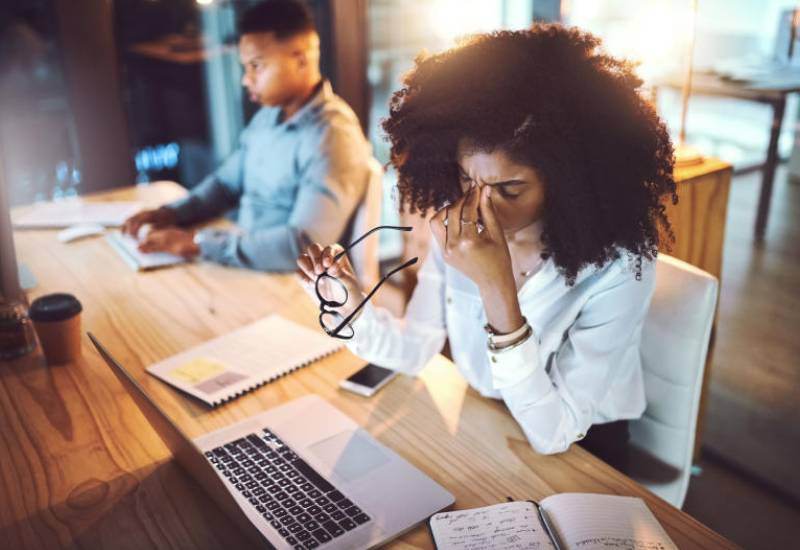 Headaches can be caused by a number of things from dehydration to stress and most people don't think much of them. But here are signs that mean you should worry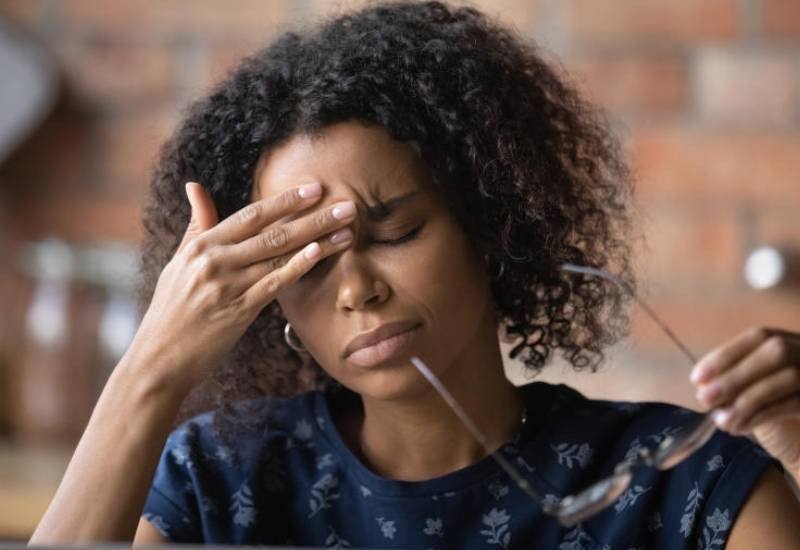 Many people maintain a heightened awareness of their health status while others go by symptoms, and recommended health screening programmes. Which is better?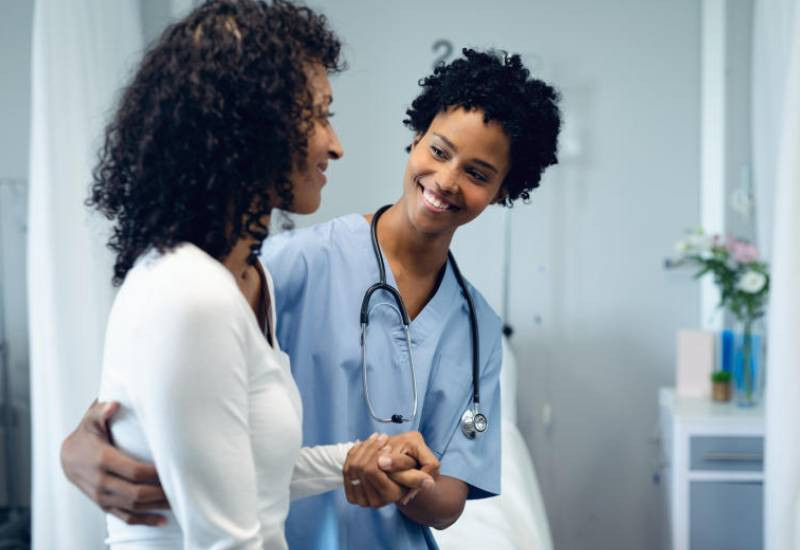 Even though cooler temperatures are a big relief from a prolonged spell of blazing heat, it comes with newer issues to contend with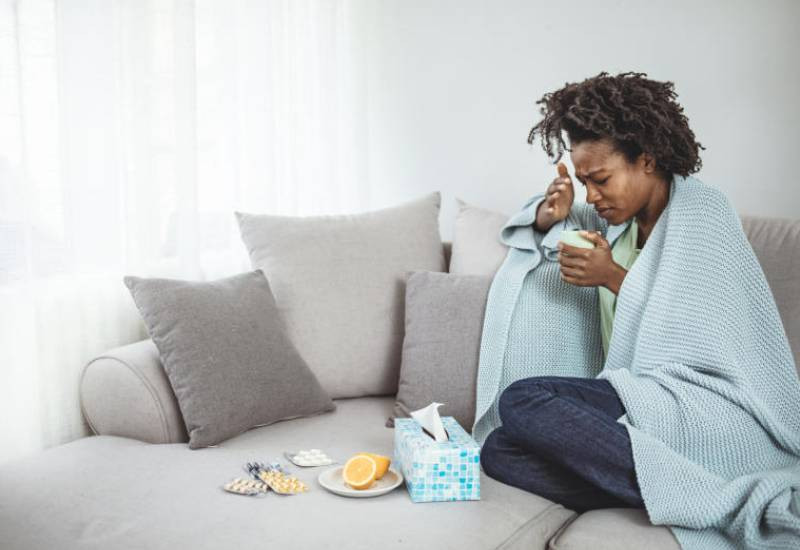 To wear or not to wear underwear is the question most ladies ask themselves nowadays before leaving the house, but is it advisable to go commando?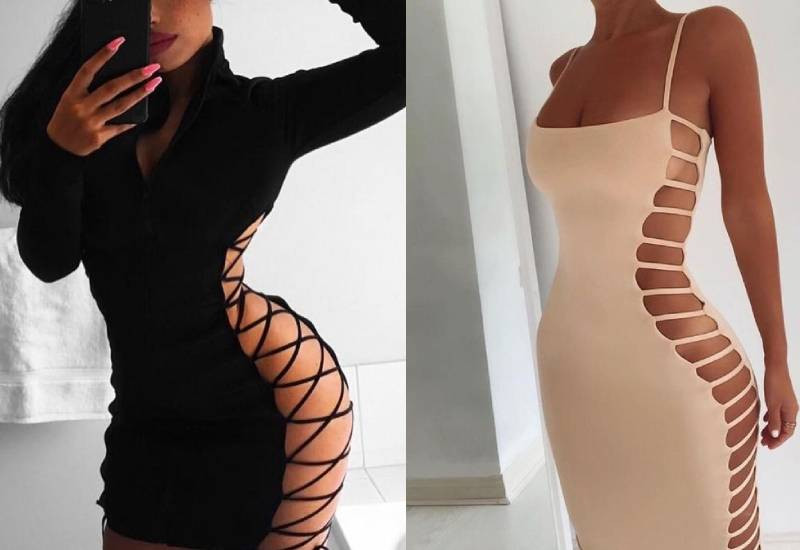 For most Africans going to therapy may seem bougie but the truth is most of us need therapy than we care to admit