Home
/
Mini Category 2
Osteosarcoma, 'the children and teens' cancer'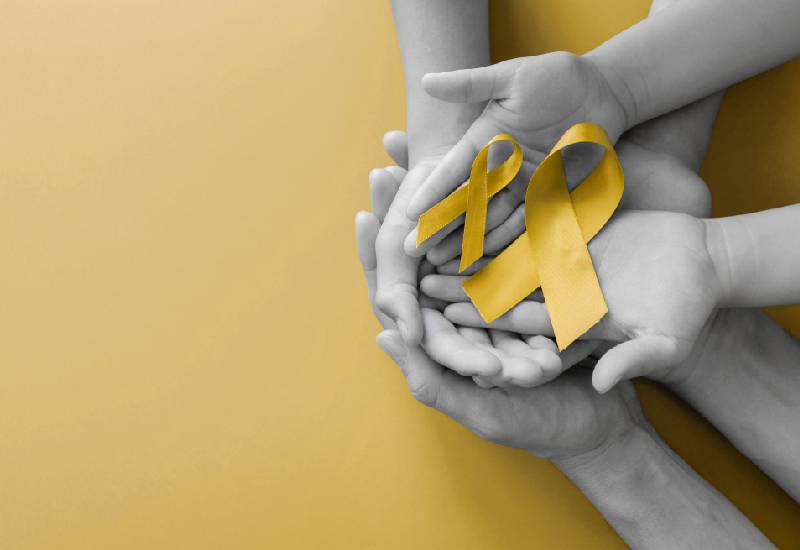 There are a few things to note about osteosarcoma, the most common bone cancer among children and teenagers.
1. The cancer is thought to be linked to rapid bone growth because it tends to occur when children are going through a growth spurt. It tends to occur more in boys than girls.
2. Once osteosarcoma sets in, it spreads very fast to the lungs. "That is why we recommend a patient to undergo chemotherapy. After chemo one can get surgery with an intention to spare your limb," explains Dr Primus Ochieng. The specialist would try remove only the part of the bone affected and leave the rest.
3. Other treatment methods may include targeted therapy which works like chemo but only treats the affected area. Some of the side effects of this targeted treatment include browning of skin as well as mild nausea. This is, however, only a maintenance treatment so that the cancer is put at bay.
Related Topics