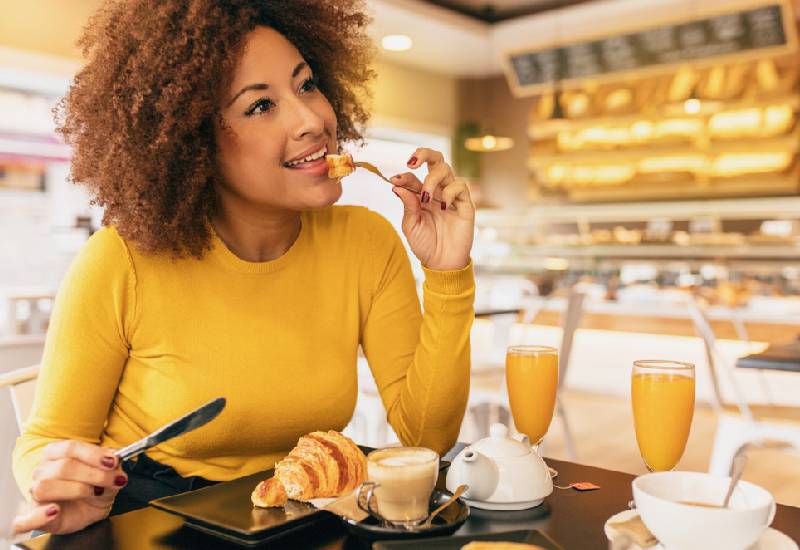 The time when you take your meals and the intervals at which you take your foods are significant parts of your diet and should not be taken for granted.
A balanced and nutritious diet together with some exercise and physical activity are the best things to do in order to live a healthy life. But all that can be made perfect if you take your meal timing seriously.
Just like those days in school when all meals had their specific time, your body needs the same discipline in order to give you that perfect healthy life.
We look at how the time you grab your meals could be affecting your health:
There is a lot that goes into your body once you ingest food and by default the liver gets into its detoxification mode. The liver is responsible for filtering the blood and helping the body get rid of potentially harmful substances.
According to some studies, the body tends to start its detoxification process at around midnight when you are relaxed and probably asleep. Anytime you eat your meals at 10 or 12 am, you are negatively impacting your body.
Before you set your supper time at 10:00pm, or later than that, know that you are putting a lot of pressure on your body hence giving your liver a hard time to function properly.
READ MORE
Regulation of body metabolism
In the morning, our body's metabolism is at its highest so it is advisable that you eat your breakfast in the morning so as to keep you strong throughout the day.
Eating your breakfast later in the day is bad for your health because as the day moves on, your metabolism slows. It is also important to have your dinner not later than 8 pm. This helps regulate the body's metabolic rate hence giving you that energetic morning once you wake up.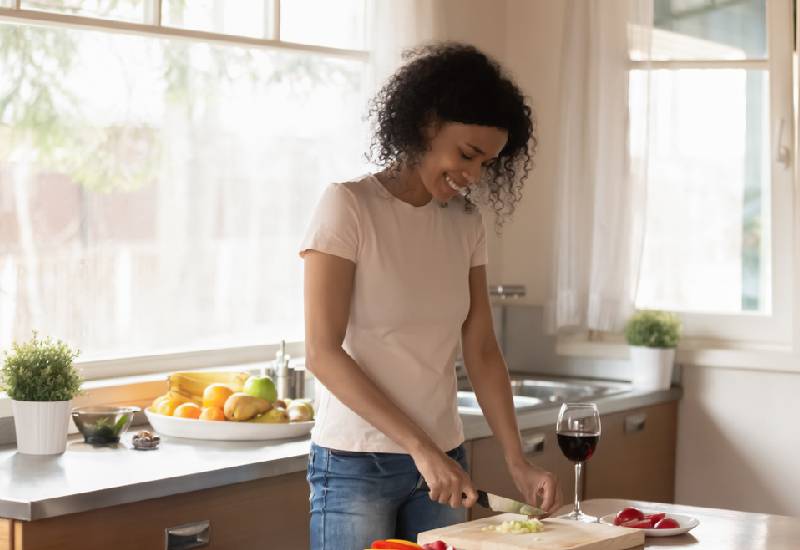 Keeps the body cycle in check
Good sleep, right nutrients and disciplined meal timings are the perfect things to do in your day to day routine in order to stay healthy and productive throughout the day. That disciplined timing is a very important issue in the body cycle – the natural rhythm of change in the body's chemicals and functions - something you shouldn't be taking for granted.
If you take a closer look, these are things we have complete control of and we need to ensure that we tend to them earnestly because the cycle of the body needs all of them so that it works perfectly and have positive effects.
The best time and the ideal gap between breakfast, lunch and supper
The gap between two meals should not be more than 4 hours long. A gap longer than this can lead to an increase in acid in the stomach. It is essential that you eat snacks and fruits in between meals.
You should have at least 2 fruits for your breakfast, lunch and dinner. You should also take note that your body takes 3-4 hours to digest food properly.
It is advisable to eat breakfast 2 hours after waking up. Not doing so might slow down your metabolism. For that healthy lunch, you have to eat it at around 12pm or 2 pm because at this time, the body is able to digest these meals properly and absorb all the nutrients well.
Supper time should be taken latest by 8pm and you should strive to maintain the gap of 4 hours between lunch and dinner time.
There should also be a gap of 2 hours between your bedtime and dinner. This gap helps in better digestion and in getting that good night sleep.
These are some of the best positive effects of having that meal timing habit. If you find this hard, you can try set an alarm so that after each meal, you can be reminded when it's time to have a snack or your next meal. In general, meal timing is as important as your sleep.