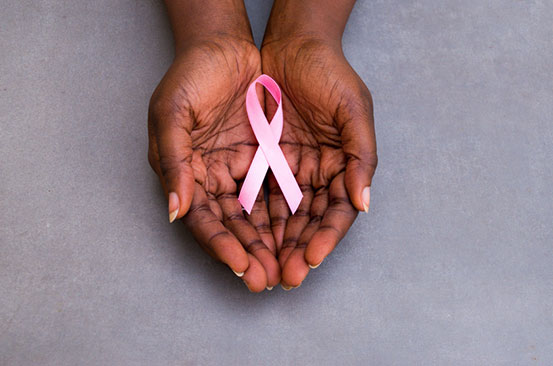 Just as you look after the health of the rest of your body, you also need to pay attention to the health of your breasts.
Apart from using them for sex appeal, they are important for feeding our babies when motherhood beckons. Thus we need to protect our breasts from a wide range of infections and mostly against cancer. But fear not because there are a couple of things you can do to ensure your bosoms are well taken care of.
Apart from them feeling healthy they need to look healthy. And this is what you can do to ensure all is well with your breasts.
Weight
Avoid sudden weight gain. Strive to keep your BMI normal. Having a lot of weight can make your body produce excess oestrogen which can lead breast cancer.
According to studies, putting on weight in adulthood increases the risk of breast cancer before and after menopause. So always keep your weight in check.
Exercising is one of the best ways to keep away the excess weight. However, there are certain things you need to keep in mind while exercising.
Make sure you exercise all parts of your body and wear a comfortable and fitting sports bra instead of your normal bra. I know most of us don't like working out but doing it at least twice a week will be quite helpful.
Minimize or avoid alcohol intake
I know the thought of not downing one or two glasses of wine after a stressful day is hard but you need to do it for your breasts.
Studies have shown that 50% of women who consume alcohol in high quantities are at a higher risk of developing breast cancer as opposed to women who barely drink or don't drink at all.
Make sure to minimize your alcohol intake.
Eat more vegetables and fruits
Vegetables are not only important for our bodies general health but for your breasts too. Vegetables are a source of antioxidants which help your body to detox and eliminate toxins. This is also a great way of keeping the excess weight away.
Quit smoking
Smoking is generally bad for your health but even worse for your breasts. Cigarettes contain carcinogens which can cause breast cancer.
Enjoy some chocolate
Yes, finally something most of us enjoy doing. Dark chocolate is beneficial to your health and your boobs too. Dark chocolate contains active ingredients that slow down growth of cancer cells thus a good way to prevent breast cancer.
Self-examination
Doctors' advice on women performing self-examinations after their monthly period. It's a very simple test you just need to raise one of your hands above your head and massage the boob on the side of the raised hand and then do the same to the other side. Look out for any lumps or nipple discharge. It's also important to go through breast cancer screening once a year especially for women above the age of 40.