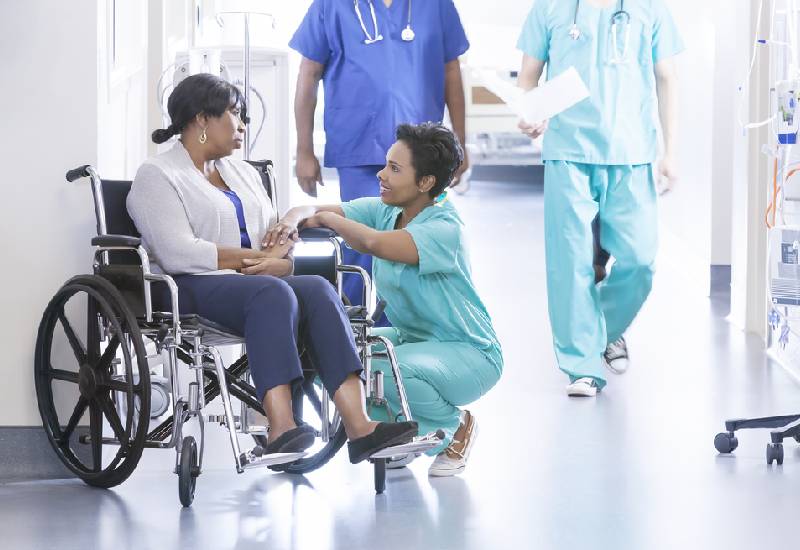 Chemotherapy is one of the most common cancer treatments however, it is also quite draining. It has severe physical side effects which can end up affecting a patient emotionally and psychologically.
It's important to plan yourself before starting your chemotherapy treatment, to take time and think about it while you rest up. It's also important to talk to someone about how you feel.
Unlike going through other treatments, chemotherapy is quite different. It needs a lot of preparation mentally, emotionally and even physically. You need to talk to your doctor on the best ways to prepare your body and you can also consider joining a support group of people who are undergoing the same treatment. This will make you feel more comfortable and less stressed out. Preparing yourself in the right way will help make the process easier for you.
Also, you need to allow family and friends to support you during this time as irrespective of how strong as you think you are, you will sure need a lot of help.
Below are some helpful tips to consider on how to go through chemotherapy.
i.Get the right support
Getting the support you need at this point is very necessary. Your friends and family may not be able to fully understand what you are going through but joining a support group will make you feel like you are not going through this by yourself.
READ MORE
ii.Hydrate before your sessions
Make sure you hydrate properly a few days before starting the procedure, during the procedure and after the procedure unless the doctor states otherwise. This will give your body the nutrients and enough fluid it needs.
iii.Be comfortable
Make sure you wear something comfortable for your treatment. This is not the day to wear your heels, corsets or tight outfits. Make sure what you wear is comfortable and will not give you stress. You need to go for an outfit that will allow you to feel relaxed.
iv.Enquire on the treatment plans available
Before signing up for chemotherapy, you can talk to your doctor on other available forms of treatments that can work for you so that you can consider your options.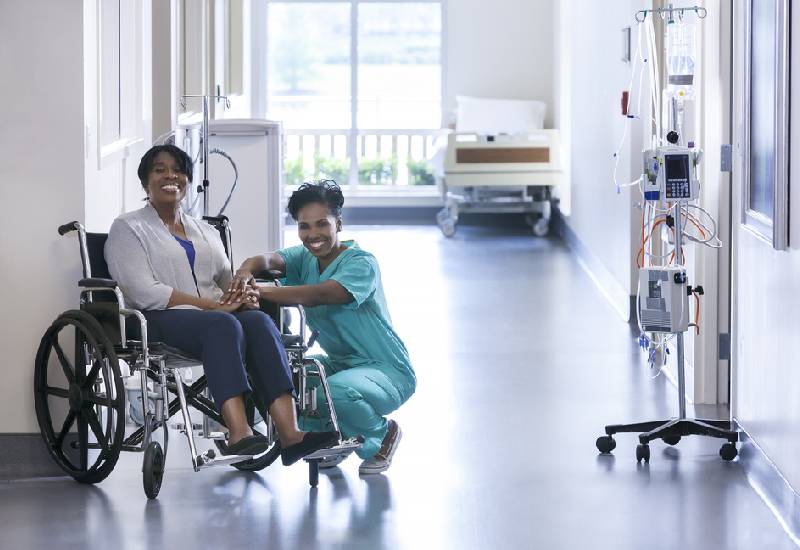 v.Minimize risk of other infections
Minimize exposing yourself to other infections by keeping yourself safe as much as possible because you need your immune system to be as strong as possible for it to be able to achieve the best results with chemotherapy and other infections will only weaken your immune.
vi.Eat a balanced diet
You need to go slow on fast foods as your main meal as they will not give your body the nutrients you need to ensure you have a strong immune system.
vii.Have a hospital bag ready
Have a go-to bag that has everything you need for your hospital visit ready. You can have some drinking water, a fruit, your current read, chargers and devices to keep you busy during the process readily packed in your bag. Sitting for a couple of hours in the hospital as you are getting your medication with no distraction can be pretty boring so why not keep yourself occupied and kill two birds with one stone.
viii.Mental preparation
It's important to prepare mentally for the side effects associated with chemotherapy. This helps you not to fall into anxiety and depression associated with cancer. If you have to, find someone to talk to about your treatment prior as this will help put your mind at peace.
ix.Rest
You need to sleep properly and get as much rest as possible before and after the treatment. If you can take up your leave days during this period, it will do you more good. Make sure to get enough sleep and avoid vigorous physical activities to give your body all the energy it needs to carry on during the treatment process.