Home
/
Health
Are complications more likely to occur in mothers carrying boys?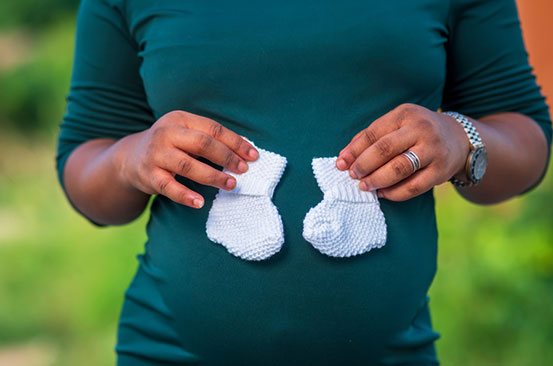 Baby's gender occurs by chance. But there is more to this "random" sex selection that seems to expose gender-related differences way before birth.
Researchers in Australia analysed more than 500,000 births and came to a conclusion that the baby's gender could be linked to the health of both mother and child. It further linked that the sex-specific interactions of the mother, placenta and foetus have biological implications, influencing the health of the mother and the baby during pregnancy, and that the ripple effects can also be observed postpartum.
Gender differences and antenatal complications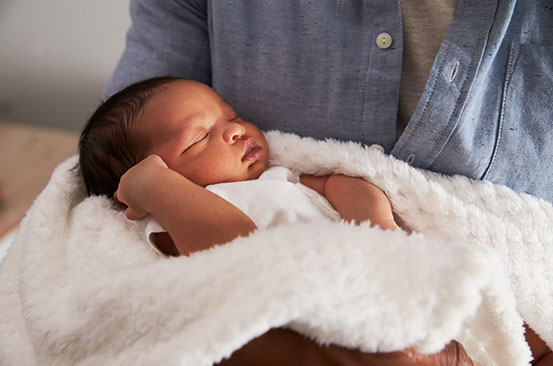 According to neonatologist Dr Querube Santana - Rivas, "male gender is a risk factor for a lot of the complications right after birth, especially in the premature population." The speculation here is that male foetuses usually weigh heavier at an earlier gestational age compared to females.
Fetal Heart Rate monitoring in preterm babies shows that heart rate dynamics are notably higher in females, leading to better outcomes compared to males. It has also been recognised that a male foetus accompanies a higher risk of premature rupture of membranes, umbilical cord prolapse, failure to progress to the second stage of labour and caesarean delivery. Similarly, female foetuses have been reported to carry with them an increased vulnerability of hypertensive disease in pregnancy.
Gestational diabetes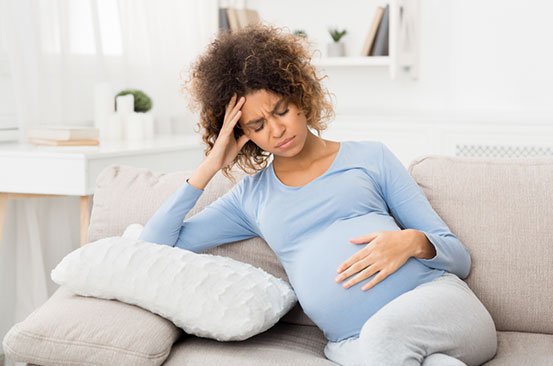 Gestational diabetes mellitus (GDM) describes a degree of hyperglycaemia — high blood sugar levels — that is initially observed during pregnancy. The condition precipitates as a result of insulin antagonising hormones synthesised by the placenta.
Challenged with suboptimal diagnosis of GDM, a study done in western Kenya recorded a 2.9 percent prevalence. Even though GDM usually disappears after childbirth, Kenya's National Guidelines for Quality Obstetrics and Perinatal Care links poorly controlled pregnancy diabetes to placental abruption, birth defects, preterm birth, stillbirth, macrosomia (very large baby) and respiratory distress in new-borns. Before the discovery of insulin in 1921, GDM was a fatal condition for both mother and baby.
Research continues to emphasise that foetal sex may potentially influence maternal glucose metabolism in pregnancy. It has been published in the American Diabetes Association Journal that a male foetus is associated with an increased risk of gestational diabetes in the mother even after adjustment for classic risk factors.
Pregnancy related hypertensive disorders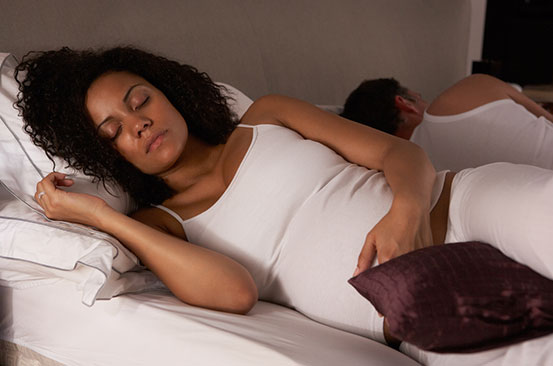 Hypertensive disorders in pregnancy — preeclampsia and eclampsia — are a significant public health issue that result in adverse maternal and foetal outcomes, especially in developing countries. Women with preeclampsia may suffer placental abruption, pulmonary oedema and acute renal failure. Researchers in Japan discovered that expectant women carrying female foetuses had an increased incidence of pregnancy related hypertension and preeclampsia compared with women carrying male foetuses. A similar observation was found in women carrying female-female twins when compared with male-male twins. Interestingly, they found intermediate values for women carrying male-female twins.
Should prenatal care differ based on foetal gender?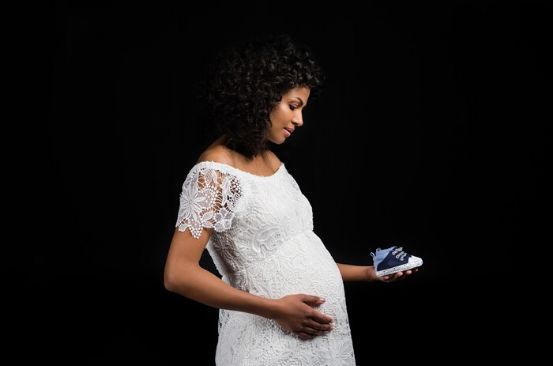 Kenya's National Guidelines for Quality Obstetrics and Perinatal Care are founded on the WHO guidelines for Focused Antenatal Care. In our setup, expectant mothers are to have at least four comprehensive and targeted clinic visits. The guidelines underscore the need for healthcare providers to treat each visit as if it were the only one a woman would make. Parameters for monitoring include detailed medical history, physical examination, HIV testing and counselling, blood pressure measurement, blood group typing, folic acid and iron supplementation and immunisation.
Even though the guidelines do not make ultrasound scanning mandatory during antenatal visits, it is useful in finding out foetal gender and completing a clearer picture of pregnancy complications. There is a growing body of evidence that placental adaptations during pregnancy can expound the sex-specific disparities in pregnancy related complications. With the increasing push to individualise antenatal monitoring, it is conceivable that obstetricians are more likely to consider targeted screening based on foetal sex to improve health outcomes for mothers and babies in the near future.
Sunday 13 is Grandparents Day. How will you celebrate your grandparents?
Related Topics