Rachel Murugi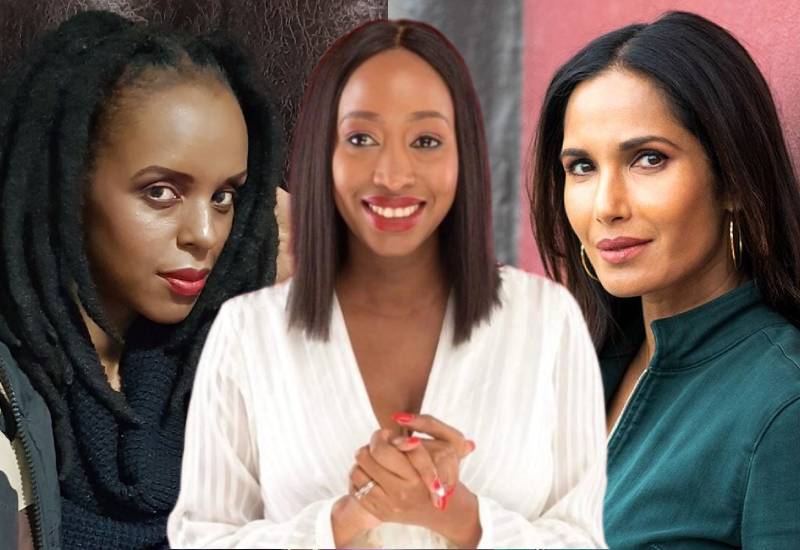 ALSO READ: How hepatitis affects women's health
In an attempt to cloud the stigma surrounding endometriosis, more and more celebrities are sharing their experiences with endometriosis.
Endometriosis is a condition that causes the endometrial tissue to grow outside the uterus causing excruciating pain and excessive bleeding during menstruation as well as infertility in women.
The following celebs have opened up about this disorder and how it has affected their lives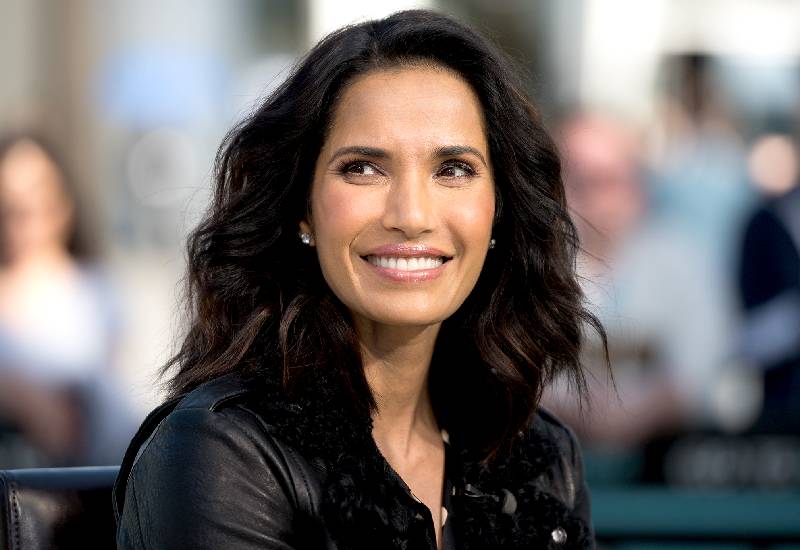 Padma Lakshmi
This American model, actor and author shared her journey with endometriosis. She went on birth control in her 20s just to reduce her symptoms.
She struggled for so long until she had to go for surgery to unwrap her endometrial tissue that was growing on her small intestines.
ALSO READ: Why the contraceptive failure rate is high
Diagnosed as the age of 36, she is never afraid of sharing what she knows about the disease. She later co-found the Endometriosis Foundation of America alongside Dr. Seckin in 2009.
The foundation works to provide and advocate resources to women with endometriosis.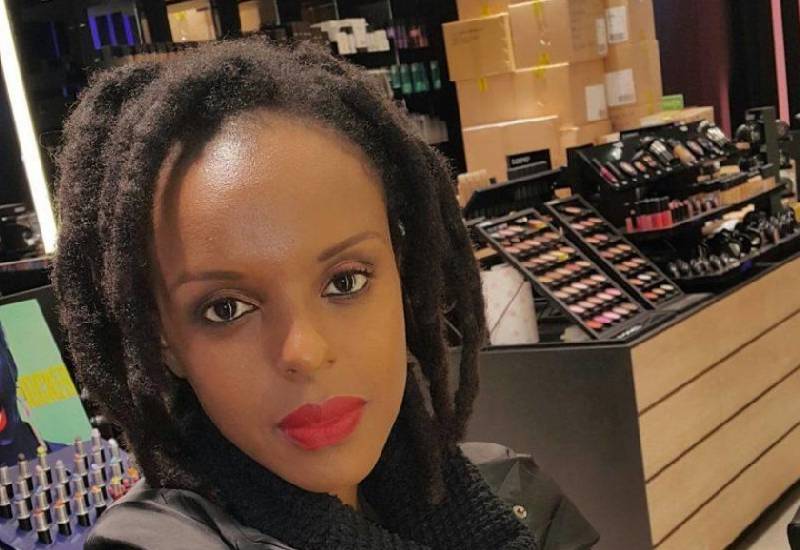 Njambi Koikai
Koikai has shared her struggle with endometriosis and has really been vocal about stopping the stigma and isolation of women with the condition.
She was diagnosed with Thoracic endometriosis that caused her lungs to collapse causing her to experience difficulty in breathing.
The former radio and TV host traveled to U.S for treatment after countless unsuccessful attempts of getting treatment in Kenya. Being a victim from the age of 13 she had really struggled to get better.
ALSO READ: Overjoyed couple welcome triplets after 22 years of trying
As a stage 4 endometriosis survivor she shared her struggles and wins with her followers on her social media pages in the quest to make as many people aware. The condition cost her her job and partners.
She urges ladies to see their gynecologist on a regular to ensure that everything is okay.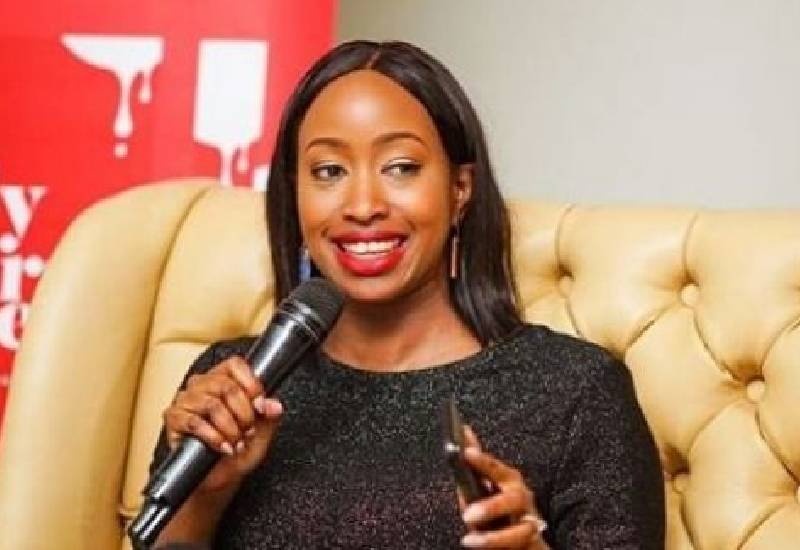 Janet Mbugua
The Kenyan media personality talked to her followers on Instagram on her battles with endometriosis.
In 2005 she underwent a laparoscopy for ovarian endometriosis that caused cavities within her ovary to fill with blood. Since her high-school days, she experienced extremely painful prolonged periods that made her not go to class especially during the first days of her cycle. She got diagnosed and was put on birth control.
With menstruation talks deemed a taboo in most communities, Janet has taken the mantle to stir up conversations on the same to ensure that every woman gets access to the right menstrual products.
She gave a breakdown of the number of people affected with the disorder affecting an estimated 1 to 10 women during their reproductive years leading to an approximate 176 million women in the world.