Dr Alfred Murage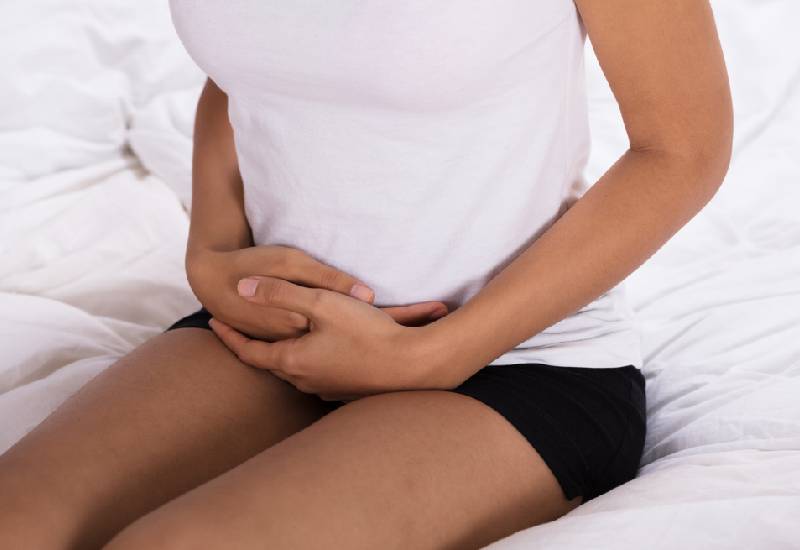 When the monthly period starts in young girls, the amount of bleeding can vary. Some will experience what may be described as normal bleeding, while others might experience heavy bleeding.
ALSO READ: Ask the Doctor: Fibroids demystified
The amount of pain also varies. Luckily, most teenagers experiencing heavy and/or painful periods will have such symptoms for only a short period of their reproductive life.
The symptoms tend to settle down, spontaneously in most cases, without any specific intervention.
But in some cases, the symptoms will persist, requiring specific interventions. There's never any harm for parents to try simple home remedies.
Simple painkillers, or hot water bottles over the pelvic region may help with the painful cramps. Some over-the-counter meds may additionally ease the heavy bleeding.
But if symptoms persist, a gynaecological assessment becomes necessary.
Many adolescents might feel confident seeing a gynaecologist all by themselves. Some will, however, require an accompanying parent or close relative.
Most gynaecologists will have the wherewithal to handle adolescents delicately, and only subject them to a carefully balanced clinical assessment.
ALSO READ: How hepatitis affects women's health
In many cases, a decision on the most appropriate remedy can be made instantly. But there may be a need for some tests if more serious causes of heavy and painful periods are suspected.
For the majority of cases, no serious cause of the symptoms will be found. The only thing required then is reassurance that the symptoms will ease off as the reproductive system continues to mature. Simple remedies to control symptoms would then be advised.
Rarely, some girls will have a condition that requires specific interventions. Examples include conditions like endometriosis and some hormonal imbalances.
If simple remedies don't work, some adolescents may be offered hormonal treatment. The easily available contraceptive pill is very effective in controlling both pain and heavy bleeding.
Parents often worry that their young girls are being exposed to hormones pretty early in their reproductive life. The safety of such treatments is however proven, and the medication can be stopped at the earliest opportunity.
In rare cases where a specific diagnosis has been made, the symptoms may be so severe that control with simple measures will be unachievable. Such adolescents will require additional evaluations and interventions.
Each case would be judged on its own merit, but it isn't unusual to hear of an adolescent requiring surgery to address severe period pains. Any such surgery tends to be conservative, balancing the relief of symptoms with preservation of future fertility.
ALSO READ: Why the contraceptive failure rate is high
Painful and/or heavy periods can interfere with the quality of life for adolescents. Some will miss school days, and overall reduction in their productivity.
None of them should suffer such agony in silence. Appropriate parental or guardian support should always be availed, in combination with effective medical remedies.
Dr Alfred Murage is a Consultant Gynaecologist and fertility specialist. You can reach him on [email protected]