Kitchen gadget: Slow juicer
Food By
Rose Kwamboka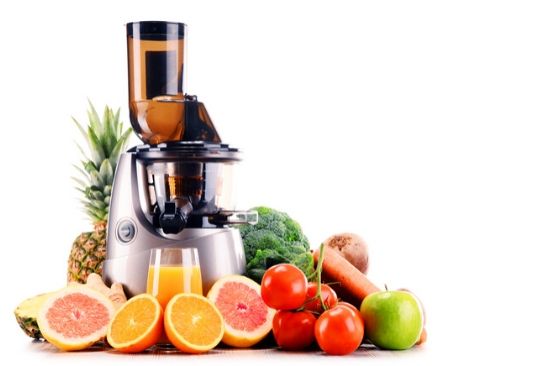 This juicer works by squeezing as opposed to the traditional spinning method. This allows for more juice per fruit/vegetable and allows more of the nutrients to be preserved during extraction.
ALSO READ: Kitchen gadget: Smart fridge
Its low speed of 47 RPM further prevents oxidation and preserves the live enzymes, nutrients and essential vitamins destroyed by friction or heat.
The 2-in-1 juicer comes with a mincing attachment to make nut butters, sauces and sorbets. You could also make nut milk using this machine.
The juice cap prevents leaks and drips while switching juice containers and is detachable for easy cleaning.
It is available on Amazon.