Derrick Oluoch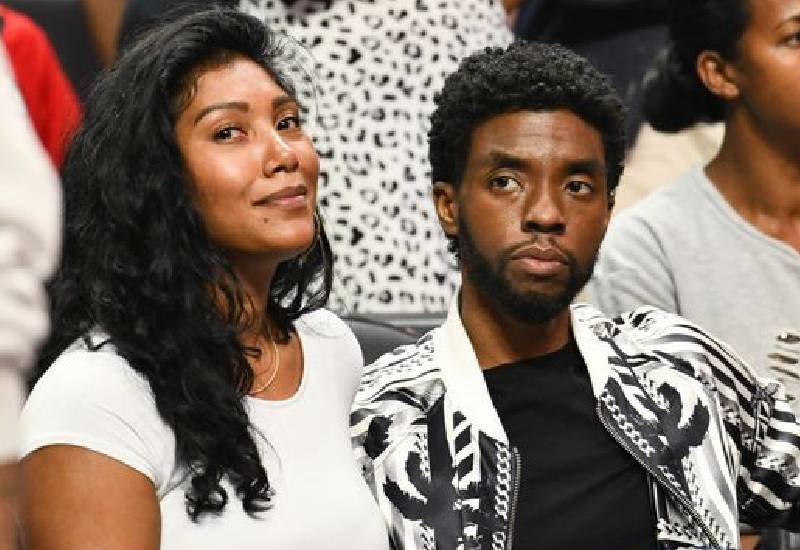 Black Panther superstar Chadwick Boseman has succumbed to cancer after four years of secretly battling the disease.
Boseman, 43, was diagnosed with stage III colon cancer in 2016 but he did not discuss his health publicly until his demise.
Before his death, the Hollywood star is reported to have secretly married his longtime partner Taylor Simone. When confirming his death, it was reported that his beloved wife, Taylor, was by his side at home during his final moments alongside his family.
The respected Black Panther lead actor has asked Taylor to marry him in October last year and they are believed to have exchanged their vows at a private ceremony before his health further deteriorated.
The couple, first pictured together in 2015, had kept their early relationship a secret and Taylor only started accompanying her man to award ceremonies and red carpet premiers around 2018.
Taylor is a singer and a California State Polytechnic University graduate with a bachelor's degree in Music Industry Studies. She graduated in 2014 and only started seeing Boseman a year later when they were pictured together at Los Angeles International Airport.
Boseman was tragically diagnosed with colon cancer just one year into their relationship and he continued to battle it for the next four years.
READ MORE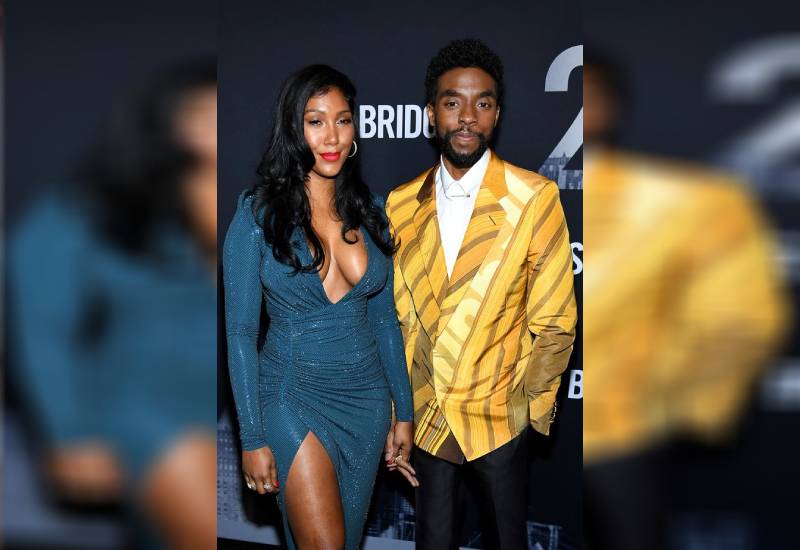 Taylor was proudly accompanying Boseman on the star-studded Black Panther premier red carpets and in March last year, he first opened up about his relationship with Taylor at the 50thNAACP Image Awards in Los Angeles.
When accepting his award for the Outstanding Actor in a Motion Picture for the blockbuster Black Panther, Boseman kissed his girlfriend Taylor before giving her a romantic shout out on stage:
"Simone, you're with me every day. I have to acknowledge you right now. Love you," he said during his speech.
The couple's final public appearance together was at the NBA All Star Game back in February this year.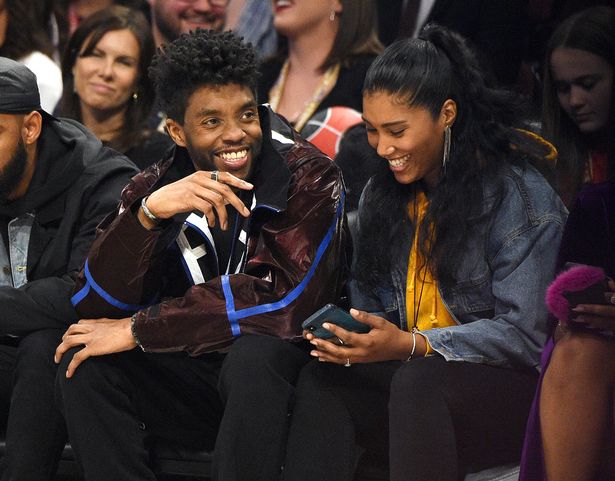 Boseman's death has shocked fans around the world as many did not know about his struggle with cancer with the only time people getting concerned were when photos of a frail-Chadwick Boseman started circulating on the interwebs.
A representative for the star confirmed in a statement today Saturday 29th August 2020: "It is with immeasurable grief that we confirm the passing of Chadwick Boseman.
"Chadwick was diagnosed with stage III colon cancer in 2016, and battled with it these last 4 years as it progressed to stage IV.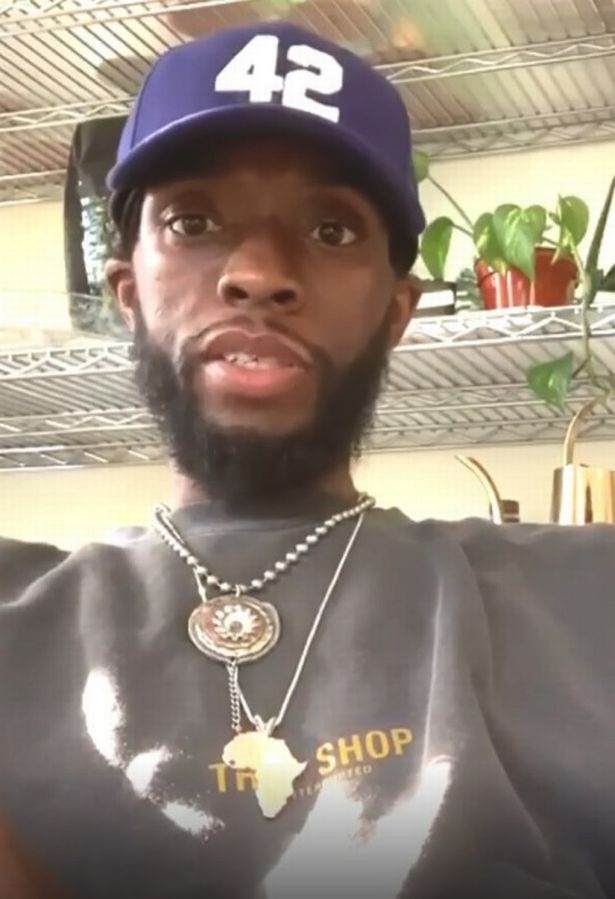 "A true fighter, Chadwick persevered through it all, and brought you many of the films you have come to love so much. From Marshall to Da 5 Bloods, August Wilson's Ma Rainey's Black Bottom and several more, all were filmed during and between countless surgeries and chemotherapy.
"It was the honor of his career to bring King T'Challa to life in Black Panther.
"He died in his home, with his wife and family by his side.
The family thanks you for your love and prayers, and asks that you continue to respect their privacy during this difficult time."