Home
/
Entertainment
Meet Win Harrison Wilson: Ciara and Russell Wilson welcome third child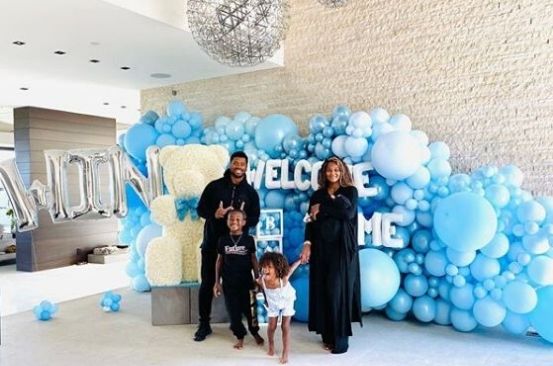 R&B star Ciara and husband, NFL quarterback Russell Wilson welcomed their third child, Win Harrison Wilson on July 23.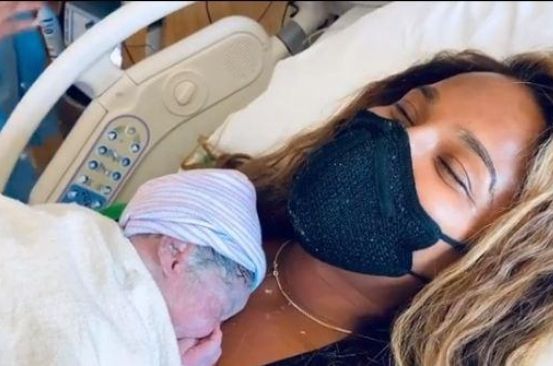 Ciara shared a video of Win just after he was born as she sang 'Happy Birthday' to him captioning it:
Happy Birthday WIN!!!
Mommy & Daddy Love You!
Win Harrison Wilson
7.23.2020
8lbs 1 oz.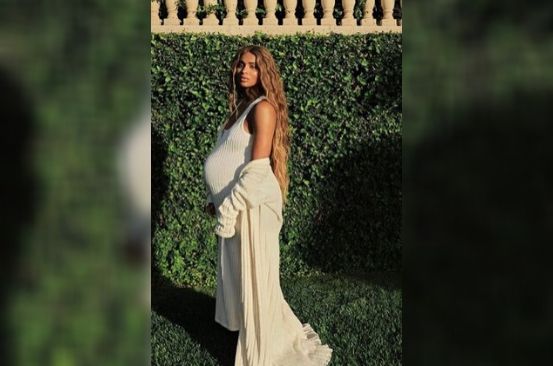 She later shared an adorable family photo with balloons saying 'Welcome Home Win'. Win's older siblings Future, 6, and Sienna,3, and proud dad Wilson looking excited to welcome a new member to their family.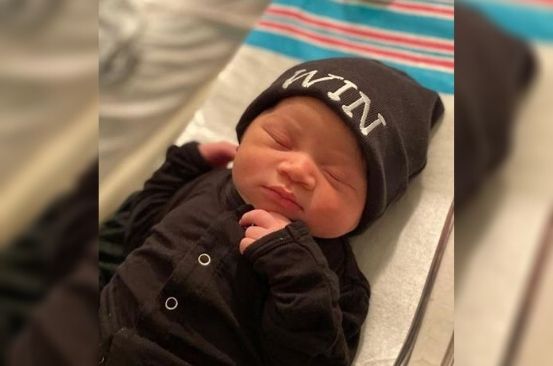 Ciara had announced her third pregnancy earlier this year but hadn't said when she was due.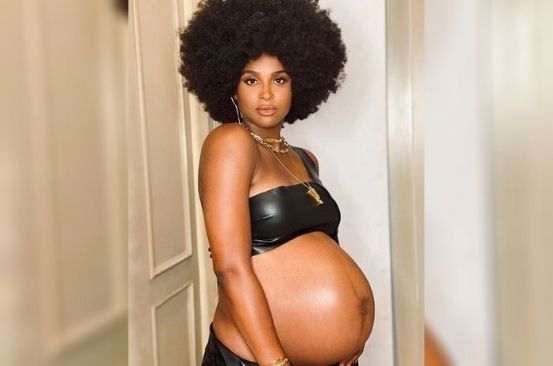 In a recent interview with British Vogue, she explained how different being pregnant in the era of Covid-19 has been.
If you could pick only one person to live with forever who would it be?
Related Topics