Lolita Bunde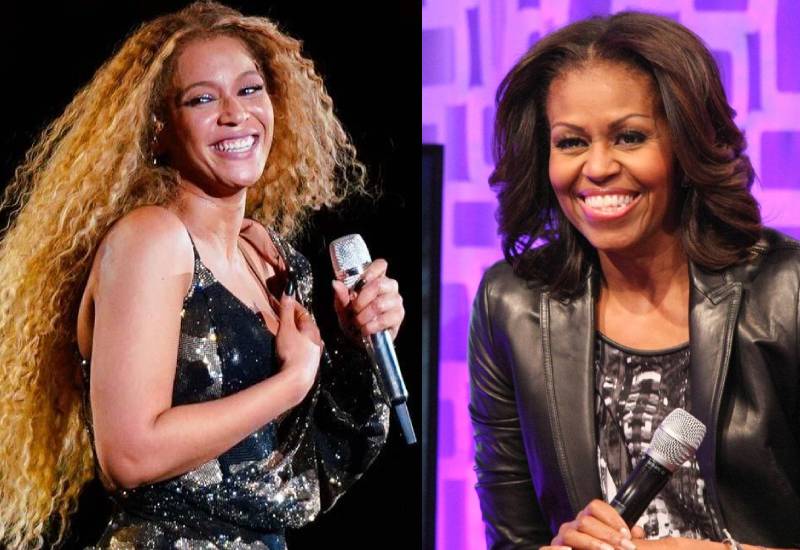 The Black Entertainment Television (BET) celebrated its 20th anniversary on Sunday 28th June. The focus of this year's BET Awards was black lives and culture. The theme of the event 'Our Culture Can't Be Canceled' was catapulted by the death of George Floyd at the hands of the police.
Floyd's death shed light on the racial injustices the black community deals with each day. Through the campaign #BlackLivesMatter, protests demanding justice for people of colour were witnessed around the world.
Beyoncé, through her BeyGood initiative, bagged the prestigious Humanitarian Award. Her BeyGood initiative has since established several scholarships and philanthropic foundations.
The superstar most recently, in response to the COVID-19 pandemic, teamed up with her mother Tina Knowles to set up a mobile testing awareness. This was to support communities of colour in Houston that have been severely affected by the virus.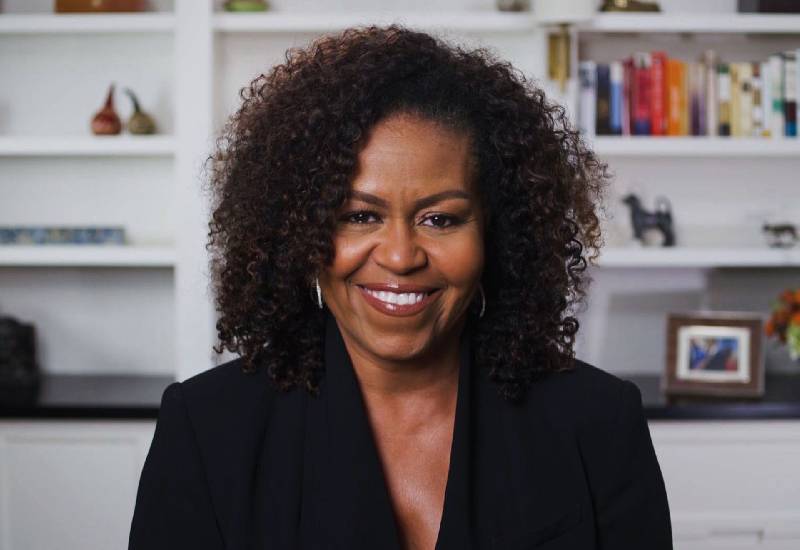 The Humanitarian Award was presented to her by none other than the former First Lady of the United States, Michelle Obama, who made an appearance at the BET Awards ceremony to honour her longtime friend, Beyoncé.
"Ever since she was a little girl in Houston, Beyoncé Knowles Carter has been lighting up the stages and gracing the world with her talent with her generosity of spirit, and with her love for her community. You inspire me. You inspire all of us," said Michelle Obama.
Beyoncé looked stunning as usual during her virtual acceptance speech. During her speech, she thanked everyone for responding to the call of ending systematic racism.
"I want to dedicate this award to all of my brothers out there, all of my sisters out there inspiring me, marching, and fighting for change," said Beyoncé. "Your voices are being heard, and you are proving to our ancestors that their struggles were not in vain."
Other highlights included a performance by 12 year-old singer, Keedron Bryant. Who delivered an electrifying performance on his viral hit 'I just wanna live' that curtain raised the BET awards ceremony. The song echoes the #BlackLivesMatter campaign.