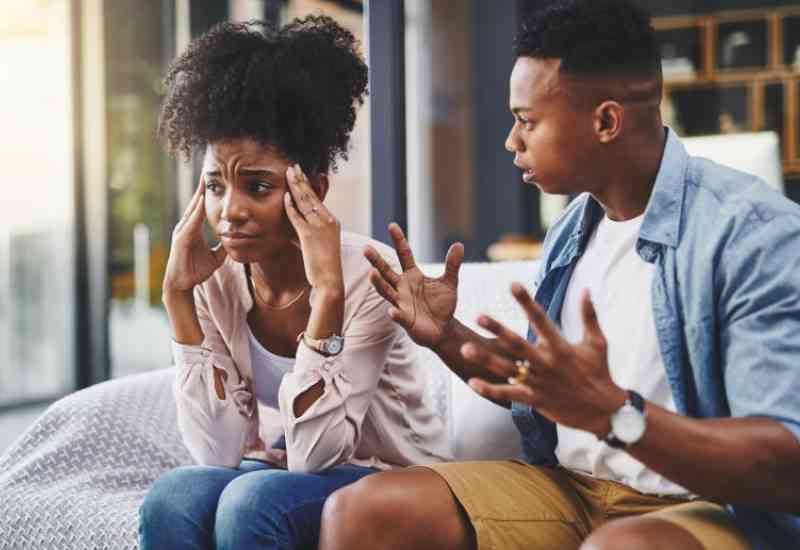 When you're in the honeymoon phase of marriage, everything seems perfect. You imagine how wonderful the moments will be until you grow old together, happy.
Somewhere along the way, you both start to lose track and things like career goals start to divide a once happy home.
You might have agreed on certain expectations from the beginning as far as career moves were concerned and now you have a completely different mindset.
If you find yourself on this path, here are some of the things you might need to think about and do when you have to choose between a career and your family:
Acknowledge what the initial plan was
Talking to your spouse about this dilemma you are having is very necessary. But, you have to approach this situation carefully because some marriages actually end up falling apart when issues aren't handled the right way.
If for example you were okay with a 50/50 structure and now you want to follow a dream that might not have the same balance, you have to admit that.
Consider how your spouse will feel and don't disregard the plan you had agreed on even before you got married.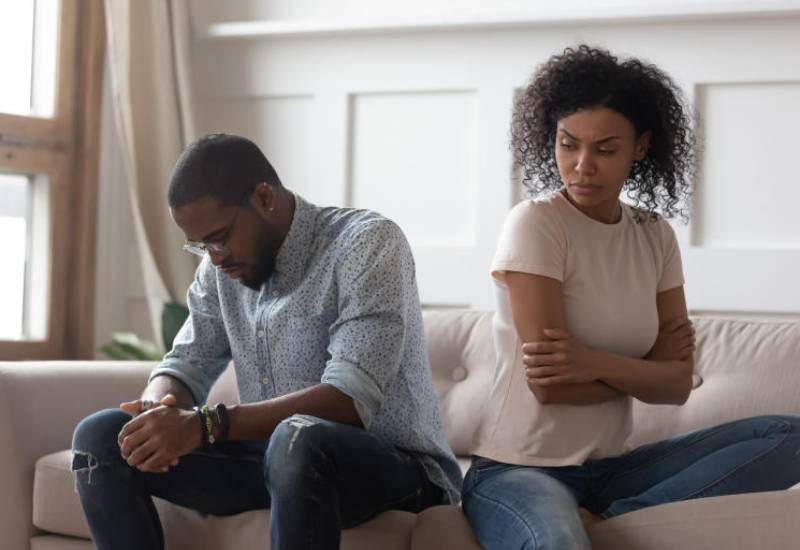 Find a way to balance
When you are in this situation, the pressure can be overwhelming. On one hand, you have your personal ambitions that you would like to pursue and on the other, you have commitments to your marriage.
What might work for you is being flexible so that you can handle your career and marriage at the same time. You might not be able to give both sides a hundred per cent but this might be better than giving up one thing entirely.
Consult your partner before making big decisions
If the career direction you want to take will make a drastic change, you should pause before making any move. Taking a job that requires you to move to a whole new county isn't the same as applying for something within your same location and that is why you should involve your partner.
When you are married, it is no longer just about you and you need to involve your partner rather than proceed secretly with your plans.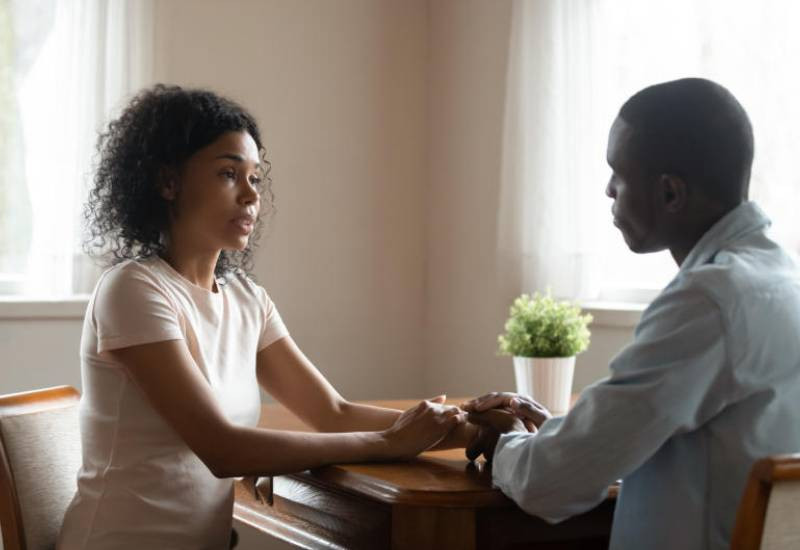 Make adjustments along the way
We can never be in control of everything even if we make plans and set expectations on how we want our lives to turn out. That means we have to go through the process of trial and error and check where we can improve if things aren't working.
You might have to first try and proceed with your plans then come up with different strategies to make it work.
Decide what is important to you
There are also times when you realize you can't manage to pursue your career and have a thriving marriage at the same time.
It's hard to admit that you have to select one and let the other go but this might be the only solution in some cases. Think about how each decision will affect your life years from now and whether that is where you would want to be.
Give yourself time to think about this and choose what is best for the family.
Related Topics