Home
/
Career Tips
Five tips on how you can pull off a career switch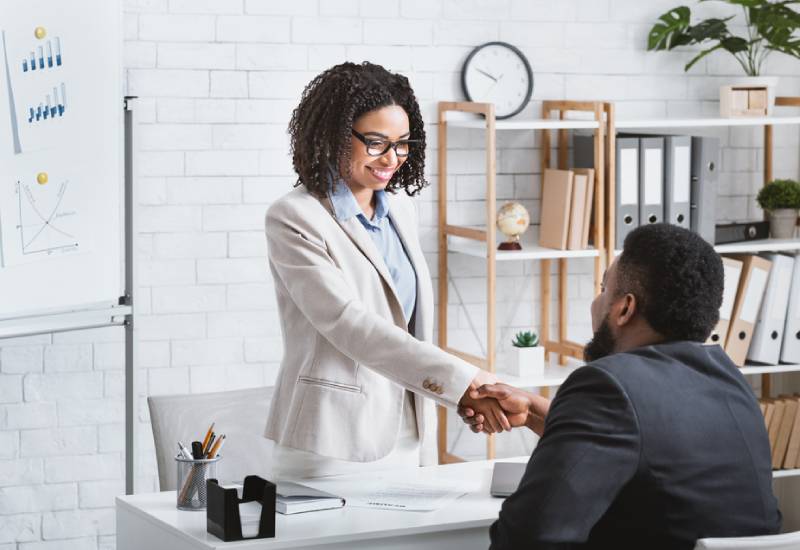 The effects of the pandemic continue to be felt especially for those who were directly affected financially.
So, whether you have been forced to look for plan B as your company struggles to stay afloat or the work environment is toxic, you are not alone.
Life is about taking risks and pursuing those things that make us happy and fulfilled.
Therefore, before you start talking yourself out of making that big move, you should be aware that career switches are quite common whatever the motivation may be.
This however does not happen overnight. You need a proper strategy to actualize this plan. Here are some tips on how to pull it off successfully:
Assess your skills
Go through your past successful roles and review the experience you have gained having worked in different departments and positions.
If you check carefully, you will find one or two skills you have and may be interested in pursuing further. Use that as your leverage and factor that in as you look for your next career.
Go back to school
Once you know the next career step you want to make and you don't have the right qualifications, consider signing up for online classes or attending lectures in the evening.
But before doing so, ensure you are getting value for money and confirm that the course will give you an upper hand in landing the job you are targeting. Degrees and diplomas cost money and the last thing you need is to put yourself in financial strain then not use it.
If money is tight opt for short courses and seminars that cost way less and you will still have some form of certification that can go a long way.
Keep it a secret
Sure, you may want to share your frustrations about your current job but be careful who you are talking to. Talking to a trusted friend or family member may cause no harm but there is the risk they may discourage you or oppose your idea of a career switch.
Sharing with colleagues about your dissatisfaction and plans is another monster by itself. Gossip and rumors will start flying and this may end up in the wrong ears leading to your dismissal before you were ready to make the move.
Update your resume
Once you have settled on the career path you want to pursue, the next key step is to update your curriculum vitae and online appearance to look the part.
Go through your social media and make sure it reflects the image you are trying to present. Research on how professionals in those positions describe and present themselves and borrow some notes.
Don't leave your job with bad blood
Many of us are guilty of leaving our jobs without any notice, warning or formal communication. This is a bad idea that may bite your rear end in the future.
The world is a small place and you never know who's path you may cross in the workplace. Do not burn bridges when making a transition but do it the right way as is stipulated in your company polices and regulations.
Related Topics