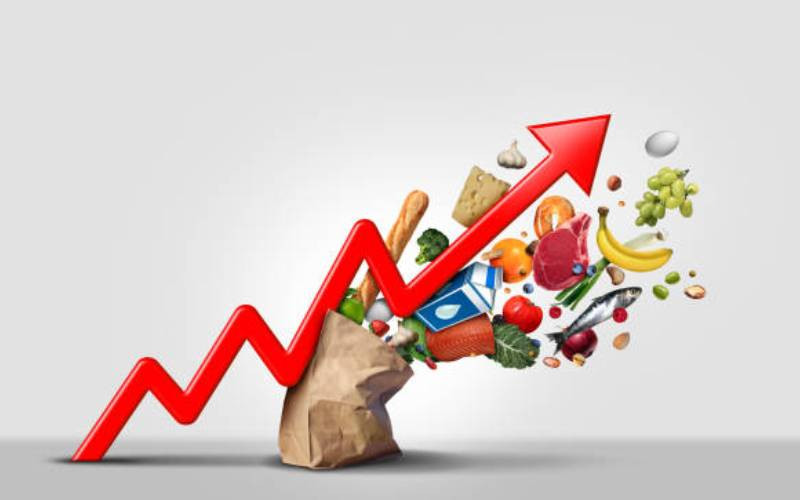 The Central Bank of Kenya (CBK) on Monday retained the base lending rate at 8.75 per cent shrugging off rising concerns over inflation.
This has spared borrowers any increases in the cost of loans from February after the Monetary Policy Committee (MPC) sent its signal to banks to hold interest rates steady.
The inflation-targeting MPC said its earlier action of tightening monetary policy in November last year and its expected impact was still transmitting through the economy.
The MPC added while inflation has breached the government target band of 2.5 and 7.5 per cent, the planned importation of key food staples like Maize would relieve the inflationary pressures.
"The Committee noted that the impact of the further tightening of monetary policy in November 2022 to anchor inflationary pressures was still transmitting in the economy," said MPC chairperson and CBK Governor Patrick Njoroge.
"Additionally, the MPC noted that this action will be complemented by the recently announced Government measures to allow limited duty-free imports on specific food items, which are expected to moderate prices and further ease domestic inflationary pressures."
Inflation decreased to 9.1 per cent in December 2022 from 9.5 per cent in November. The inflation figures for January are expected to be released by KNBS on Tuesday.
The MPC said the number of loan applications and approvals has increased, reflecting improved demand with increased economic activities.
"Growth in private sector credit increased to 12.5 per cent in 2022 compared to 8.6 per cent in 2021," said Dr Njoroge.
"The MPC concluded that the current monetary policy stance remains appropriate, and therefore decided to retain the Central Bank Rate (CBR) at 8.75 per cent."
Related Topics