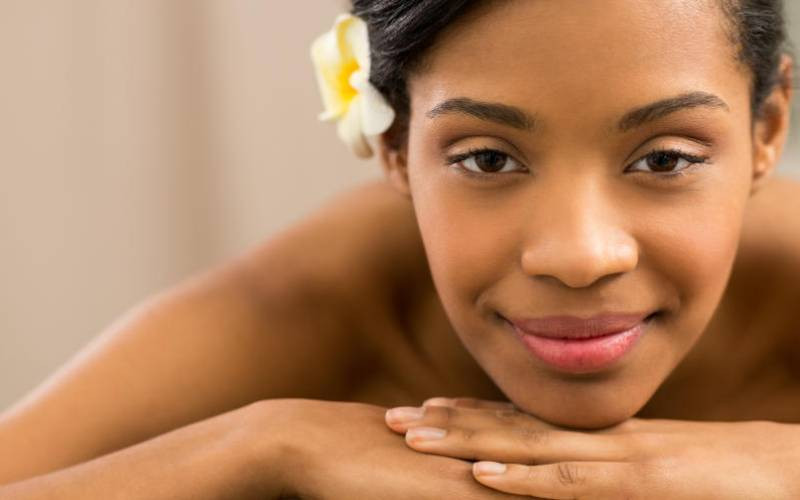 In terms of scholarly foundations, various concepts are based on solid foundations that never seem to melt.
Pythagoras theorem, for example, has remained the same over the years despite generations of brilliant mathematicians emerging.
These are what I would classify as physical aspects of life because they are not subject to change despite the many Science Congress activities that parents have to pay for besides the rising tax burden.
A girl that starts off as a malnourished child with a protruding belly and flimsy hair can blossom into the most gorgeous woman.
Generally, we change shapes at every point of our development and end up being the most admirable objects imaginable with fitting curves that give us perfect appearances in both anterior and posterior views.
Even those of us with the biggest of ugly foreheads are able to tuck away such landmark features behind wigs and fluffy hairstyles dropping fashionably when we land employment.
Women have proven time and again that values and ethics are elements of life that are subject to change based on circumstances.
We adjust our sails depending on the direction and strength of the wind. We are known for our ability to multitask.
With the hindsight that we are able to change accordingly with changing circumstances, it is high time we stopped the raging debate that pits GOAT wives against slay queens. A respectable GOAT wife who spends her time fighting off loose women predating on her man can drop her values and become the other woman if pushed by circumstances.
The winds of change can force one into being the clandestine side chic that wives call to warn against sinning with their men and wrecking their homes.
When we are advised to live one day at a time, it is because there are people who went ahead of us and have tasted the dynamism of life to know that no situation is permanent. If tomorrow we are required to wear a different coat, we should be flexible to embrace the different styles.
Related Topics