Always ask yourself, why? Then the 'because' reason will always give you an answer. Remember, when something is free, you are the product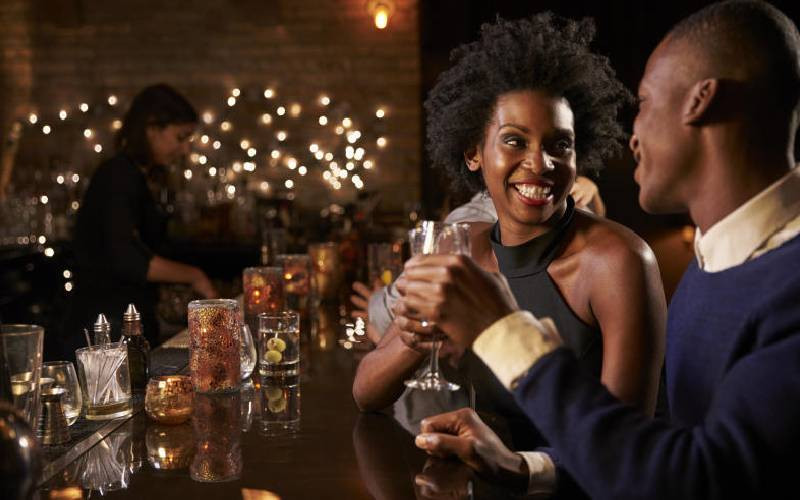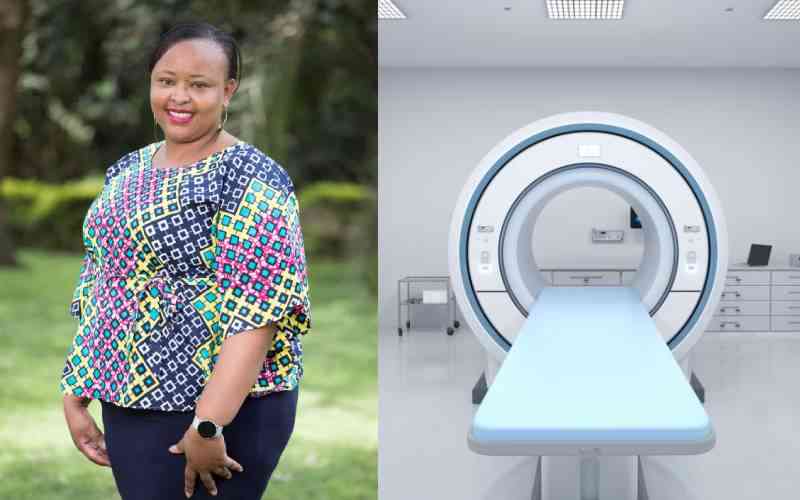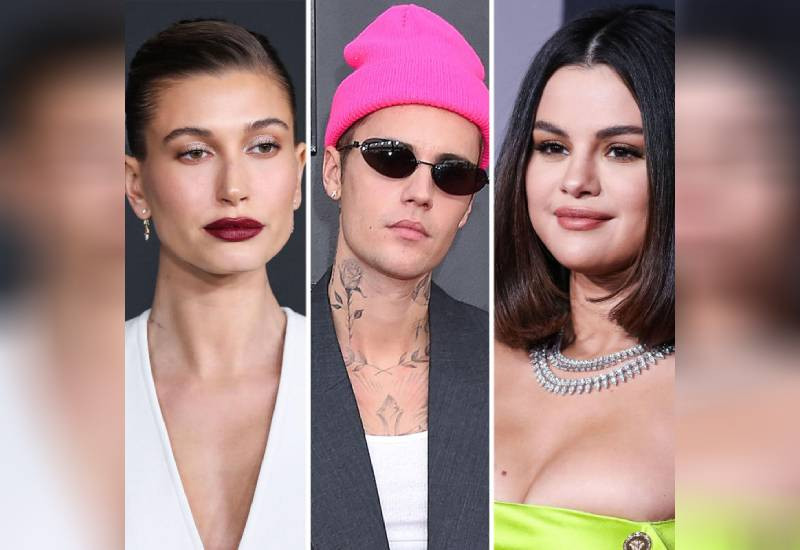 "Exes are one of the weirdest aspects of being in a relationship. It's hard not to wonder about your partner being with another person"
Today, Salome Ngugi is East Africa's marketing manager for BIC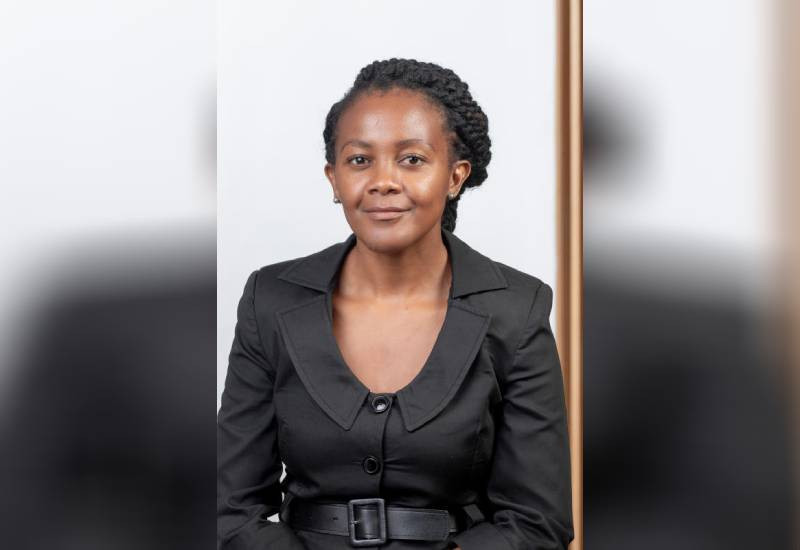 Today's educated, sophisticated and successful women are willing to share a man and knowingly get into a polygamous union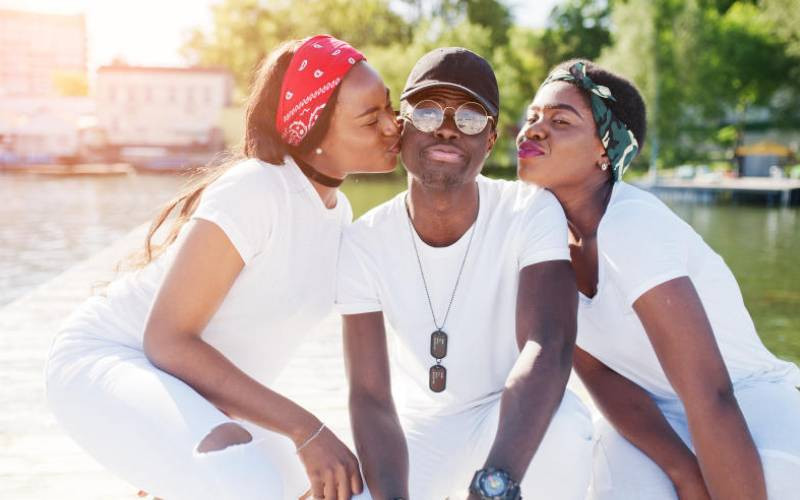 It is an undeniable fact that women make the world go round. Actually, in all fairness to our men, each species depends on its female folk to ensure continuity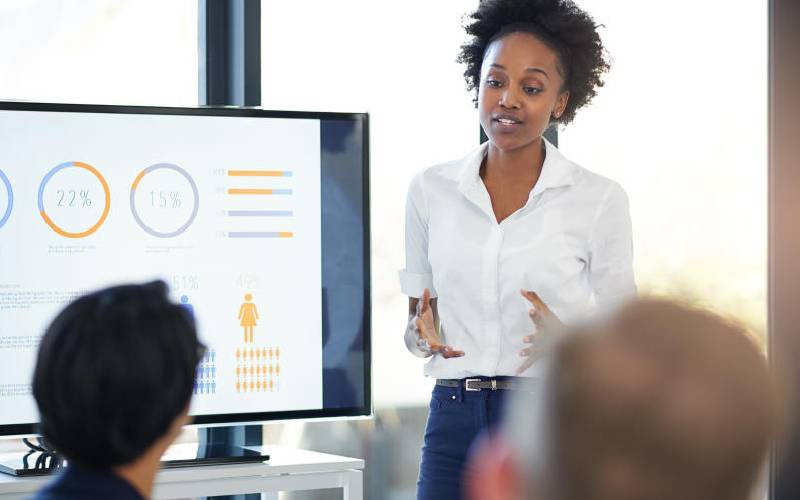 When you constantly listen to that inner voice that seems to hold you back or hold on to habits that keep you away from your desires, you are simply undermining your way to success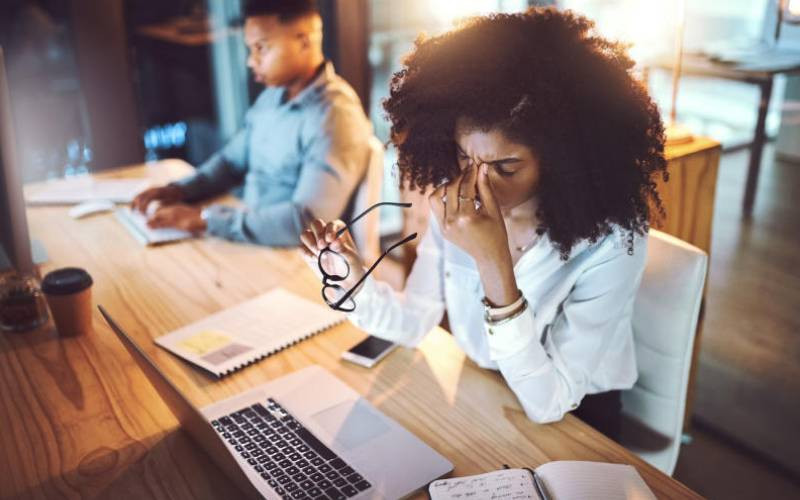 Juliet Oduor started making cassava chapati, pancakes, and cakes after she discovered her son was allergic to gluten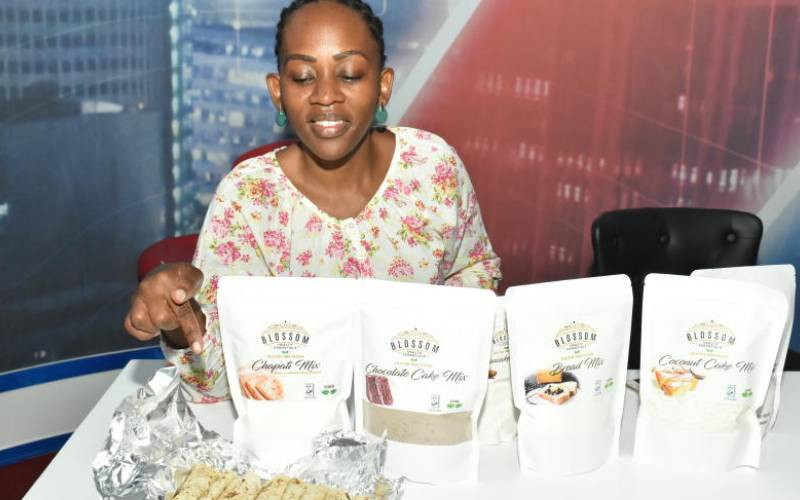 Why do women hate each other? Why? At this rate, I feel that we should have a sort of women's conference, air out our issues, woman-to-woman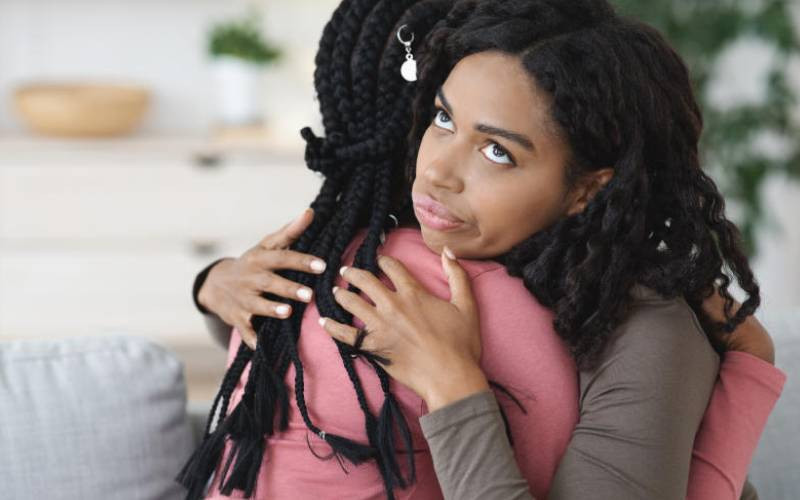 We all tend to judge ourselves harshly. However, it is important to recognise that we are all human and flaws are a part of life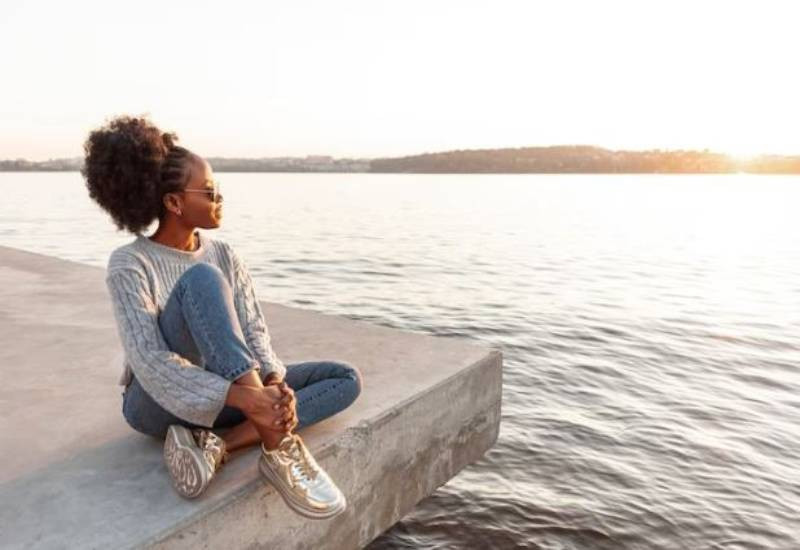 Naturally, I want my children to do well and to be successful but these days that does not seem easy. How can I ensure they grow well?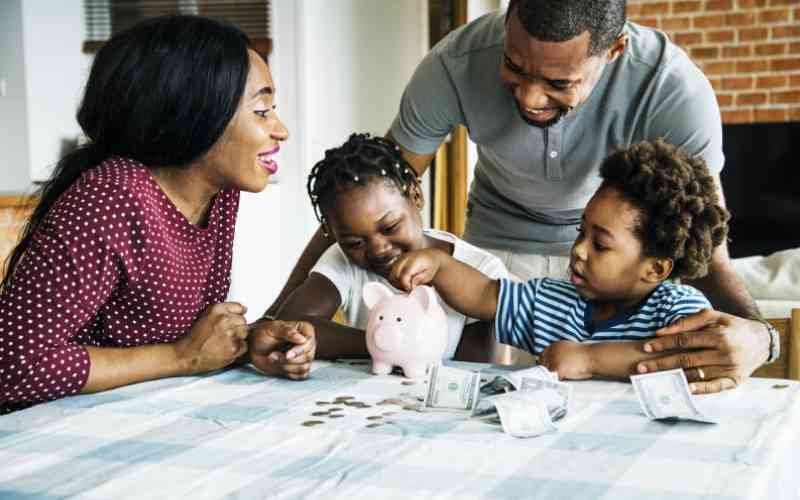 This week, we celebrated International Women's Day under the theme 'DigitALL: Innovation and technology for gender equality. Today we look at women shining in the technology space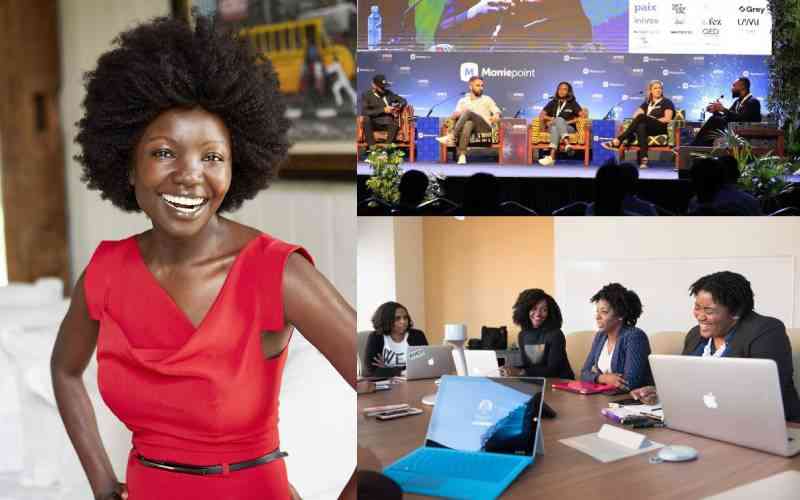 They say volunteering your time to support a cause you are passionate about is something you will never regret