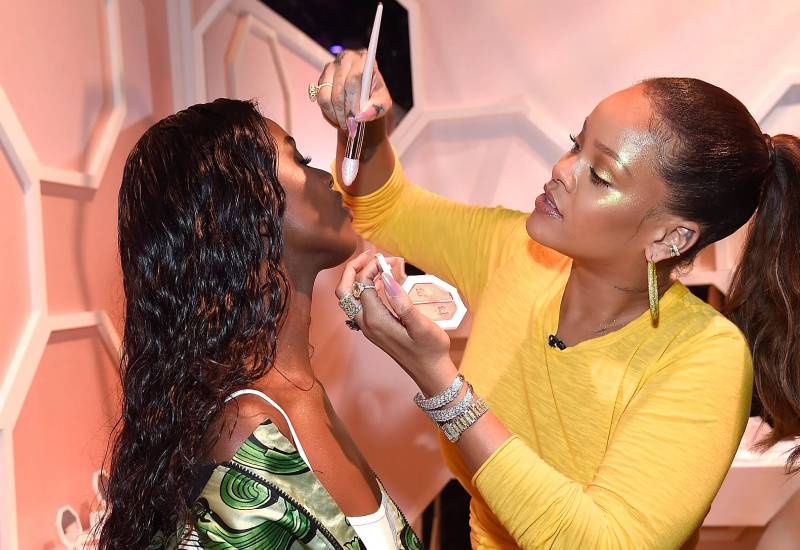 The struggle of being a dark-skinned woman in this era gives me sleepless nights.
One of the questions I frequently ask myself is where I can find a foundation that complements my skin tone perfectly.
Every time I consider restocking on foundation, I get whiplash. And it keeps me wondering, is there no end to this nightmare?
When singer cum entrepreneur Rihanna launched Fenty Beauty in 2017, the beauty industry was taken by storm, and the testimonials were to die for.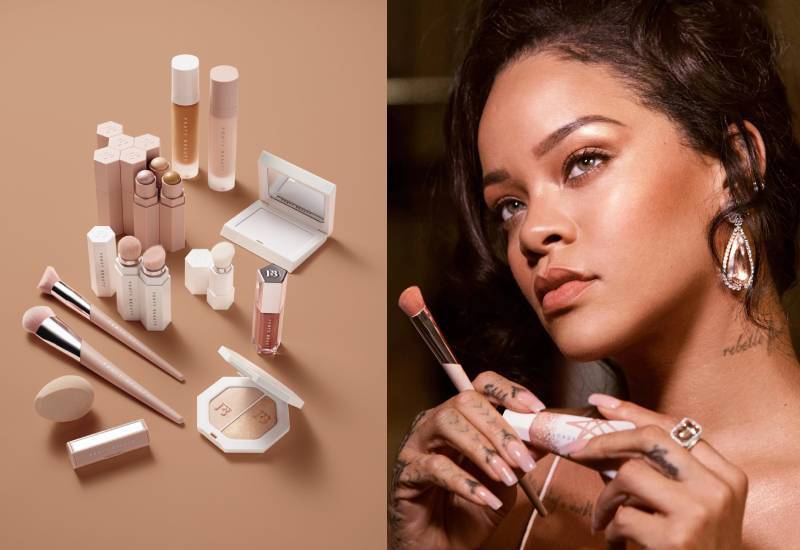 The brand that goes by the mantra of inclusivity had delivered on its promise. With over 50 shades of foundation to choose from, black women were finally having a piece of the pie.
It is no wonder that Fenty Beauty was named one of the best inventions of 2017, with over $72 million in sales in the first month alone.
Fenty Beauty has since gained global acclaim, and we will now be able to speak of its wonders here in Kenya.
When Rihanna made the announcement that Fenty Beauty was coming to Africa and starting specifically with Kenya, South Africa and Nigeria, it was big news.
For the first time in years since I started using makeup, I had a good night's rest, as I think many women did. The struggle was over; we had been liberated.
We can finally get foundation without a hassle not to mention the fact that it would be legit, the real deal.
This country is rife with counterfeit goods, and you never know who is being duped, the retailer or the customer.
For Dr Joyce Gikunda, the founder and CEO of Lintons Beauty World, the official retailer for Fenty Beauty products, authenticity is everything and this is what drove her to get into the beauty industry.
"I have seen women abuse pharmaceutical products, applying dangerous creams on their skin and Fenty is here to provide a variety of quality products," Dr Gikunda said.
Related Topics