Home
/
Relationships
Is honesty the best policy in dating?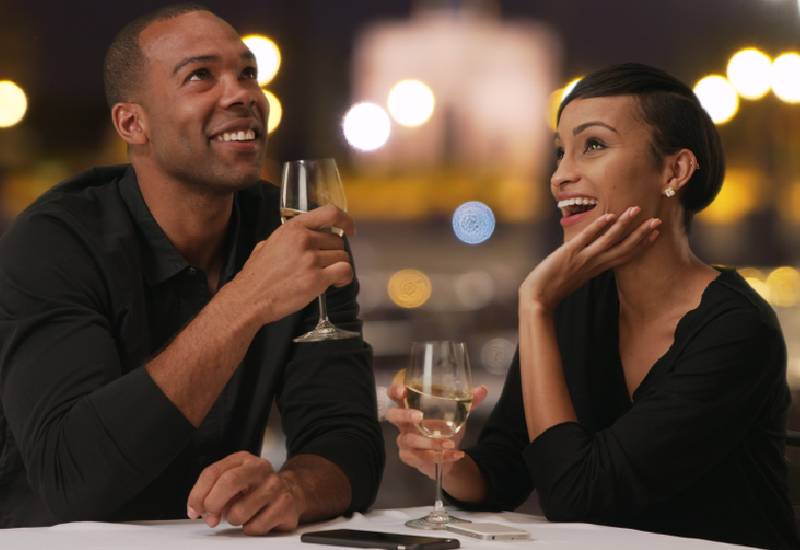 Hi Chris,
I'm confused. It feels like no-one is ever honest with each other when they're dating. And I'll admit that I've told a few whoppers to my dates! Do dating couples always tell each other such endless lies?
Like the way everyone seems willing to say almost anything to get their date between the sheets. All their exaggerations and deceptions, and no thought of anyone's feelings.
Now I've started thinking about settling down, and to my surprise I've begun to feel that I want to know the truth about a date who might one day become my husband. And that he deserves the truth as well.
But is it really possible to be honest in a relationship?
Honestly?
Chris Hart says,
Hi Honestly?
Yes, it is possible, and in fact honesty's essential in a stable long term relationship. Though you'll still want to be cautious with a brand new date.
Maybe not telling them everything until you're sure you're with someone who respects your confidences and treats you well. But don't tell any lies.
And straight away start slipping your background information into the conversation. Because there's no point concealing something that might kill the relationship months later.
Like you're a single mother, for example. Some men will be happy about that, others won't. Better to know how your guy feels straight away.
So if you think you're starting a permanent relationship, tell the truth. And expect your new date to do the same.
But what if you feel you can't tell everything? Or you start detecting lies? Or there are things your date just never seems to tell you, like who're their friends, or who they're with?
Or they're forever texting people you don't know, get secretive when their phone rings, don't always pick your calls, or reply to your messages?
Then you should move on, because you won't ever be a truly happy couple unless you can become completely honest with each other. About money, your backgrounds, how you spend your time, your friends, phone calls and messages.
That sounds awful? Then you're not ready to get married. Because in fact honesty is liberating. You won't realise how wonderful it is until you find yourself with someone where there are no secrets.
But we'll all lie if we're pushed. So even though you know there's something you should be telling your partner, maybe which just feels too difficult? And so you keep quiet. Or lie.
Usually that's because your partner gives you a hard time. Or is judgemental over the smallest things, endlessly defensive, or constantly brings up things you did wrong in the past.
Instead, you should both learn to be good and sympathetic listeners, in every conflict, great or small. Building the sort of relationship where you can both talk about anything.
Until, one day, you'll realise you've developed a warmth and intimacy and commitment that's impossible any other way.
All the best,
Chris
Related Topics