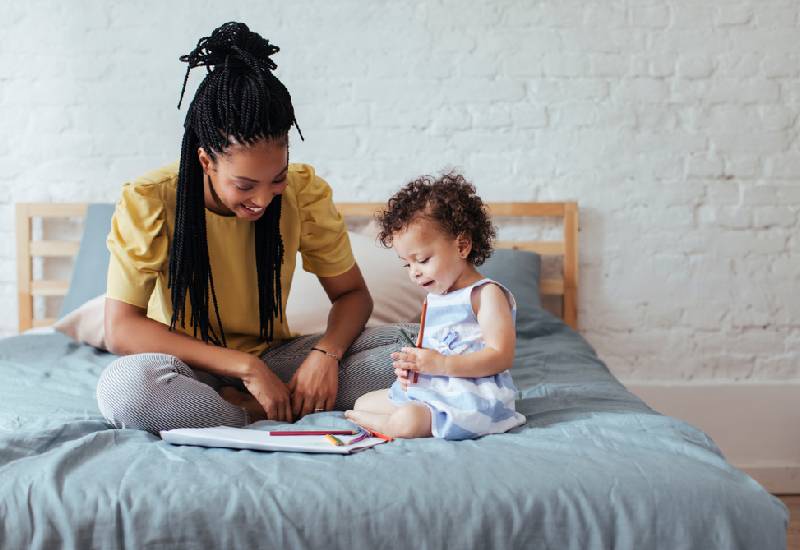 Generally, there isn't one single manual on how to raise kids. The beauty about this world is that we all have our own unique personalities which is part of our self-identity.
At the same time, there are those standard behaviors we expect from each other because we all have to get along. Some of the important ones are kindness, respect, generosity and other basic considerations for the other person.
These essential character traits are developed early in life. Once you have kids, you take up the role of a mentor, aside from being their parent.
So, how exactly can you ensure that you raise kind kids?
Crate a healthy, stable environment for them
Not all kids raised in toxic environments end up absorbing the same toxic traits. However, it highly increases the possibility of toxic behavior because children mimic the environments they've grown up in.
You can avoid all this by doing your best to create a healthy home environment for them. Of course, things won't always be perfect but you as an adult have more control of the outcomes regardless of the situations you face.
It's completely possible to communicate without yelling, cursing or having rude behavior whenever you're around your kids.
READ MORE
Correct them when they're wrong
Entitled people usually have a hard time accepting their mistakes or listening to positive criticism, sorry to say. That means they could have been unnecessarily shielded for their mistakes while growing up, because parents are often quick to protect their kids.
This will make it hard for them to cope peacefully with anyone. Therefore, you should give room for mistakes and then correct them as you teach them skills like apologizing and accepting faults.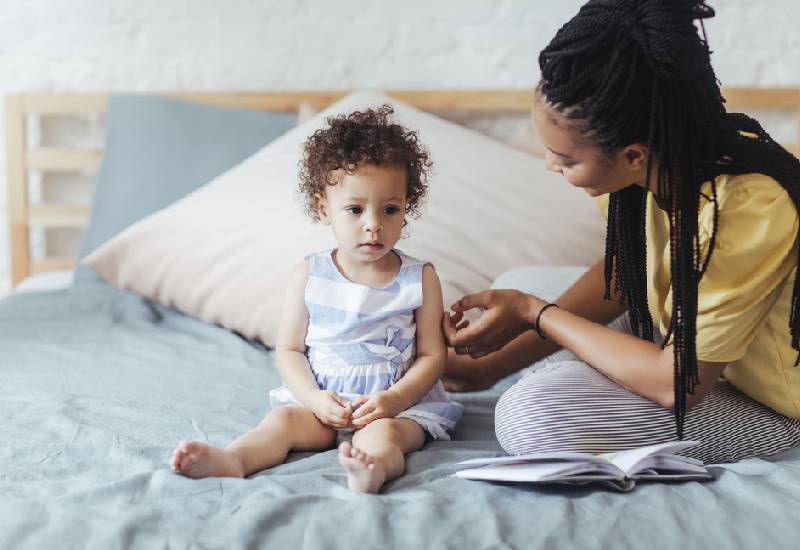 Teach them how to process emotions
Life will always be a learning curve for everyone. As kids grow up, they need guidance on how to process negative emotions like anger or frustration.
Although it's still tough for many adults to process and deal with these emotions in a healthy way, it does no harm in instilling important values early enough.
They will learn how to cope when they don't get what they want, which is a very vital part of having emotional intelligence.
Let them experience new things
Expanding their view of the world helps them to see life from different lenses. If they're always living in their own shielded bubble, they will have a hard time understanding how the world works.
For example, you could allow them to interact with other kids so they can develop interpersonal skills. You can also visit a children's home with them more often so they can understand and appreciate how different life is for others.
Shielding them too much and over spoiling them will probably put a dent in their personality.
Aside from being kind to them as a role model, you also need to be kind to yourself. You shouldn't treat yourself in a way that reflects a lack of self-appreciation because this could also affect how your children view themselves.
It is true that the benefits of treating yourself better expand beyond you. Start with yourself.