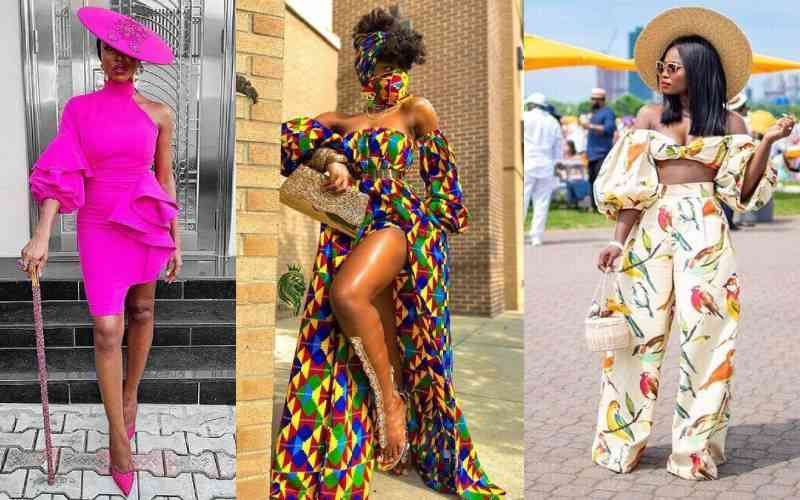 When you attend a friend or family member's wedding, the intention to be a gracious guest should be on your mind.
It's not a good look to ruin someone's big day by wearing an outrageous outfit, interrupting important moments, or ruining the mood.
There are stories of nightmare guests who have single-handedly sabotaged someone's wedding, like some listed on the entertainment website Buzzfeed in a 2022 report.
"At my sister's wedding, my aunt turned up in jeans, called 'rose gold' (one of the wedding colours) 'tacky,' and criticized her own daughters for turning up in jumpsuits, which she deemed 'classless,'" one person said.
"At my sister's wedding, one of her new in-laws wore pyjamas," another complained.
From inappropriate speeches to belligerent drunkenness and bad clothes, 'misbehaving guests' have pulled all sorts of antics.
"My husband's cousin. She wore a pretty revealing dress and is typically an attention-seeker. We were all dancing when she went to the DJ and asked him to announce she lost a ring," one said, adding that the ring turned out to be cheap and of no sentimental value.
"It was really embarrassing, and a few people thought she had gotten engaged by her movement," the reader said.
In the spirit of being a good wedding guest, we explore how, exactly, you should dress for the occasion and what types of clothes you should totally avoid at the couple's big day.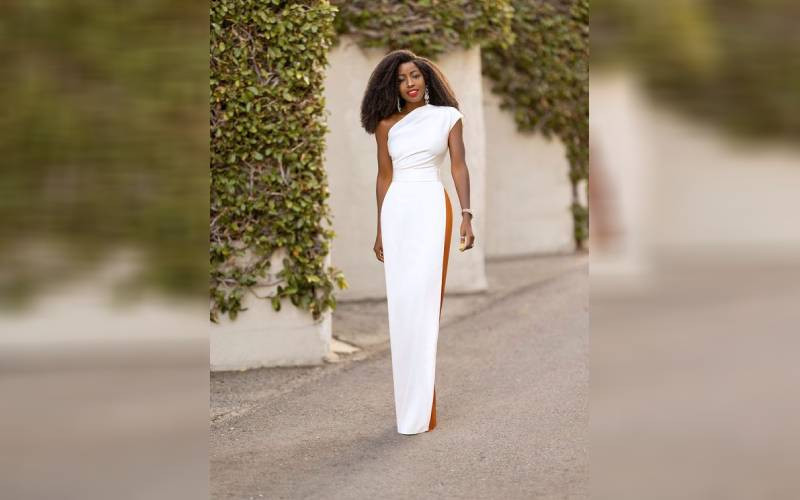 Follow the dress code, if there is one
Martha Stewart's website, marthastewart.com notes that dress codes and formalities vary at weddings.
"White tie is as formal as it gets, and it isn't very common these days. But, if you're invited to this type of event, dressing the part is imperative," the piece, A comprehensive guide to wedding guest attire, reads in part.
"It adds that for men, the dress code is strict: a black tailcoat, a white vest, a formal white shirt, a white bowtie. For your feet, wear black pumps (a.k.a. opera shoes)."
The report adds that options vary for women, noting that it's safest to stick with a long, formal dress.
"Heels are preferred, but make sure that you can walk in them. It's better to wear a shorter height than to stumble around all day."
When the event is black tie, evening wear is best suited.
Men are advised to be dapper in a tuxedo, white dress shirt, a coordinating bowtie and dress shoes.
Women should wear long evening gowns or dressy cocktail gowns.
"If you'd rather dress a bit more casually, you can...Men can wear a dark suit instead of a tuxedo and a conservative tie instead of a bow tie. For women, a chic cocktail dress is perfect," the report notes about formal wear.
It adds that casual wear for a wedding varies and can depend on things like the location and the time of day.
When it comes to a traditional dress code, the piece urges guests to research the culture at play and always be respectful.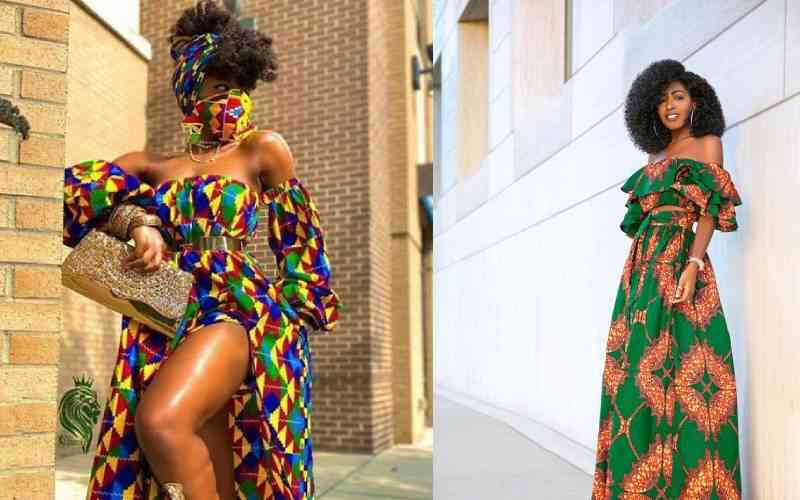 What not to wear
When it comes to being a respectful guest in terms of your outfit choice, Cosmopolitan magazine lists what not to wear in a 2022 report.
The report notes that wedding attire has evolved over the years, with brides, grooms and their guests having more freedom with what they can wear.
"Don't wear white, or off-white, or really, really pale blue. Lighter colours tend to photograph white, and knowing how your look will photograph is just a general thing to be aware of," the report reads, adding that white should be completely avoided unless the bride has specifically requested that guests wear it.
Cosmopolitan also recommends that guests should avoid wearing the bridal party's colours as well as the colour scheme of the wedding.
"Wearing something printed can help avoid matching the bridal party, since, traditionally, most bridesmaids wear solid colours."
The report adds that you should be careful not to be too casual, staying away from sweatpants, jeans and t-shirts.
"If you have to choose between being underdressed or overdressed, it's always better to be overdressed," Cosmopolitan notes.
The perfect wedding guest outfit
Finding the perfect outfit for a wedding does not have to be daunting, and wedding planning website The Knot breaks it down to following the dress code, shopping by seasonality, using the venue as a guide and accessorizing.
"The location of the wedding can offer some clues as to what you should wear to a wedding. For instance, your outfit for an outdoor wedding at a farm will be different from what you wear to an evening celebration at an upscale ballroom," The Knot reports, adding, "It's also important to plan your look around any religious ceremonies included in the wedding. Be mindful if you're attending a wedding in a religious facility. Be sure that your shoulders are covered and remove any hats."
Happy Wishy, a Kenyan bridal shop recommends flowy gowns, maxi dresses and African wear for wedding guests.
"For men, a tuxedo is always the best choice but African wear is also worn frequently. For women, formal dresses, maxi dresses, skater dresses or African traditional wear are common, For example, a kitenge," the report reads, adding, "On the other hand, If your style is trousers, wear an official one. Unless the bride tells you otherwise, avoid short dresses."
The report notes that clothes that should be avoided are: white outfits, those at risk of a wardrobe malfunction, mini-skirts and mini-dresses.
Related Topics