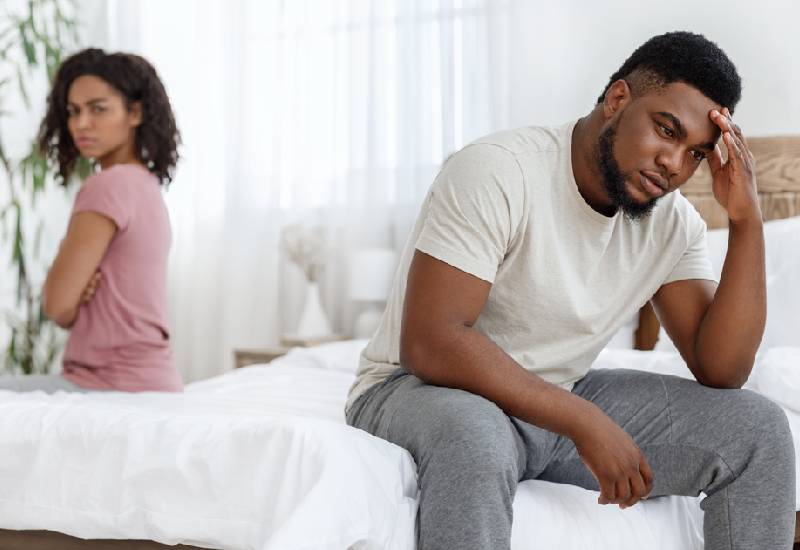 Low sperm count is a major cause of infertility in men. This means that the number of sperm per milliliter of semen, is too low. Some of the signs that indicate the possibility of low sperm count are pain in the testicles, erectile dysfunction and low sex drive.
In order to get a proper diagnosis, scans and tests are done to identify the underlying cause.
Some possible treatments are medication and surgery but another way of recovering is through healthy eating.
Unhealthy diets will never be recommended because the negative effects sweep across all areas of healthy living and in this case, it includes fertility in men.
Aside from avoiding or limiting unhealthy foods like processed meats, some foods that are considered healthy also have to be taken moderately. These include some dairy products and soy.
Healthy diets work and that's a fact. Here is a guide to what you should be adding to your grocery cart to help combat low sperm count.
Dark leafy greens
Look for some dark greens like spinach, asparagus and broccoli. They contain an essential vitamin called folate which repairs your DNA, improves mobility of the sperms as well as count and volume.
READ MORE
Sea food
If you're not a fan of sea food, you should start warming up to it soon. You'll get all the powerful nutrients like zinc, omega and fatty acids and antioxidants that improve your testosterone levels, repair damaged DNA as well as improve sperm count.
Some of the best options are salmon, oysters, sardines and mackerel.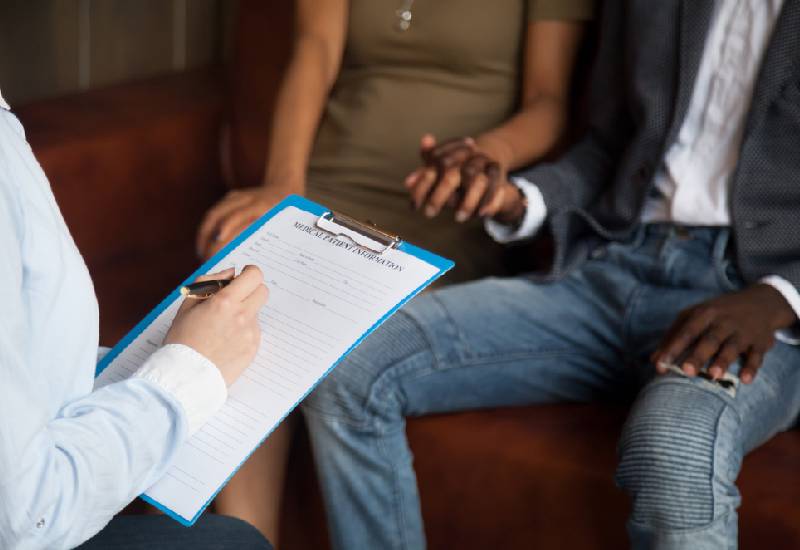 Vitamin C rich foods
Don't limit yourself to citrus fruits. You can get a good supply of vitamin C in asparagus, broccoli, mustard spinach and so many other options. Vitamin C is essential for improved sperm count and it's an antioxidant as well.
Nuts and seeds
Look into getting some pumpkin seeds, walnuts and fenugreek seeds. They improve your fertility by adding omega 3 fatty acids and amino acids, vitamin E and antioxidants, all which significantly improve the quality of your sperm, testosterone levels and count.
Herbal root teas
Let's be honest, herbal root teas aren't that popular because most of them don't taste great. But in this case, you could miss out on the benefits. The best ones are Ginseng, Maca root and Ashwagandha root teas. They're really simple to prepare and you should drink them often.
But first, consult with your doctor to find out the appropriate quantity to take.
The lifestyle shift to healthy eating has to be backed up by exercise to maintain a healthy weight. Obesity has been linked to low sperm count and it's better to work on that early to improve the quality of your sperm.
Another contributing factor that could kill your progress is toxic habits like smoking and drinking. These two habits contribute greatly to malformations of the sperms, low sperm count and low motility.
For a smoother transition to a healthier lifestyle, you can research on different recopies that will make healthy food less boring and stick to buying organic foods since GMO foods also contribute to fertility problems in men.