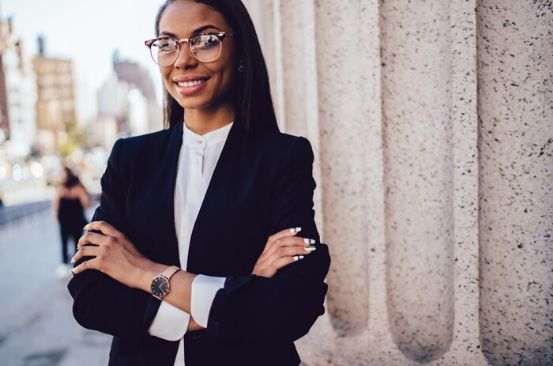 Now that we've been forced to spend more time indoors due to the coronavirus pandemic, we have more time to introspect and assess our lives and hopefully get back on track with achieving our goals.
One aspect that makes up a core part of our lives is our careers. We spend most of our lives working so it only makes sense to reevaluate our progress every once in a while.
Below are steps that will help you take control of your career.
1. What are your career goals?
You probably had an idea of what you wanted to do career-wise when you were at university and upon joining the working world. However, now that you've been working for a couple of years, what is your vision? What's the next step?
Think about where you'd like to be in let's say five/ten years, which company you'd like to work for and write it down. Remember a goal that is written down becomes a plan rather than just an idea in your head.
2. Find out which opportunities are available
READ MORE
Your supervisor can help you out here. Speak to them about your career plans. If there are opportunities such as vacancies and trainings at your current place of work that you can benefit from, ask about them.
Remember to ask for feedback about your work. This will help you know in what areas you need to focus as you work on growing your skills.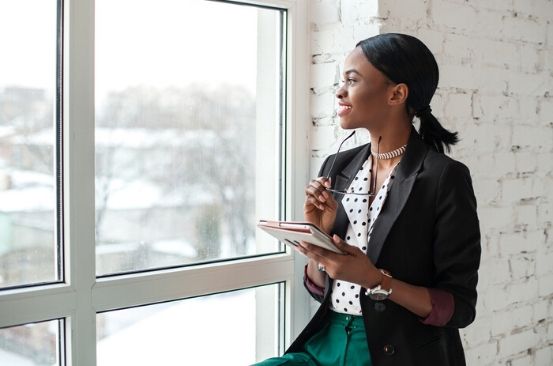 3. Speak to your mentor
A mentor can really come in handy as you try to take charge of your career. If you don't have a mentor yet, this could be the perfect time to seek one out. Ensure this is someone who has had the same or a similar career path like you.
If you have a mentor, speak to them about the plans you have and seek their advice on how to best put these plans into actions. A mentor will also be better positioned to give you a realistic image of your career path, the good, bad and ugly, and offer you tidbits of advice on how to navigate any obstacles you might come across.
4. Network
You can still network as you practice social distancing. Make use of platforms such as LinkedIn, Facebook, Twitter, etc. to get in touch with like minded professionals. Ask friends to recommend people with whom you can engage with.
If you wish to switch departments within your organisation, establish relationships with those who work there. Speak to managers to get the scope of the work that they do. If there are cross-departmental projects, get involved in them as this will give you more insight into the workings of that department.
The whole point of this exercise is to put you in-charge of your career rather than let it lie in fate's hands. An actionable plan complete with timelines will put you in a better position to do this.