Lolita Bunde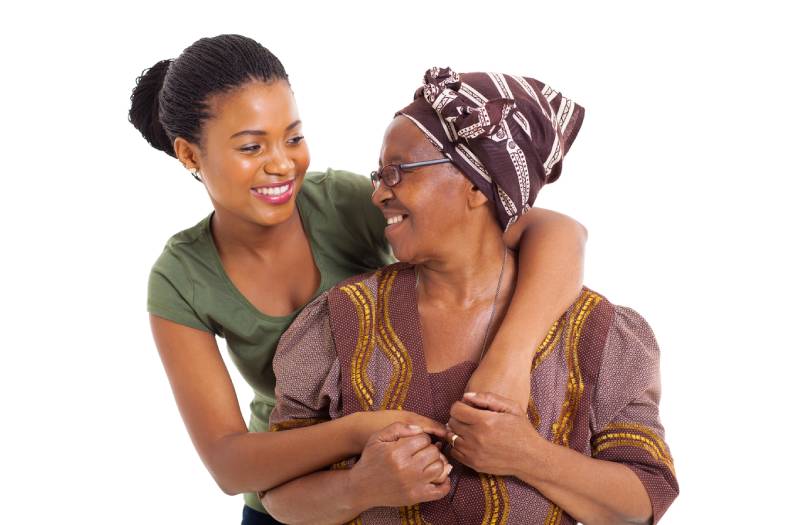 Mother's Day is fast approaching and you are probably wondering how to make the day special for your mum.
ALSO READ: I fear my children are watching adult content on the Internet
With all the restrictions put in place to maintain social distancing including shutting down of amusement areas in order to reduce the spread of coronavirus, you are left with limited options on how to put a smile on your mum's face and make her day remarkable.
Well not to worry, here are five ways you can celebrate your mum on Mother's Day and keep it special despite being in quarantine:
Buy a gift package
Since you cannot take your mum out for lunch or dinner during this special weekend, you can at least get her a gift or care package.
It could be a gift package of her favourite bottle of wine and a handbag she has been dying for, or simply a stock her favourite skin care products.
Luckily, with the current quarantine situation, online shops have made it easy to purchase gifts and items from the comfort of our seats. Even better, most of these shops provide house delivery services making shopping easy and convenient.
You can also add a card with a special note to express how you feel about her and what she means to you.
ALSO READ: Mum slammed for feeding her baby during a job interview
Cards with messages always have a long lasting effect on people.
Order takeaway meals
Actually, this may be your only chance of buying takeout food without worrying about your mum complaining and grumbling about all the money you have wasted buying food outside instead of cooking in the house.
Everyone loves to feel special once in a while and when you order food specifically for her on this day, it will surely make her feel special.
You can also surprise her by having her favourite cake delivered on her doorstep.
If you have the time, you can organize a small picnic outside the house with her favourite meals while you enjoy the fresh air and some story time.
For the takeout to be extra special, do not order your favourite meal.
ALSO READ: Serena Williams and daughter Olympia Ohanian give us mummy-daughter goals
Take the opportunity to ask her what she would love to eat, make her feel special by letting her know all the decisions of the day are hers to make.
Prepare a pre-recorded appreciation message video
With most cities on lockdown and people advised to keep social distance, you may probably not have the chance of wishing your mum a happy Mother's Day in person.
In this case, you can arrange with your siblings to put together a video message highlighting why your mum is special and appreciating her in your lives.
Your mum will also be relieved to see your faces after such a long time.
The best part about these videos is that, they don't have to be professionally edited because their raw version is what makes the occasion special, and also, it's the thought that counts.
Not unless you have a sibling who likes being extra and can edit videos well.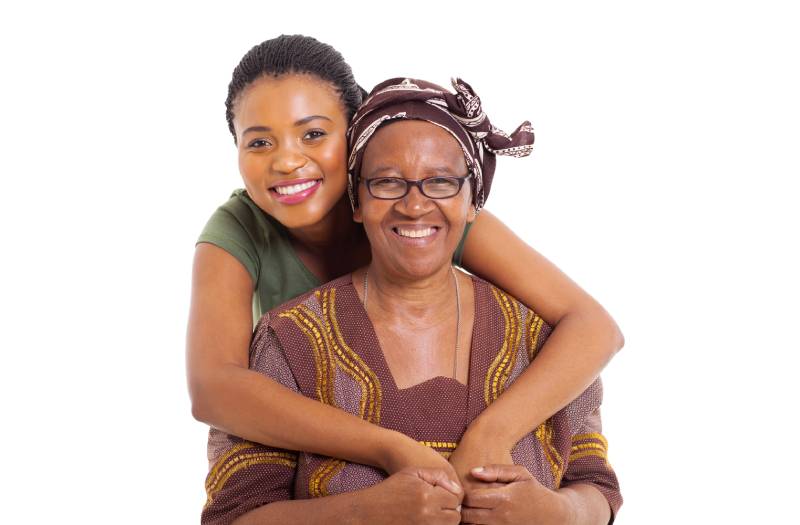 Give her the day off
Mothers are known and loved for their untiring efforts to keep the house clean and cook all day, every day. Mothers work extra hard to keep the house in order and taking a break doesn't always seem like an option.
On this Mother's Day, you can give your mum a break and take over the daily running of the house, while she watches her favourite movie or reads some novel.
You can also offer to give her a manicure and pedicure while she sips juice and enjoying the day.
Surprise her with a video call from the whole family
A video call could come in handy to complement other gifts or messages you have already sent your mother on this special day.
However, it is also the least you can do when you run out of all other better options. You can call her and wish her a happy Mother's Day and promise to make up for the day later on once things get better.
Or better, you can arrange with your siblings to have a video call with your mum and talk about childhood memories.
This could actually be a good time to request her to show you photos from your childhood days and have a good laugh about it.
Although video calls may come out as inconsequential to keeping bonds and friendships, they are currently the fastest and easiest way to keep in touch and communicate efficiently with relatives and friends.