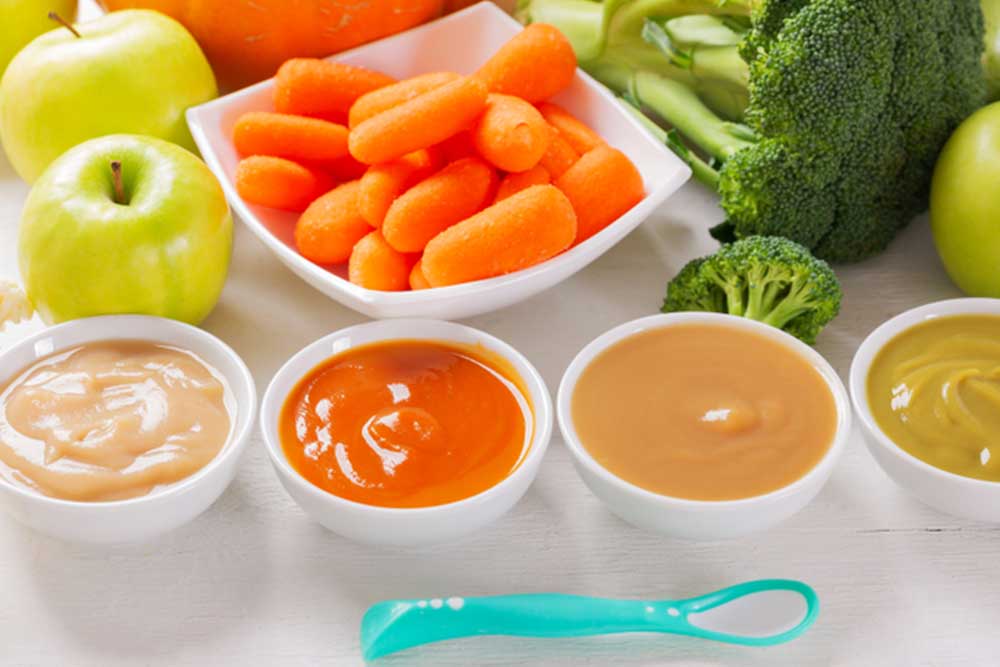 Whether you are vegan, allergic or you've simply run out, cooking and baking without eggs can be tricky. You can buy commercial egg replacement products at health food shops but common household ingredients work just as well and are cheaper and readily available.
ALSO READ: Foods that have more proteins than eggs
1. Fruit and vegetable puree
Mashed bananas or pureed cooked apples make excellent egg substitutes as they add moisture. Mashed pumpkin or avocado can be used in savoury dishes.
2. Plain yogurt or buttermilk
These are best used in muffins and cakes and gives them a moist texture and richer taste than eggs.
3. Ground flax or chia seeds
Soaked in water, ground flaxseeds act as a binder, although they can leave your baking feeling dense and add a nutty flavour.
4. Baking soda and vinegar
ALSO READ: How to thaw meat and chicken safely
When mixed together, these produce carbon dioxide and water, which makes baked goods light and airy.
Do not miss out on the latest news. Join the Eve Digital Telegram channel HERE.