Dr Ombeva Malande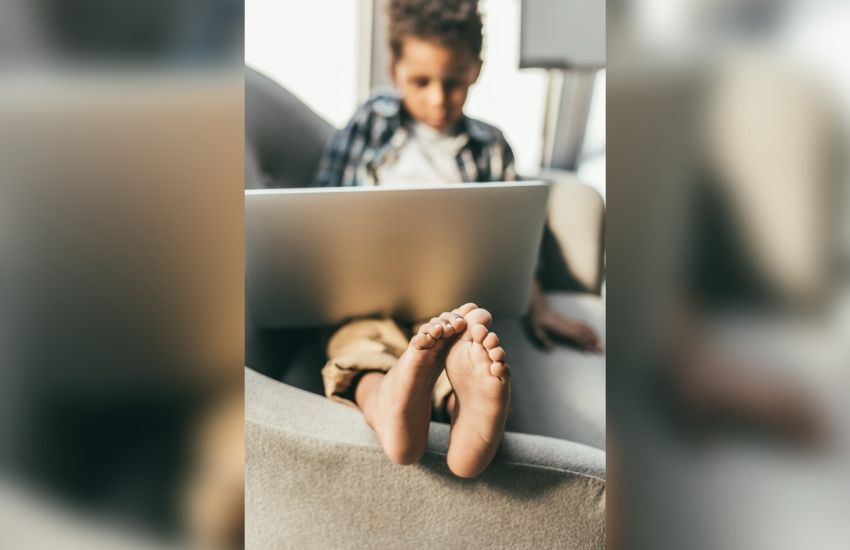 Dear Dr Ombeva,
ALSO READ: What is hysterectomy and why is it done?
My son's nails have become black and are breaking off. This happened progressively over the last two months since we moved towns. We have stayed in our new home for three months now. Some doctor told us it may be an infection, but the medication they gave us is not effective. What do you think is the problem?
Answer:
I can understand your frustration. Nail infection is a common problem in children and adults, much more than it is acknowledged.
I think your child is suffering from a problem called onychomycosis. Onychomycosis, also known as tinea unguium, is a fungal infection affecting the nails.
The symptoms include white, green, yellow or dark nail discolouration, accompanied with thickening of the affected nail, and may also have separation of the nail or nails from their nail bed.
As the infection progresses, the affected nail may become brittle, with pieces breaking off or coming away from the affected toe completely.
If the condition is left untreated, the skin underneath and around the affected nail can become inflamed/swollen and painful. There may also be white or yellow discolouration or patches on the affected nailbed or scaly skin around the nail, with a foul smell resulting.
ALSO READ: I have painful periods, could it be endometriosis?
There is, in most cases, no pain or other bodily symptoms, except in severe cases. Note that those affected with onychomycosis often experience stress or stigma or psychosocial problems due to the appearance of the affected nail. This condition may affect both toenails or fingernails though it is more common on toenails.
While some experts think that onychomycosis may not necessarily require treatment, an antifungal medication called terbinafine, usually taken by mouth has been shown to be effective, though it has the problem of being associated with liver problems.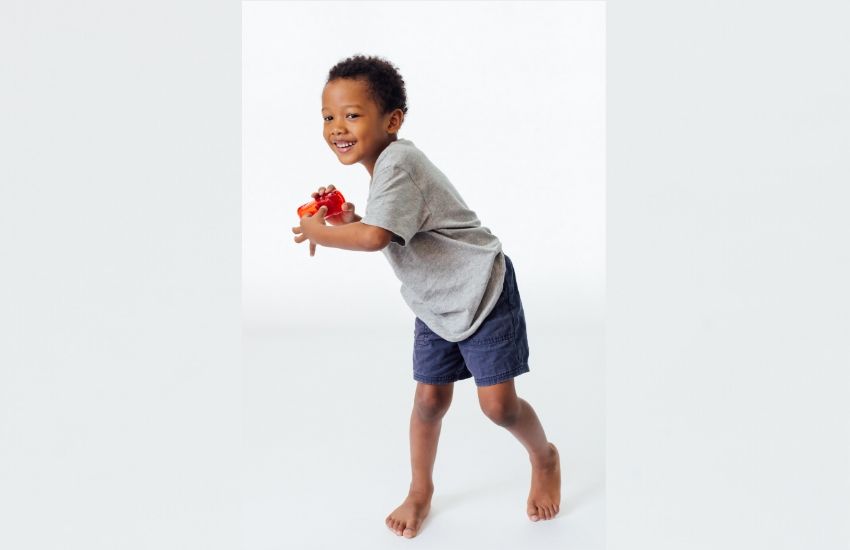 A newer more effective drug, that comes as capsules, is called itraconazole. It must be taken for a long duration of about 12 weeks to be effective, and continued for the entire duration even when the infection appears to have cleared. Additionally, trimming of the affected nails during the period on treatment is beneficial.
Use of nail polish does not help solve the problem, and in fact the condition returns in up to half of affected cases. It is advisable that the patient does not use the old shoes after treatment is completed as this may decrease the risk of recurrence of the disease.
Even with effective treatment, note that recurrence is common in about 10–50 per cent of cases. Also note that nail fungus can be painful and may lead to permanent damage of the nails. It can get very severe, and develop complications that include cellulitis (bacterial infection) of the affected leg.
This condition may be more common in people with athlete's foot, or with other nail diseases, or exposed to someone with this condition, or who have peripheral vascular disease of the feet, and poor/reduced immune function.
Also note that it can lead to serious infections if the individual's immune system is suppressed due to medication, diabetes, leukemia, cancer, AIDS, or medication following organ transplant, who may suffer cellulitis, or infection of the bone.
ALSO READ: Celebrities who have opened up about endometriosis
Dr Ombeva Malande is a specialist paediatrician;