Esther Muchene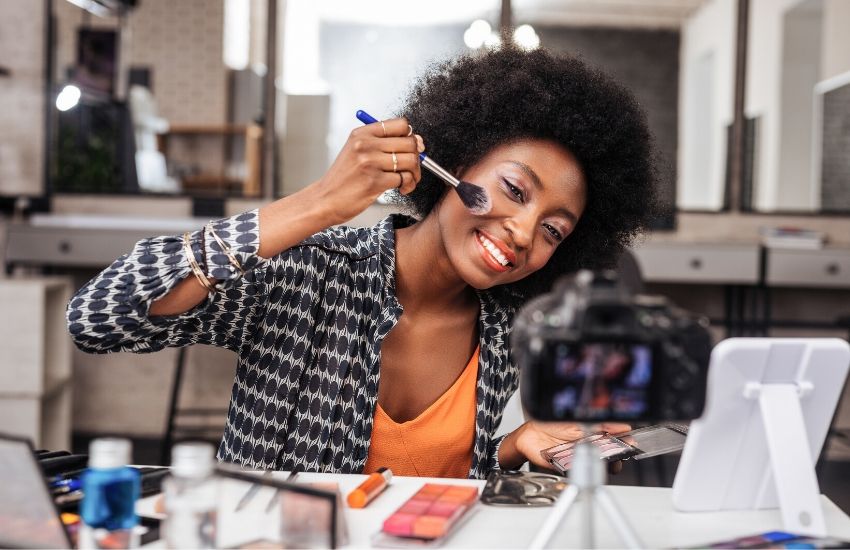 Makeup and skincare are a girl's best friend, and for that reason, the beauty industry is constantly accumulating huge profits and this isn't about to change anytime soon.
Depending on personal preferences, we pick products off the shelves such as mascara, primers, bronzers and other products that we love to use.
All the same, there are some products that have proven to be the basic essentials that every woman should have, as far as makeup is concerned. Should you be a beginner or somewhat a pro, you could learn a thing or two by knowing the essentials you must have for that flawless skin. Below is a list of some of them.
Moisturizer
The first important step is to always have well-moisturized skin. This step should come before using any makeup products because it helps prevent damaged and fast ageing skin.
Moisturizers help protect your skin, even if you have oily skin. Having a good moisturizer goes without saying. Pick one depending on your skin problems and type.
Primer
Primers have been designed to protect and prepare the skin for any makeup product that will be applied. A good primer should be able to prep the skin by reducing shine, shrink pores as well as create a more even surface to work with. Primers also help the makeup remain fresh throughout the day, which we all love.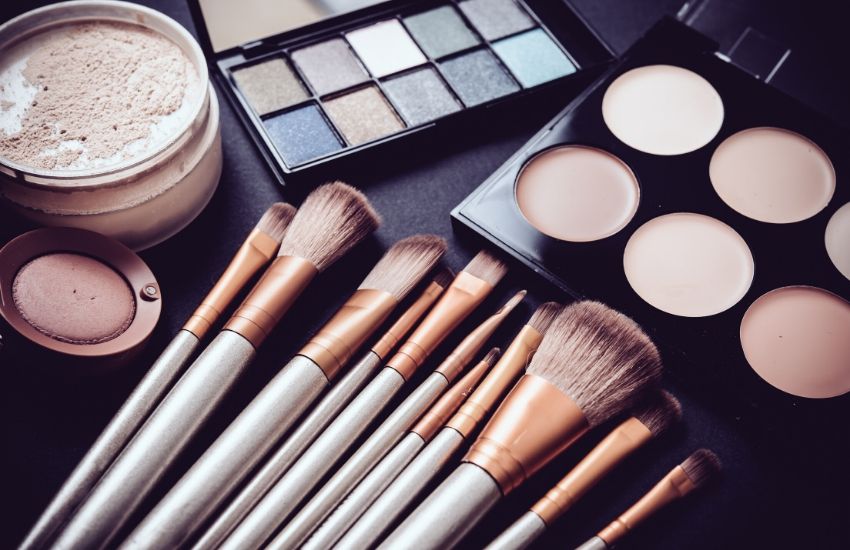 Foundation
Foundations are a makeup essential because they can instantly boost your overall look without doing too much. The key step with this is identifying the shades that complement your skin tone, as well as those that suit your skin type and daily routine.
If foundation doesn't cut it for you, perhaps consider BB and CC creams as a foundation alternative. They provide a foundation like coverage and feel lighter on the face as compared to foundations. To make it even better, they correct, conceal, protect and hydrate depending on the type of BB or CC cream.
Makeup brushes
Makeup brushes and sponges are also at the top of the list. Without the right applicator, your makeup could end up looking blotchy and uneven, which isn't great when trying to achieve a flawless look.
A foundation brush isn't the same as an eye shadow or powder brush. Do your homework and find out the best brushes in the market for flawless results when it comes to makeup application and blending.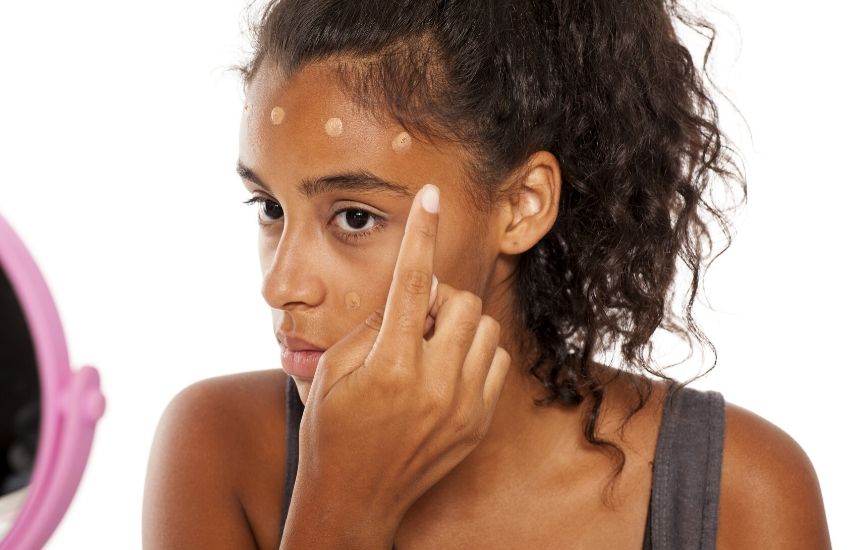 Highlighter
Highlighters have gained more popularity over the past few years. They are able to instantly bring life to a look, unlike the basic makeup that we've been used to for a long time. For a more vibrant look, apply some highlighter to your cupid's bow after applying lipstick, the bridge of your nose, your brow bone and above your cheekbones.
Highlighter can double as body makeup too. If you have an event or a simple night out, apply some on your collar bones or even at the high point of your shoulders for a shimmery pop.
Setting spray
This is definitely one of the must-have makeup essentials in your collection. Setting spray has been formulated to ensure that your makeup stays put all day, as well as regulating the moisture levels on your face.
It can be very annoying to have runny makeup a few hours after applying, especially if you live in humid areas like Mombasa. Quality sprays are the best for making sure that you look refreshed throughout the day. You can opt for a matte formula or a dewy formula instead if your skin tends to be dry. Find out what works for you.