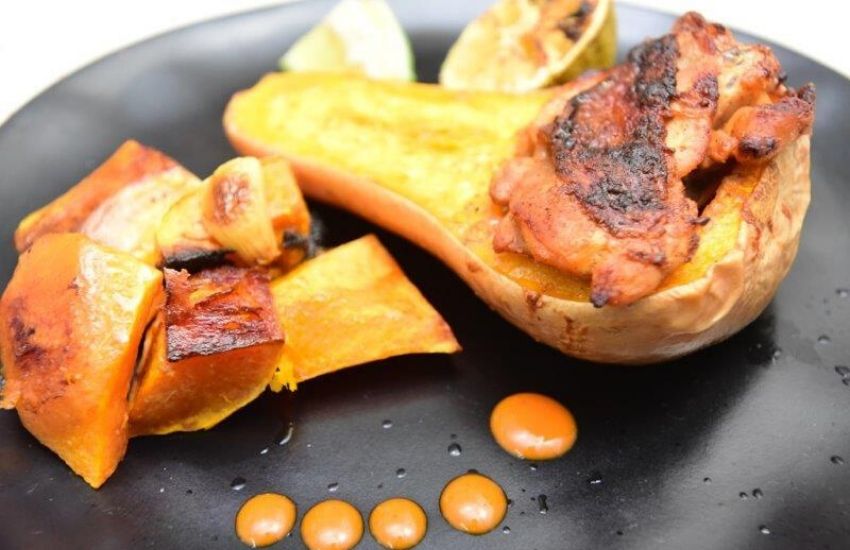 Let's make some delicious whole roast butternut with chicken (malenge na kuku wa kuchoma). This recipe is healthy, super simple to make, requires very few ingredients to prep and only needs an oven to cook.
What you will need:
4 pieces chicken thighs
2 whole butternut, one halved, one cubed
Juice of 1 lemon
4 garlic cloves
READ MORE
1/2 teaspoon cayenne pepper
1/2 teaspoon curry powder
1 teaspoon paprika
1 teaspoon garlic ginger paste
1 teaspoon hot sauce
1 tablespoon oil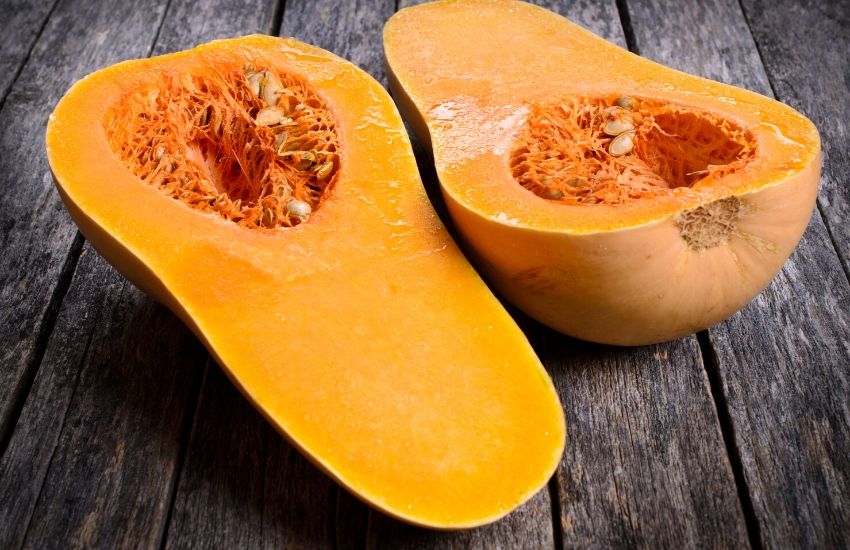 What to do:
Scoop the seeds out of the butternut using a spoon to ensure all the seeds are removed and placed aside.
Sprinkle salt on the chicken thighs. Add the paprika, curry powder and cayenne pepper.
Add the garlic ginger paste and squeeze the lemon juice onto the chicken. Mix well using your hands until all the marinade is distributed all over the chicken. Add some hot sauce and set aside to marinate for 10 to 15 minutes.
On a flat baking tray, apply a little bit of oil and then place the halved butternuts side by side.
Place the chicken pieces over the butternut with some on the tray. Place the cubed butternut over the tray as well and then throw the garlic cloves on the same tray.
Sprinkle some oil and salt all over the butternut. Put it in oven at 250°C for about one hour or so or until the butternut is soft and caramelised and the chicken is crispy on the outside.
Use a spoon or fork to scoop the whole roasted butternut from the shell. It is going to be super tender and super delicious.
Serve as a meal on it's own.