Michelle Langi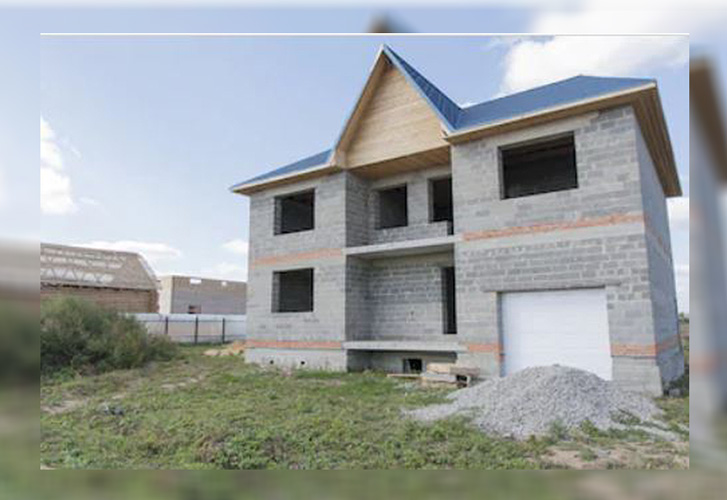 Home improvement and construction professionals cost a pretty penny and sometimes the temptation to find a cheaper non-professional substitute is strong. The truth is, cutting corners on specialty renovations to cut down costs always comes back to haunt your bank account later.
ALSO READ: Turn a shipping container to a lively space
Hiring the right person for a specific job might be costly at first but will eventually save you time, pain, anguish and money. Working with a specific subcontractor will also save you money on materials. If you are not able to supervise your project, hire a design and build professional to objectively manage your project.
However, not all jobs require a professional. Today we show you which jobs you have to pay a specialised professional for.
Roofing and ceiling
A roofing job needs a person with roofing knowledge. Any human being with no expertise on roofing construction has no business going up your roof.
Bathroom fit outs
Bathrooms are the second most costly home projects. Bathroom accessories like tub, Jacuzzi, steamers, toilets and shower cubicles do not come cheap. It is therefore paramount that the right team properly installs them.
Plumbing
ALSO READ: How to create life on your balcony
How the plumbing system of your building works can only be decoded by a trained and certified plumber. Poor plumbing results in clogging, flooding, leakages and constant growth of mould spores.
Kitchen installations
Kitchens are the most expensive rooms in most projects. Working with the right installation team will ease your mind on electrical, plumbing, granite, cabinet and backsplash installations.
Electrical work
It takes just one second for a building to blow up from an electric fault. Most faults can be avoided by working with the right electrical team and non-counterfeit cables.
Demolitions
Whenever you need to blow up a wall, hire a structural engineer to give you direction on the load bearing and non-load bearing walls and columns. Failure to do this might lead to a weakened structure.
ALSO READ: How to find an office chair that's right for you
Floor installations
Different types of floors require different types of installers. A tiling professional is only good for tiling and not wood. Get the right person for your tiling, laminates, wooden, terrazzo or epoxy floors.