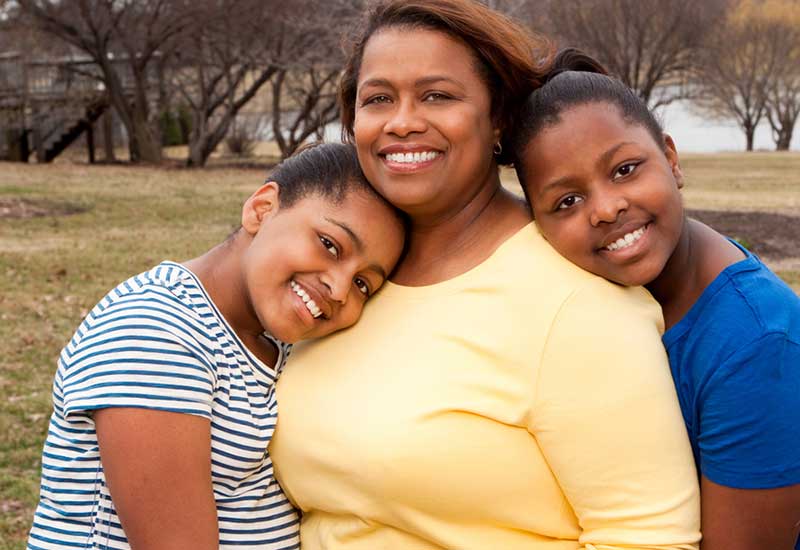 ALSO READ: Three things you need to know as a guilty parent
Parenting is a fulltime job that requires your constant attention. You watch your kids being born and transform into adults right before your eyes.
When they were babies, there are certain strategies that you put in place to ensure that they behave. As they grew older and responsibility increases, these strategies changed as well. They learn how to manage themselves and have good life skills.
There are many steps that you can take in order to help them prepare for their teens. Below are some important ones that you should keep in mind.
1. Set ground rules
Teenage years are usually a time of exploration and freedom. Sometimes, these rights can end up being abused and crossed. In order to avoid unnecessary misunderstandings, you should set ground rules and establish your role as a parent. Let them know what you will allow and what you will not. It's important to communicate with them and let them know your expectations.
2. Be their friend
Another way of preparing your kids for their teens is establishing a good relationship between you and them. Give them room to communicate freely and give them time to trust you. This way, your kids will avoid keeping crucial secrets from you. Create an environment where they will be open with you so that they can confide in you when it comes to embarrassing topics.
ALSO READ: Ask the doctor: Should children also wear masks?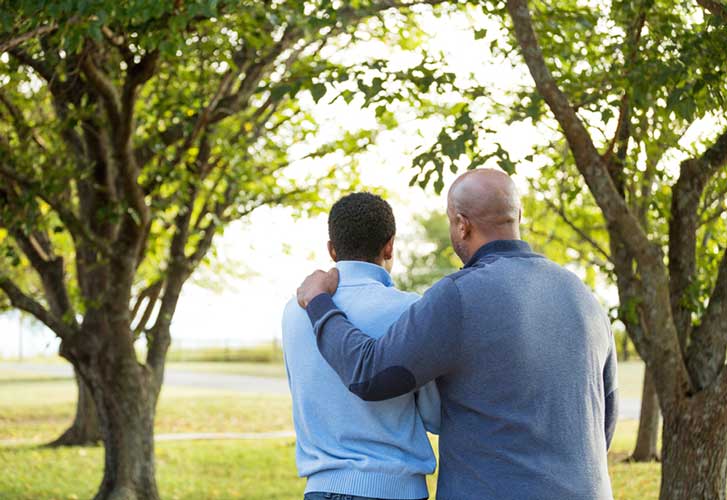 3. Give them the sex talk
In these times, kids are more aware of sex from a very young age. There are many sources where they learn these things including adult sites. Talking about sex with you kids is still considered a taboo for many parents. However, it's much better to make them aware of what it's truly about and the effects and consequences that often come with it.
As a parent, you need to double up as a counsellor who isn't here to judge them. This is the best time to teach them the true purpose of sex so that they go into the teen world with the right perspective. Trust me, it is better they learn about sex from you than their misinformed peers.
4. Teach them critical thinking
Schools are mostly responsible for educational intelligence. When it comes to street smarts, their environment and role models are responsible for their perception of life. It's important to prepare them for teenage years by teaching them how to make wise decisions. These skills will help them transition well as they head for adulthood.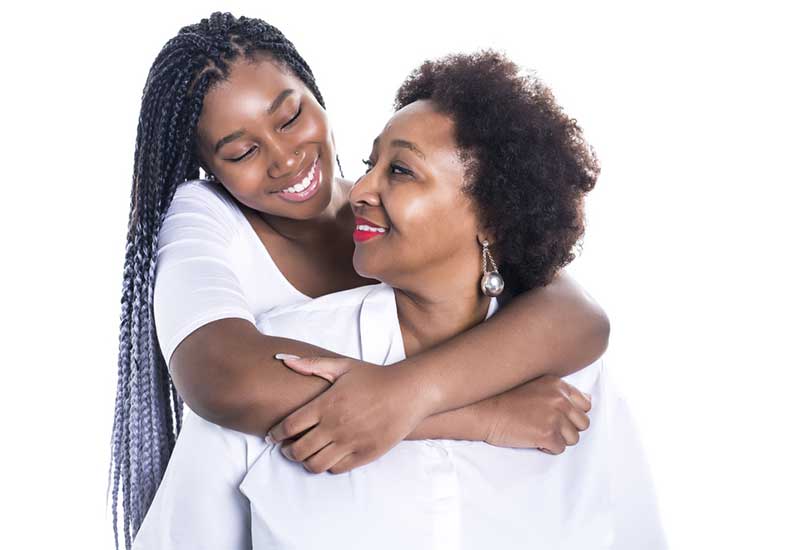 ALSO READ: Wanting to be a perfect mum making it harder to be a good parent
5. Let them be more independent
Part of preparing them for their teens is gradually letting them handle more tasks on their own. As they grow older, you might not be able to always manage and monitor what they do. The best thing is preparing them to handle huge responsibilities in future by starting small. Let them learn to make simple meals or even manage their own after school schedule. This way, they will learn to take care of themselves gradually.
For More of This Stories Subscribe to the Standard Epaper to get a copy of Eve Woman in the Standard
6. Social media etiquette
You might decide to buy your kids their own phones as they transition to their teens. At this point, it's key to educate them on how to manage their online activities well. Teach them that they should be aware of the dangers of the internet as well as etiquette on social media platforms. This is an essential step as they become teenagers and get into the we
Do not miss out on the latest news. Join the Eve Digital Telegram channel HERE.