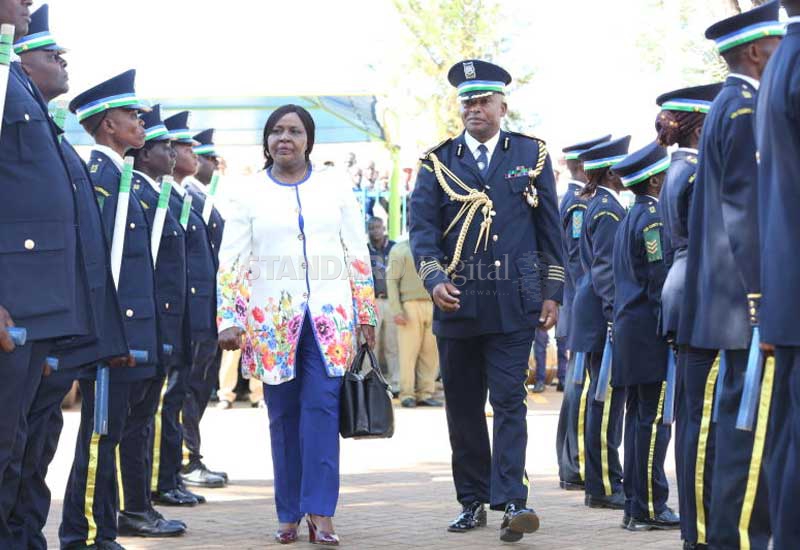 Dr Joyce Cherono Laboso was born on November 25, 1960 in Konoin, Bomet County. Her family later moved to Sotik where they settled. She is one among four sisters and two brothers.
She was married to Edwin Abonyo, a marriage that brought a lot of controversy while she was campaigning for governor in 2017. Mr and Mrs Abonyo had three sons.
Education
A young Laboso attended Kaplong and Molo Primary Schools before proceeding to Kaplong Girls Secondary School to pursue her A levels. She later joined Kenya High School from where she completed her O levels.
Laboso did her undergraduate degree at Kenyatta University. Here, she pursued a Bachelor's in Education majoring in French. Upon completion, she went on to do a post-graduate diploma in Teaching French at University of Paul Valery, France.
Later she joined the University of Reading, UK for a Masters in Teaching English as a Foreign Language.
Laboso became one among the first Kipsigis women to get a doctorate from a foreign university when she went to the University of Hull, UK, where she got her PhD in Gender and Language Education in 2006. A fete that put her as one of the first Kipsigis women to get a PhD from a foreign university
READ MORE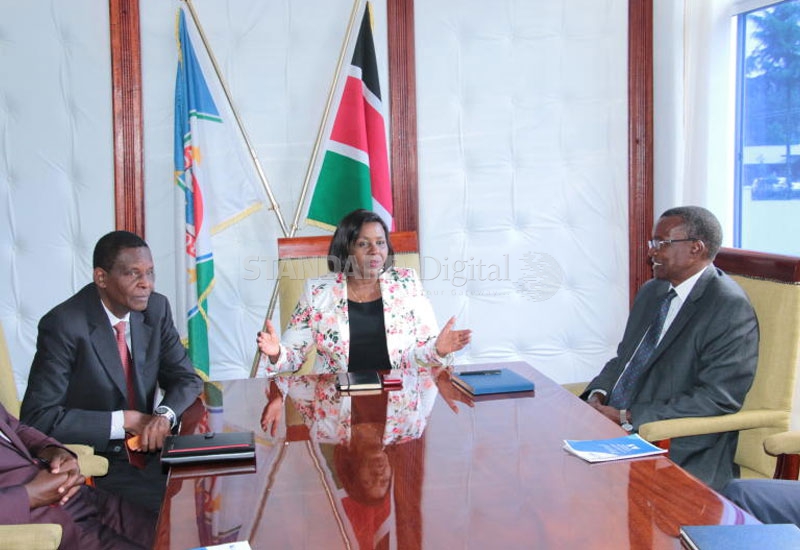 Career
Laboso begun her colourful career as a teacher in 1985 when she taught at Kipsigis Girls High School, Kericho.
Five years later, between 1990 and 2000 she was an assistant French Lecturer at Egerton University where she also served as the Dean of Students.
From 2002 to 2006 she worked as a special needs lecturer at Farrow House Education Centre, UK. It was while here that she pursued her Masters and doctorate degrees.
In 2007 she joined Egerton University as a French lecturer. She was also appointed the Coordinator of Communication, Media, Library and Information Studies programmes.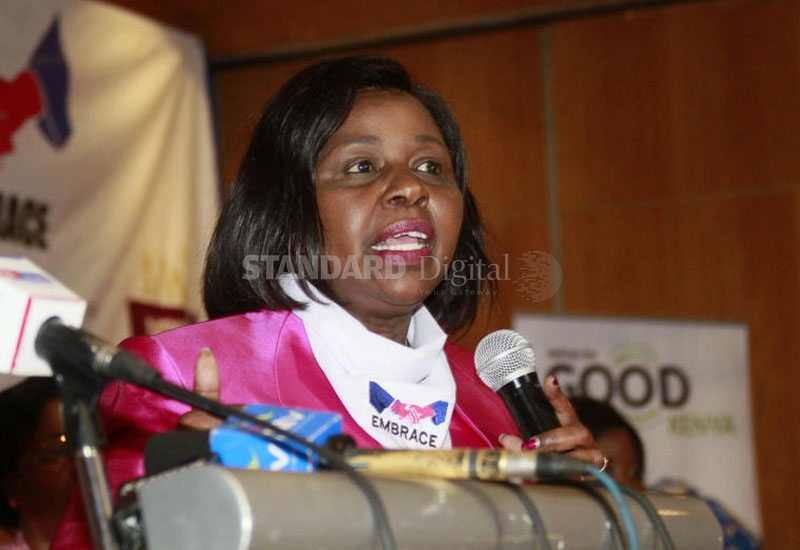 Political journey
Her mother was a councillor. Her late sister Lorna was also a politician so it was only fitting that Laboso followed in their footsteps.
She joined politics in 2008 after the death of her younger sister former Sotik MP Lorna Laboso who was the first woman MP from Bomet. She was then re-elected in 2013 making her the first woman from Bomet to serve two terms in Parliament and the first Bomet MP to successfully defend her seat. She is remembered for her contribution towards the development of Bomet County particularly in electricity, education, roads and water.
After her re-election, she was elected the Deputy Speaker of the National Assembly, the first female to hold that position.
Laboso sat in several parliamentary committees including the Women Parliamentary Association, Education, Liaison Committee, House Business Committee and Committee on Implentation.
In 2017, she was elected the first female governor of Bomet County trouncing her fiercest opponent Isaac Rutto with 67.2% of the votes cast. This made her one of the three first female governors in Kenya alongside Charity Ngilu (Kitui) and Anne Waiguru (Kirinyaga).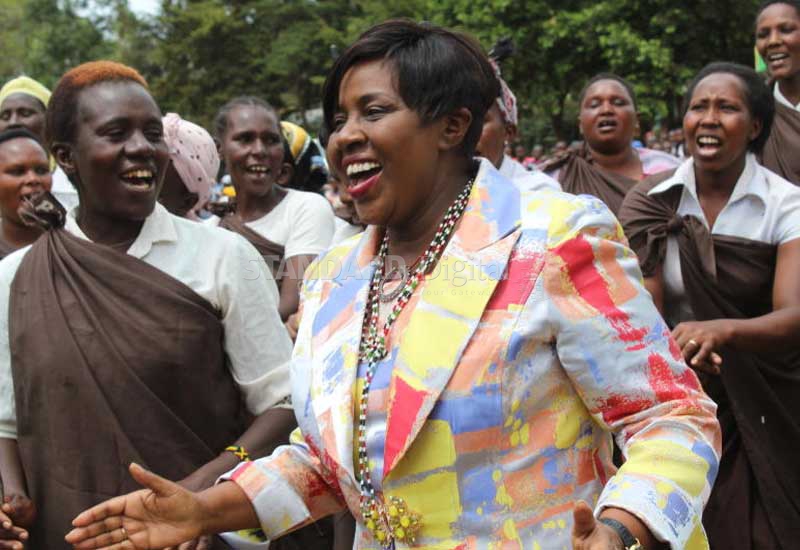 Illness
Labos suffered from colon cancer for 28 years, a battle she bore silently until she succumbed on July 29, 2019.
Laboso will be remembered for her resilience, daring and humility.