Home
/
Fitness
Here are 3 natural ways to make your breasts firm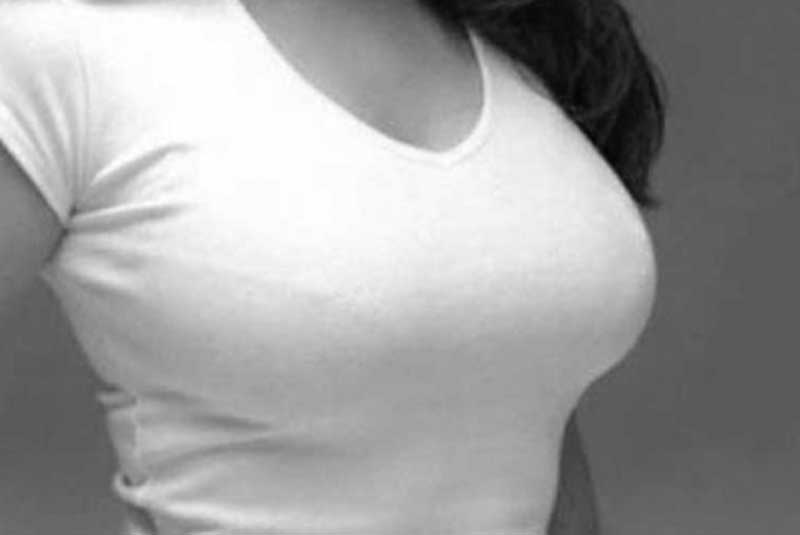 We all want our twins to be in their best shape, don't we?
Breast shape as most of you are aware of, can sometime change as a result of pregnancy, gravity, growth, breast feeding, heavy smoking - which causes a sagging effect as it destroys elastin, the protein that gives skin its elasticity. Weight fluctuations too can cause such changes as it causes stretching of the skin's collagen and elastin which keeps the skin firm.
Those are some issues women go through but there's no cause for alarm, here are a few ways to keep your breasts in the right shape through the ages.
Swimming
This is considered one of the best workouts for obtaining healthy and firmer bust line. Doing strokes like freestyle, breast stroke, backstroke and butterfly engages the chest muscles adequately and differently. This is because it is one of the points of origin besides the back and core where the arms get their energy and strength to power through water resistance.
Press ups/ push ups
It's another great easy workout since it engages the upper body muscles and especially the chest. This improves the upper body muscular endurance, muscle and bone strength, creating lean muscle mass that help to keep your bust firm, fit and healthy, and of course raises your metabolism. Your core strength will also improve.
Weighted bench press
You can either do this using dumbbell weight or bar weights. Such weights provide resistance to the chest muscles. You end up getting a better definition. To perform such exercise, lie flat with your back on an exercise bench and hold the weight with both hands. Make sure your back is not arching on the bench and begin by pressing the weights straight up and away from your shoulders.
Breathe out throughout this process until your arms are completely extended. Inhale slowly as you bring back the weights to your chest or starting point. Do a few sets of about 10 to 12 repetitions. For effective results, you can also try breathing and toning classes like pilates and yoga. Besides adding that awesome appearance, such classes can benefit your posture and strengthen your chest muscles.
Related Topics