Masturbation is good for you? Relationship expert shares her top tips for a healthy sex life
Between The Sheets By
The Mirror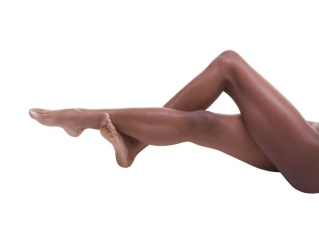 ALSO READ: Bad habits that are lowering your libido
It's a subject not many people openly admit to but masturbation is good for you, according to a relationship expert.
International dating coach Laurel House has shared her tips for a healthy sex life online - and she says spending intimate time alone is good.
From tips how to get over a break up and first date etiquette, to moving in with your partner and 50 things not to say in bed, she has covered the entire rough and tumble of finding and staying in love.
She is now sharing her tips in a series of YouTube videos which have already been viewed more than 25 million times.
And while it may be seen as a taboo subject, Laurel has produced a clip giving seven reasons why a bit of 'me time' should be embraced.
In the clip she says 95 per cent of men and 89 per cent of women take part in the practice.
She says: "Masturbation helps you sleep, it lowers your blood pressure and reduces endorphins which is chemically easing stress.
"Masturbation just feels so good."
Lauren regularly appears on American TV handing out relationship advice and has written five books on dating and love.
She says people who have taken her advice range from the ages of 16 to 72 and are not just located in the USA and Canada but also stretch as far as South korea.
And she says to avoid ruining the moment with your partner don't ask them to hurry up and don't pick your nose or break wind.