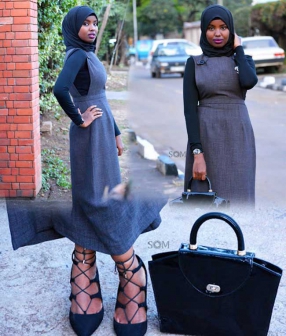 Fashion is a breathe of concocted cultures, liberty of mind and the simple basic reason to feel comfortable in an outfit.
ALSO READ: Fashion Friday Inspo: Farhana Oberson, modest travel fashion
On todays Wednesday Wardrobe we change our lane and step into a world of Hijab. There's only one Hijab, but as I recently learnt, you can hype the look to blend it into your style of fashion but still maintain decency.
Our trendy fashion is inspired by Amina: Your hijab is not a trend, its forever; it's your protection from harm and a personal relationship with Allah… She writes on her blog.
Check out her style as she rocks on what she calls the jump-dress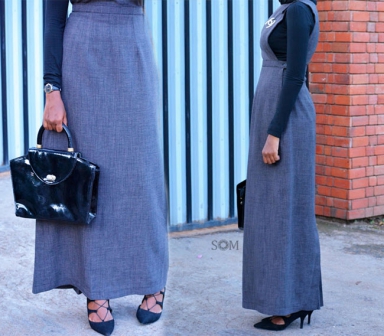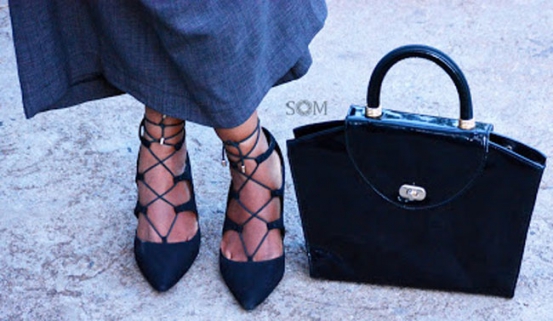 http://aminafemshion.blogspot.co.ke
Jump dress- Custom made by Amina
Photography by @shiningonemedia

Do not miss out on the latest news. Join the Eve Digital Telegram channel HERE.