I mistreated her but now I want her back
Social Scene By
Mirror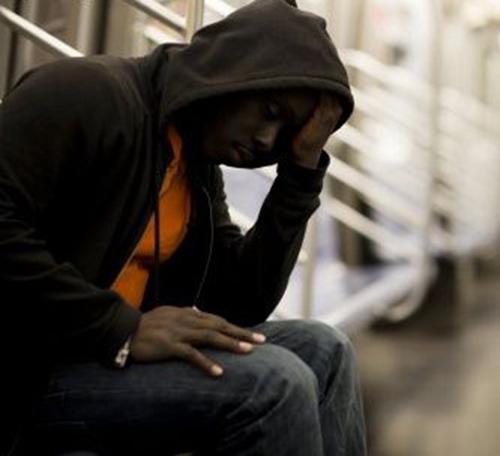 I mistreated her but now I want her back
ALSO READ: Confessions: I think my neighbour is cheating on his wife, how can I tell her what I know?
Dear Coleen,
I was seeing a girl earlier in the year and all I did was mess her around. I left her for someone else and I've regretted it ever since. That relationship has now ended and I'm speaking to my ex again.
She is clearly very cautious, but I haven't stopped thinking about her and we have an amazing connection that I've never had with another girl.
I want to convince her I'm serious this time, but words just won't do it. I'm getting signs that she likes me, but I'm scared that it's too little too late.
I don't know what to do! I need her in my life because she's such a special girl.
Coleen says.
Hopefully you mean what you say and you've learnt by what you did before, but all you can do is work hard to convince her. And that might take a bit of time as you need to restore her faith in you.
ALSO READ: Meghan Markle's bitter ex pal Jessica Mulroney 'to write tell-all book' about Duchess
If you find words don't come easily, write her a letter telling how you feel and apologizing for the ­way you treated her. Then all you can do is wait for her ­decision.
I love getting letters and cards with heartfelt words – it means more than an email. Good luck.