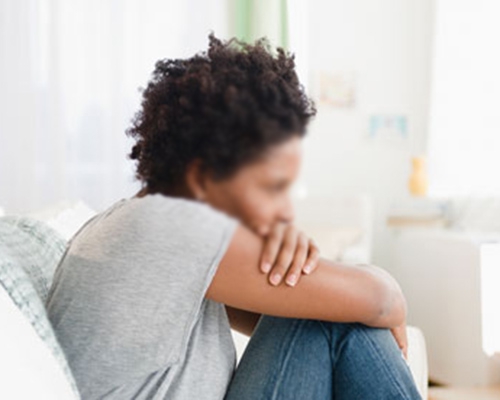 I'm still in love with my ex. .But he is already engaged.
ALSO READ: Soon-to-be groom left freaked out by fiancée's family's wedding night 'ritual'
Dear Coleen,
When I was younger, I went out with the same boy for six years. He was a couple of years older than me and we were really great together.
But then all my friends from school went travelling, or moved away and had lots of different boyfriends.
So when I turned 23 I broke up with him and travelled around the country. When I came home, I moved to a different town and started working as a receptionist.
But I've never managed to meet anyone quite like my ex. We've kept in touch over the years and the last time I visited my parents I met him for lunch.
When he told me he had just got engaged, I felt heartbroken. Seeing him made me realise I still love him and that we're meant to be together.
He's getting married in 18 months' time. Should I tell him how I feel or would that be unfair?
ALSO READ: Girl code: I don't make dramatic announcements
Coleen says.
In my honest opinion, you shouldn't tell him how you feel. You made your choice all those years ago and for what it's worth I think it was the right choice, and a very brave one.
You went off and experienced a lot of brilliant things and you probably wouldn't have done that if you'd stayed with him. I'm not sure you really do love him now – I think it might be a case of wanting what you can't have.
You might also feel a bit jealous that he's met somebody else and you haven't.
But even if you do love him, I don't think you can go off and do your thing and then expect him to be waiting for you years later, when you're finally ready to settle down.
Sadly life isn't like that. If you tell him how you feel, you risk throwing a spanner in the works of your friendship.
It sounds like he really loves his fiancée so it's highly likely he'll say no to you. That would make things awkward and you'd feel even worse than you do now.
ALSO READ: Why sexting is good for your relationship
Instead, just take comfort in the fact that you made the right decision back then and try to concentrate on finding somebody else. And when you do, don't compare them to your ex.
For More of This Stories Subscribe to the Standard Epaper to get a copy of Eve Woman in the Standard
Do not miss out on the latest news. Join the Eve Digital Telegram channel HERE.