Mirror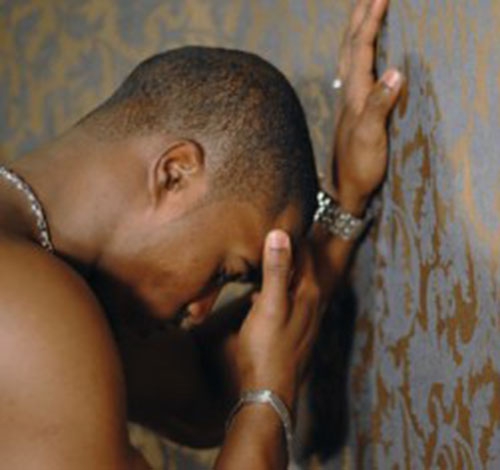 I sponsored my girlfriend through university and now she's dumped me
ALSO READ: Confessions: My husband's mistake with suitcase exposed his double life and second family
Dear Coleen,
My girlfriend has left me for another guy after I sponsored her university education when her dad died.
We were supposed to get married this year, but she has this feeling that she's "not good enough for me".
Then this other guy came on to the scene and swept her off her feet and suddenly I'm history, despite ­everything I've done for her.
I'd never told her she wasn't good enough for me.
We'd been together for about 11 years, but now she's through with education, she's dumped me.
My friends say I should woo her back and make her see reason – this other guy is a liar and a philanderer. I'm a little confused, though.
ALSO READ: I fear my children are watching adult content on the Internet
Maybe she wasn't meant to be my wife after all? I want to move on.
Coleen says
I think you could be right that she's not meant to be your wife.
There's no doubt you've given her a lot over the past 11 years, so why do all the running to woo her back?
If this guy is a no-good philanderer as you say, let her find that out for herself.
It's time you started to move on and enjoy your life again. If you did 'win' her back, would you ever be able to forget what she did?
It could be she's simply reacting to the fact she's finished with uni and been in a long-term relationship – maybe she feels she's missed out.
ALSO READ: Confessions: How do I tell my beautiful, intelligent friend she's the woman of my dreams?
She may well realise she's made a mistake and want you back, then it's up to you to make the decision.
At least that way, you'll know she's with you because she wants to be and not because you've talked her into it.