Home
/
Health
What you need to know about Heavy menstrual bleeding (Menorrhagia)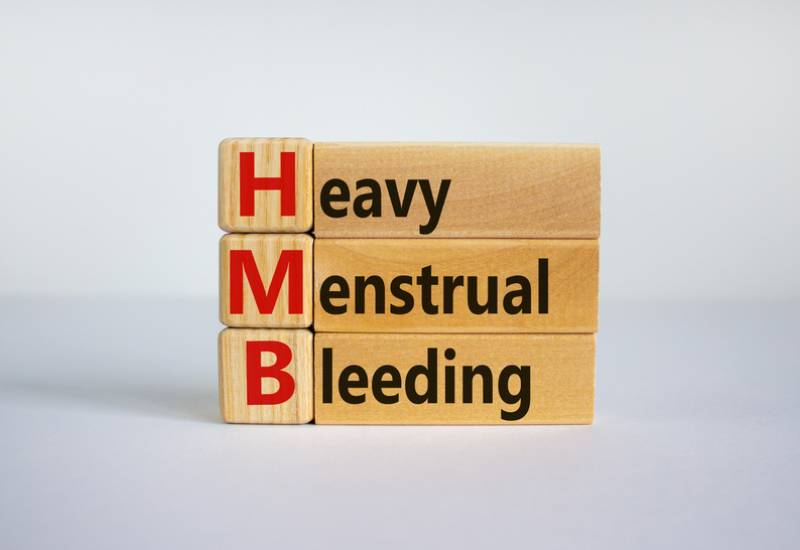 Bleeding is part of a woman's reproductive wellbeing and it might be hard to draw the line between normal bleeding and heavy menstrual bleeding.
However, it is possible for you to know if your periods are heavier than usual and whether you should see a doctor.
If you suspect you may be suffering from Heavy menstrual bleeding, here is what you can look out for:
Possible causes
- Uterine tumours, cancer of the cervix or uterus, contraceptives including the intrauterine device, and miscarriage or ectopic pregnancy
- Hormone imbalance especially in puberty and women nearing menopause
- Bleeding disorders such as VWD
- Disorders of the liver, kidney, or thyroid; pelvic inflammatory disease, endometriosis and polyps
Treatment of heavy periods
According to specialists from the Kenya Laparoscopic Surgery Services, treatment for menorrhagia depends on the causative factor. Some of the suggested therapies include;
1. Progesterone therapy; heavy flow is associated with elevated estrogen as compared to progesterone. Progesterone is used to make the endometrium - uterine wall - mature and thin, which antagonises estrogen's action that is fragile and thick.
2. Birth control pills or hormonal IUDs that balance hormones to lighten periods or make them stop.
3. Endometrial ablation that permanently inactivates the lining of the uterus.
4. Uterine artery embolisation to shrink fibroids so long as one does not intend to have any more children.
5. Myomectomy - removal of uterine fibroids.
6. Hysterectomy- removal of the uterus.
Related Topics